END OF YEAR FUNCTIONS BETTER IN THE NEW YEAR
End of year functions have many benefits, from boosting morale and productivity to building relationships and showing appreciation. While it may require some planning and resources, the investment is often well worth it in terms of the positive impact it can have on an organisation or group.
Thinking you've left it too late to organise your end of year function? Think again! January is the new December when it comes to Christmas Parties. Holding a celebratory function in the new year may seem like an unusual idea, but it can actually have several benefits for both hosts and guests. Here are some of the advantages of hosting a post-holiday celebration.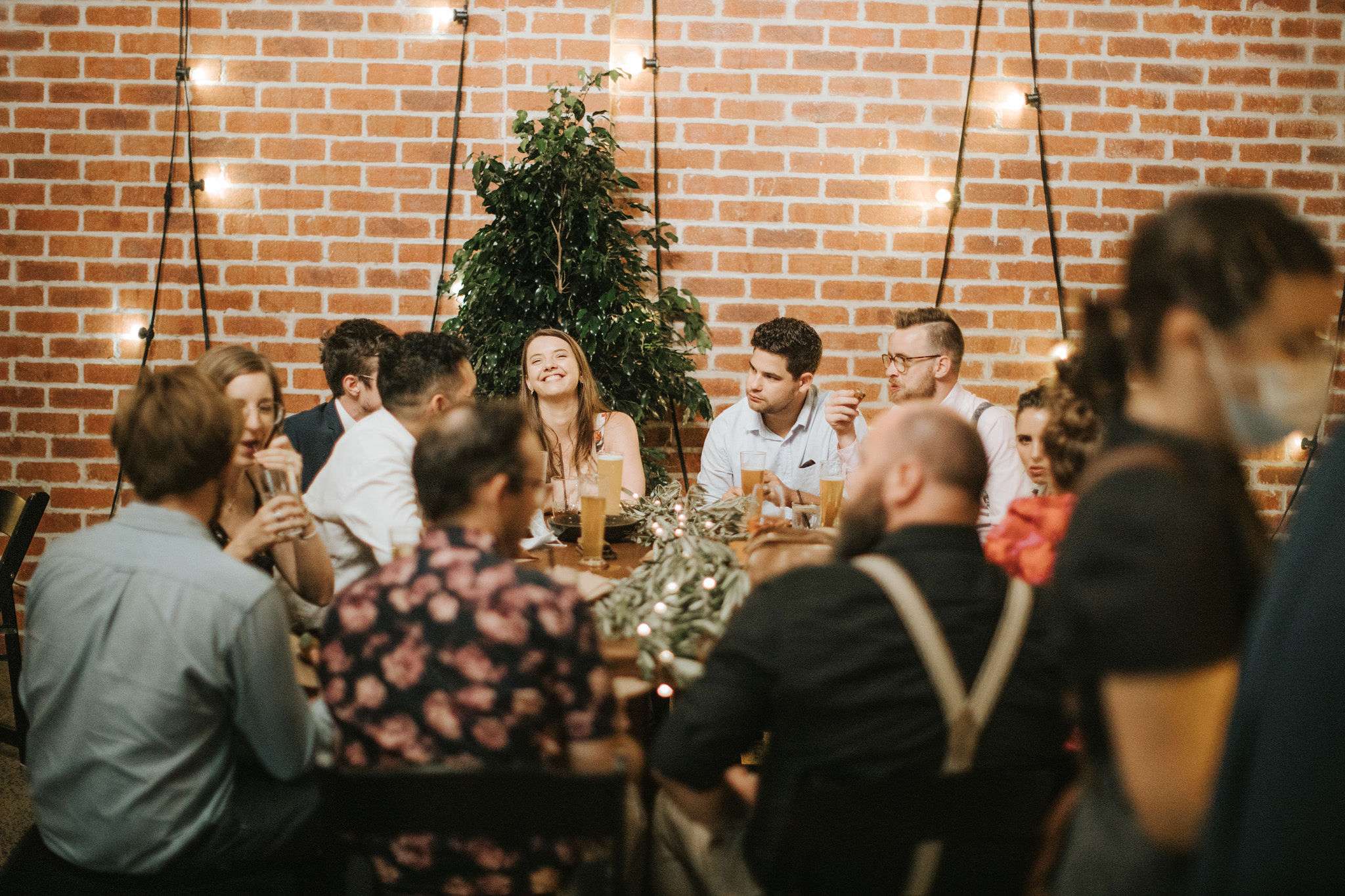 Benefits to Booking End of Year Functions in the New Year
Reduced Stress: Hosting a party during the busy holiday period can be stressful, with so many other things vying for your attention. There's the pressure of buying gifts, decorating, not to mention the obligatory events to attend. Waiting until after the new year can allow hosts to better plan and organise their party, avoiding the chaos and added pressure of the holiday rush.
Guests' Availability: Many people travel or have other commitments during the holiday period, making it difficult for them to attend Christmas parties. Scheduling a party in January or February can help increase the chances of guests attending, as their schedules are usually freer.
Venue Availability: If you're after a peak date for your Christmas party, there are precious few in December. Usually, the first couple of weekends in December are key dates and get snapped up quick! Delaying your end of year function until the new year means greater venue availability (so you're not trying to get people out of the house on a school night!).
Lower Costs: Hosting a party in the new year can also help put some dollars back into your pocket. After the holiday season, venues often reduce their minimum spends as it's off peak. If you're having a themed party, you'll likely snag a bargain on costumes or decorations in the post-Christmas sales, too. And, don't forget, Factory51 doesn't charge room hire. Winning!
Extended Celebrations: Say goodbye to the post-holiday slump! Hosting an end of year party in the new year allows the festive spirit to continue for a few more weeks. This can be especially enjoyable for those who have had to return to work or school right after the holidays. It's like a long weekend, but better!
Unique Theme: A Christmas party held in the new year can lend itself to more unique themes that may otherwise be cast aside during the festive season. Get outside the Winter Wonderland or Santa Claus box, and let your imagination run wild! Guests will likely enjoy the change up, and have something to look forward to rather than groan about.
Industry Friendly: If you're part of an industry that works hard over Christmas, then it's likely best for you to consider a celebration in the new year. From hospitality to tourism to retail, trying to get together in November or December is near on impossible. Delay the celebrations to a time that's a little less crazy and everyone can truly be present.
While holding a Christmas party in the new year may not be the most conventional idea, it can offer several advantages for both hosts and guests. From reduced stress and increased availability to lower cost and extended celebrations, hosting a post-holiday party can provide a fun and unique way to continue the festive spirit into the new year!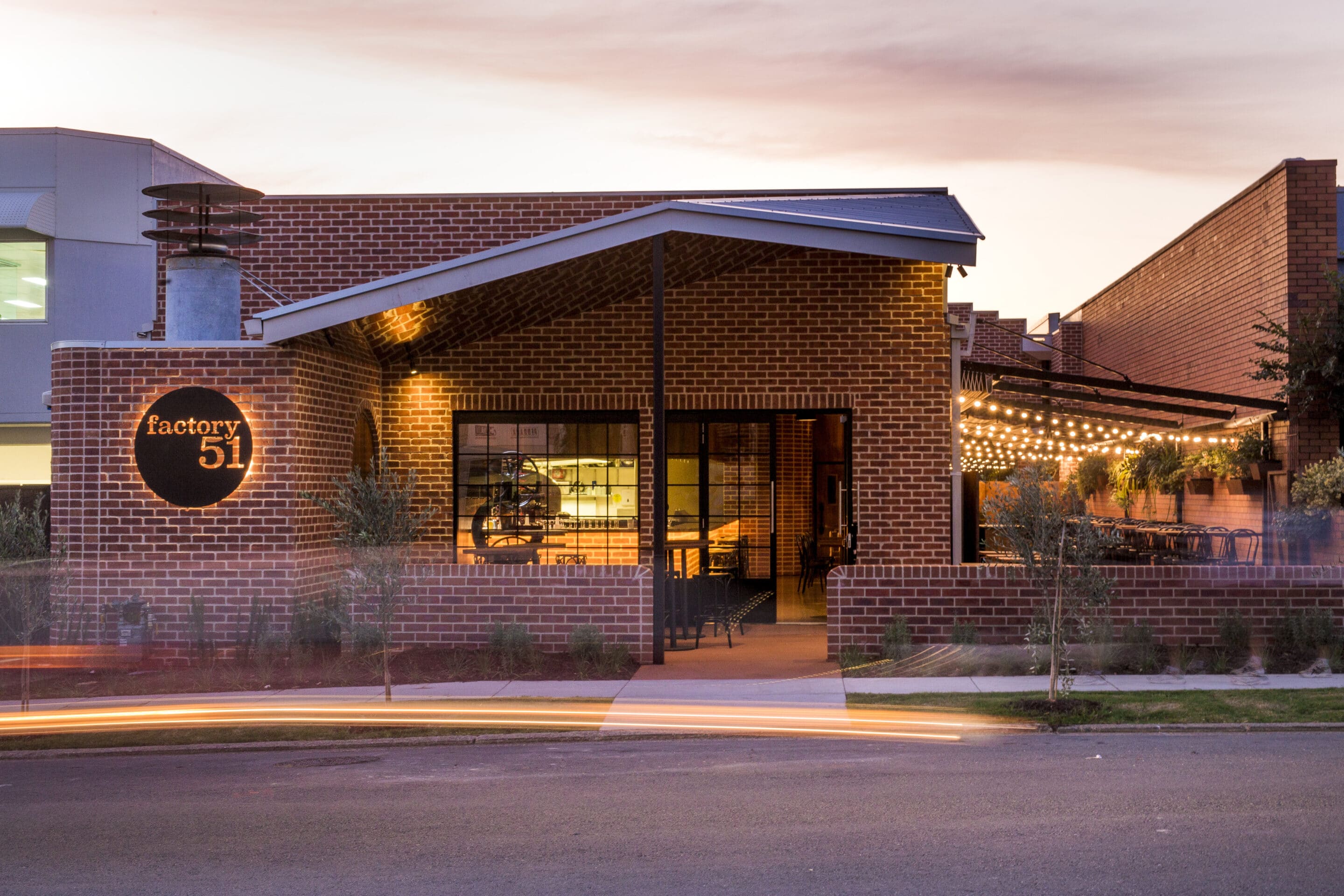 End of Year Functions at Factory51
Have we managed to convince you to hold a post-holiday celebratory event? If so, Factory51 is the place to be! Our rustic chic function space is discovered down a private laneway in Brisbane's southside. Whether you are celebrating the season with friends and extended family, or treating your clients and staff at the end of the year, Factory51 can accommodate intimate through to larger gatherings. Our handmade timber tables can seat a maximum 153 guests, whilst our dry bars and velvet lounges allow up to 200 cocktail-style.
Our Workshop Function Room boasts all the trimmings needed to make your function one to remember. From our giant crystal chandelier to rustic brick walls, your styling is practically inbuilt. Guests can grab a drink from your private bar and mingle in the alfresco area.
With full audio-visual capabilities, you can project your corporate logo or family photos on our dual screens throughout the event. A microphone is supplied if you'd like to take advantage of the moment to make a speech.
Our polished concrete floors are perfect for dancing the night away – just cue a playlist, live band or DJ. We're here to host all the merriment, even in January and February! Don't forget to ask about our off-peak prices and packages.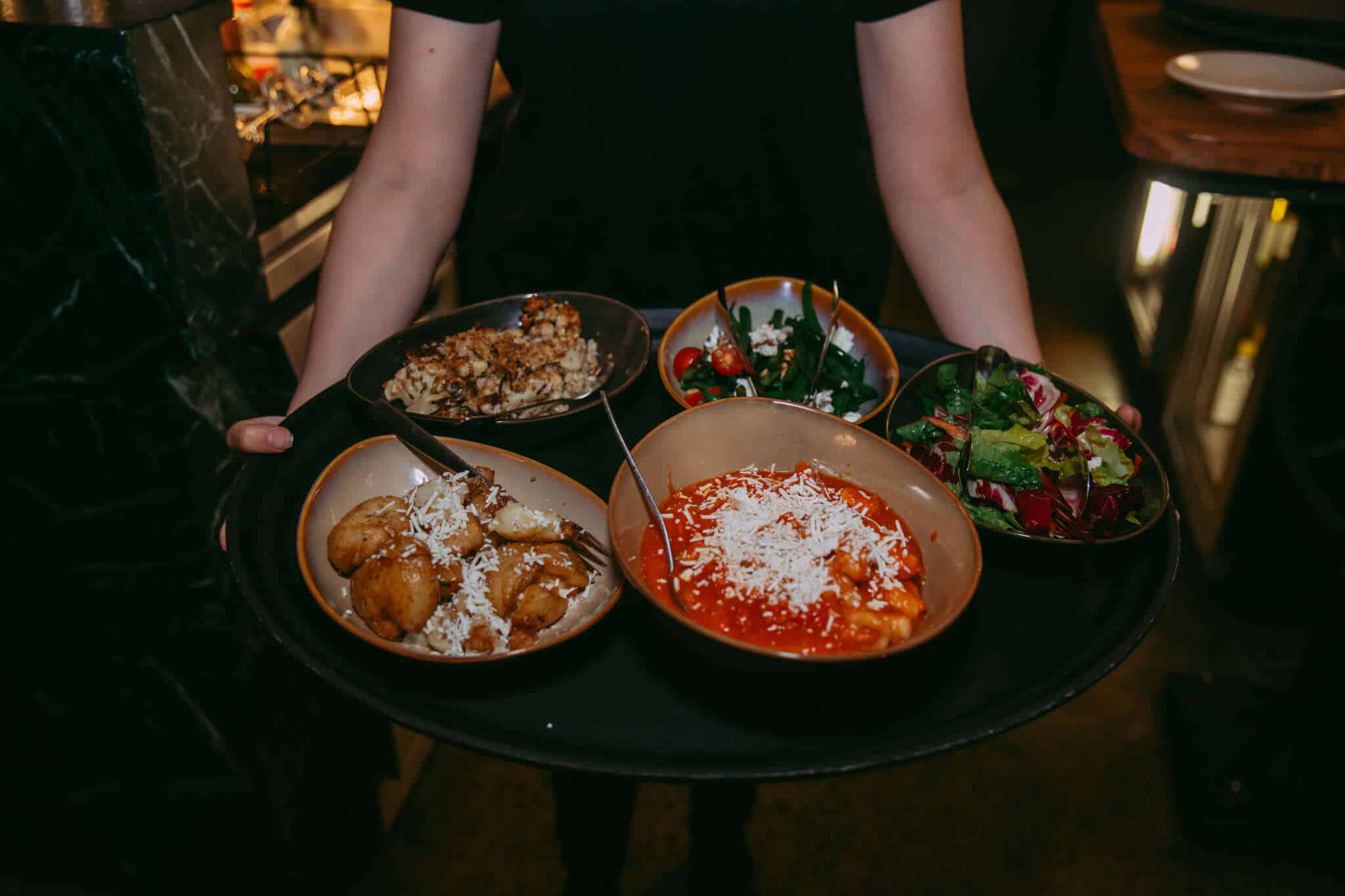 Celebratory Menus and Beverages
Choosing the right menu is a key element in hosting the best party ever! At Factory51, our signature share-style feasting is the perfect choice for your Christmas party. Plates loaded with delicious Italian fare will ensure that no bellies are rumbling come the end of your event. A crowd-favourite for sure, Italian food is a safe bet, and can be catered to suit all dietary requirements. If you're after something a little different, we also offer a delectable alternate drop menu, handmade canapés, antipasti boards, grazing tables, house made ice-cream, and late-night wood fired pizza.
Our private bar serves local craft beers on tap and premium boutique wines. Choose from a beverage package to allow your guests unlimited beverages throughout your reception, or opt for a bar tab instead. Factory51 can create a cocktail on arrival, matching it to the theme of your celebration.
If you'd like to receive a quote to hold your Christmas Party or end of year function in early 2024, please contact us today. We'd be happy to show you around our space and discuss your celebration!