PRODUCT LAUNCHES AND ACTIVATIONS: CAPTIVATING THE MARKET WITH A BANG
In today's hyper-competitive marketplace, the introduction of a new product or service is not merely about making it available to consumers. It's about making a statement, creating a moment, and building momentum. Enter the world of product launches and activations. These pivotal events can transform an ordinary product debut into a buzzworthy spectacle, drawing attention, sparking conversations, and driving sales. Let's dive into the art and science of effective product launches and activations…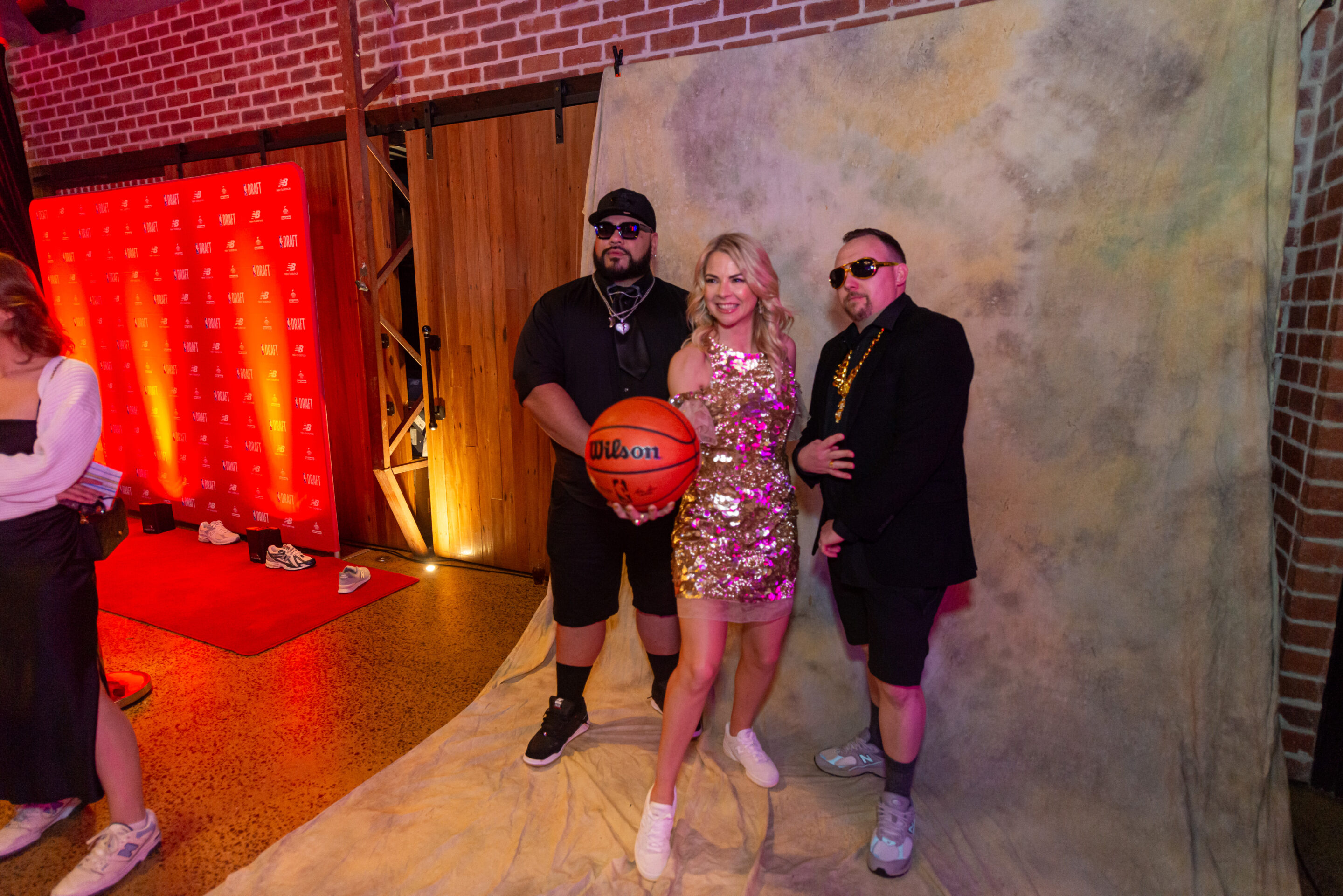 The Core of Product Launches and Activations
At the core, a product launch is the debut of a new product to the market. But it's not just about making the product available; it's about making it noticed. This is where activations come into play. Activations are the engaging, experiential campaigns or events that support the product launch, aiming to entice the target audience and motivate them to take action, whether it's making a purchase, signing up, or simply spreading the word.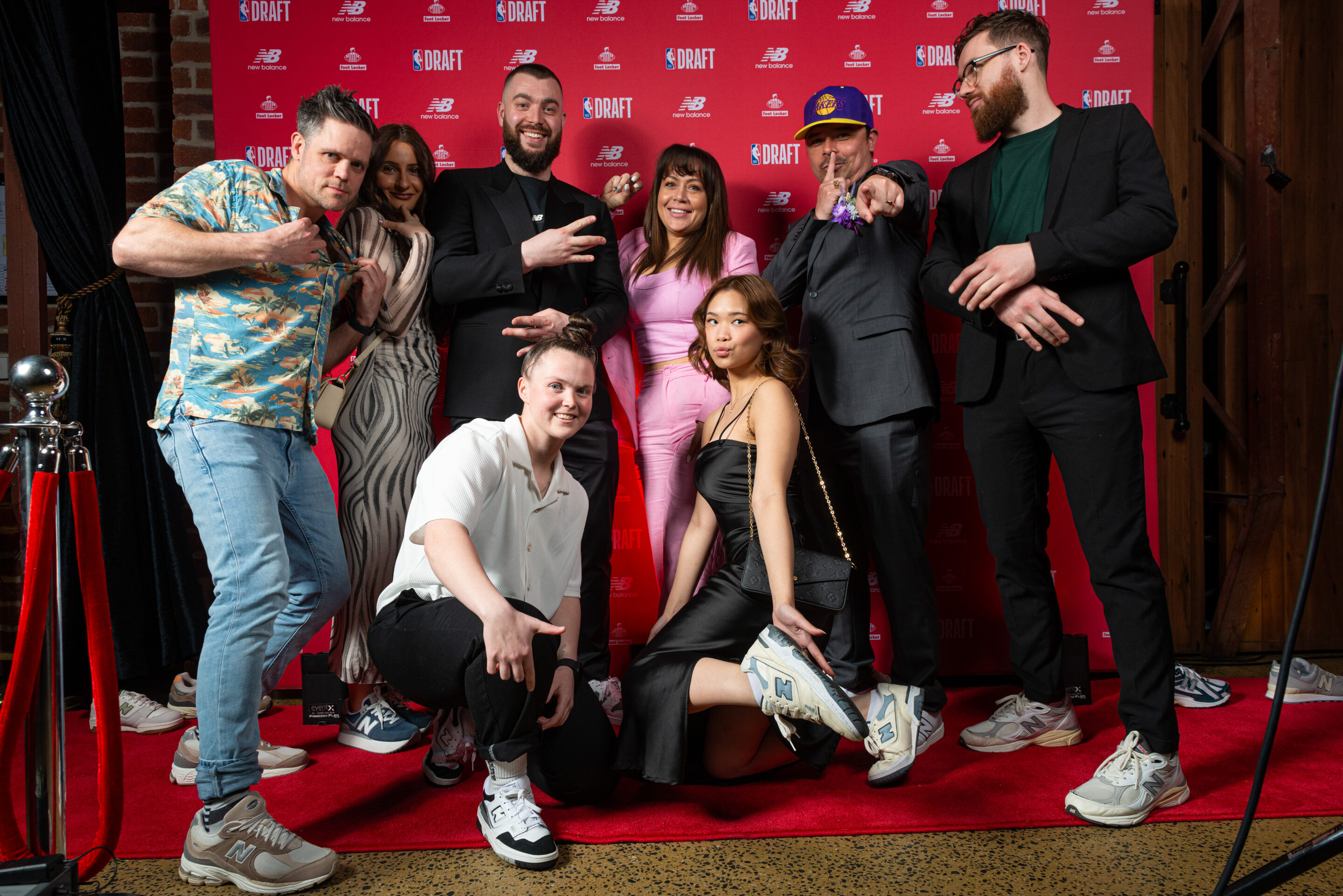 Why are they so crucial?
A well-executed launch can deliver several benefits:
Creating Awareness: The primary goal is to inform the target audience about the new offering.
Building Anticipation: A great launch event makes potential customers eager to get their hands on the product.
Generating Buzz: A strong launch can create a ripple effect, prompting media coverage, online discussions, and word-of-mouth marketing.
Gathering Feedback: Early adopters can provide invaluable feedback that can help refine the product or its marketing strategy.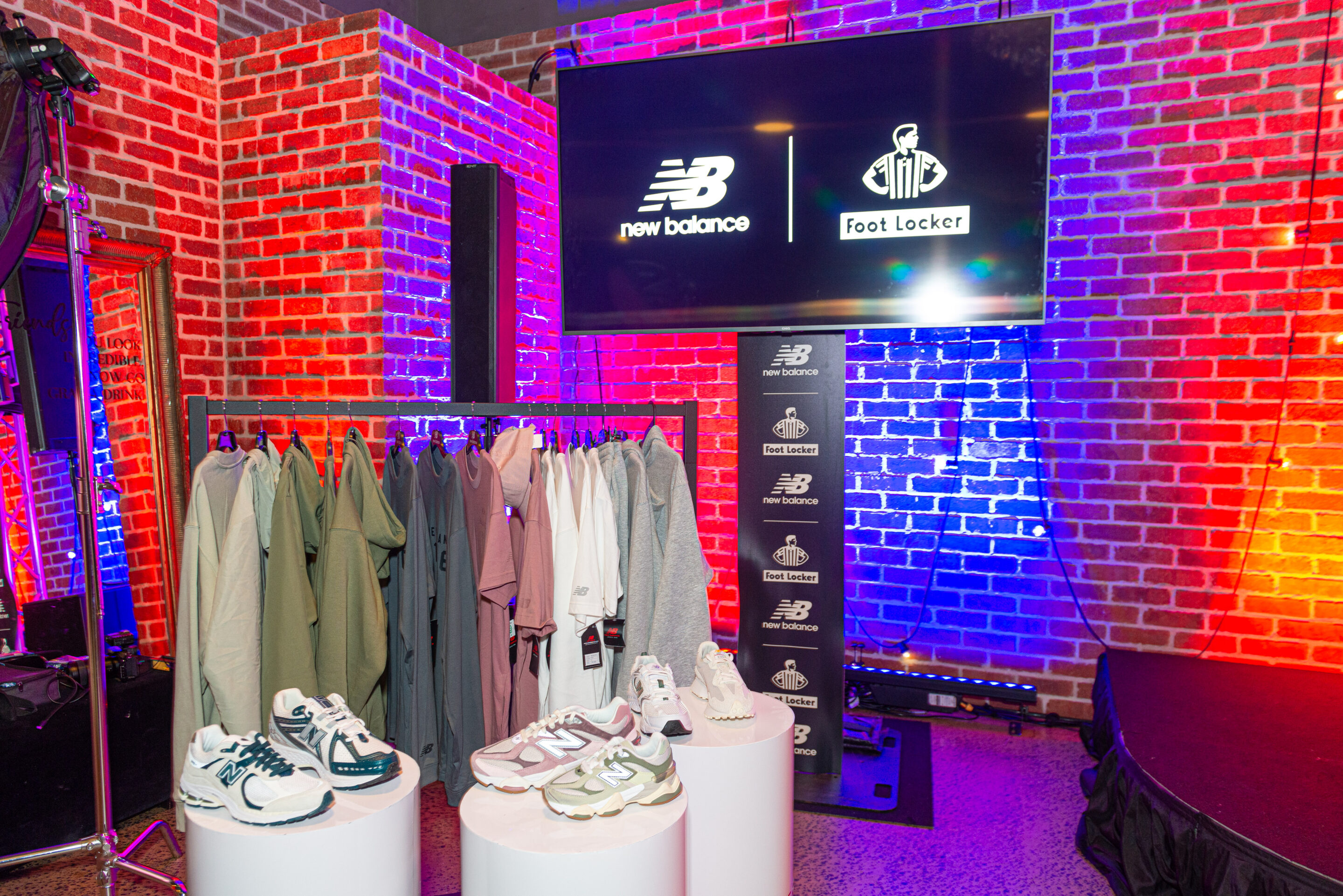 Key Ingredients of Successful Product Launches
Research and Understanding: Before anything else, understand your audience. What are their needs, preferences, and behaviors? Crafting a launch strategy without this understanding is like setting sail without a compass.
Strategic Timing: Launching a winter product in summer or during a major unrelated event can drown your efforts. Find a time when your audience is most receptive.
Unique Selling Proposition (USP): Clearly communicate what sets your product apart from the competition. Whether it's innovation, cost-effectiveness, or another factor, make sure it's prominent.
Engaging Content: From videos to blog posts to social media snippets, craft content that tells a compelling story about your product.
Seamless Collaboration:

Ensure all departments – from marketing to sales to customer service – are aligned and prepared for the launch.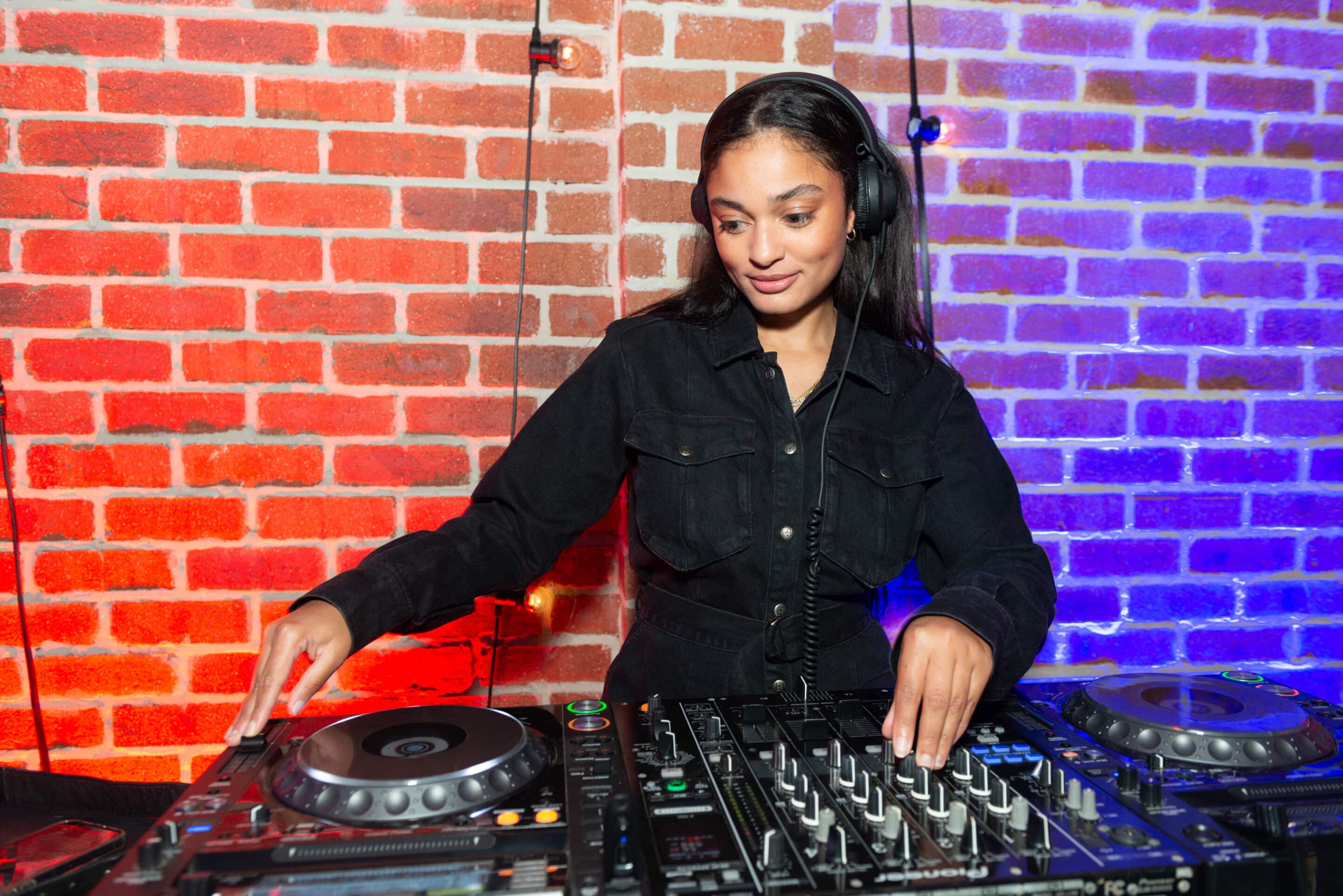 Crafting Memorable Activations
Experiential Events: Instead of just telling consumers about your product, let them experience it. Think of pop-up shops, interactive displays, or virtual reality demonstrations.
Influencer Partnerships:

Collaborate with individuals who resonate with your target audience. Their endorsement can offer credibility and amplify your reach.

Leverage Technology:

From augmented reality (AR) to mobile apps, use technology to create immersive experiences.

Engage Emotionally:

An activation that evokes strong emotions – be it joy, nostalgia, or even surprise – is likely to be more memorable.
Product launches and activations are more than just introducing a new offering; they're about creating a memorable experience that resonates with the target audience. By understanding the audience, leveraging engaging content and technology, and ensuring a seamless execution, brands can captivate the market and set their products on a path to success.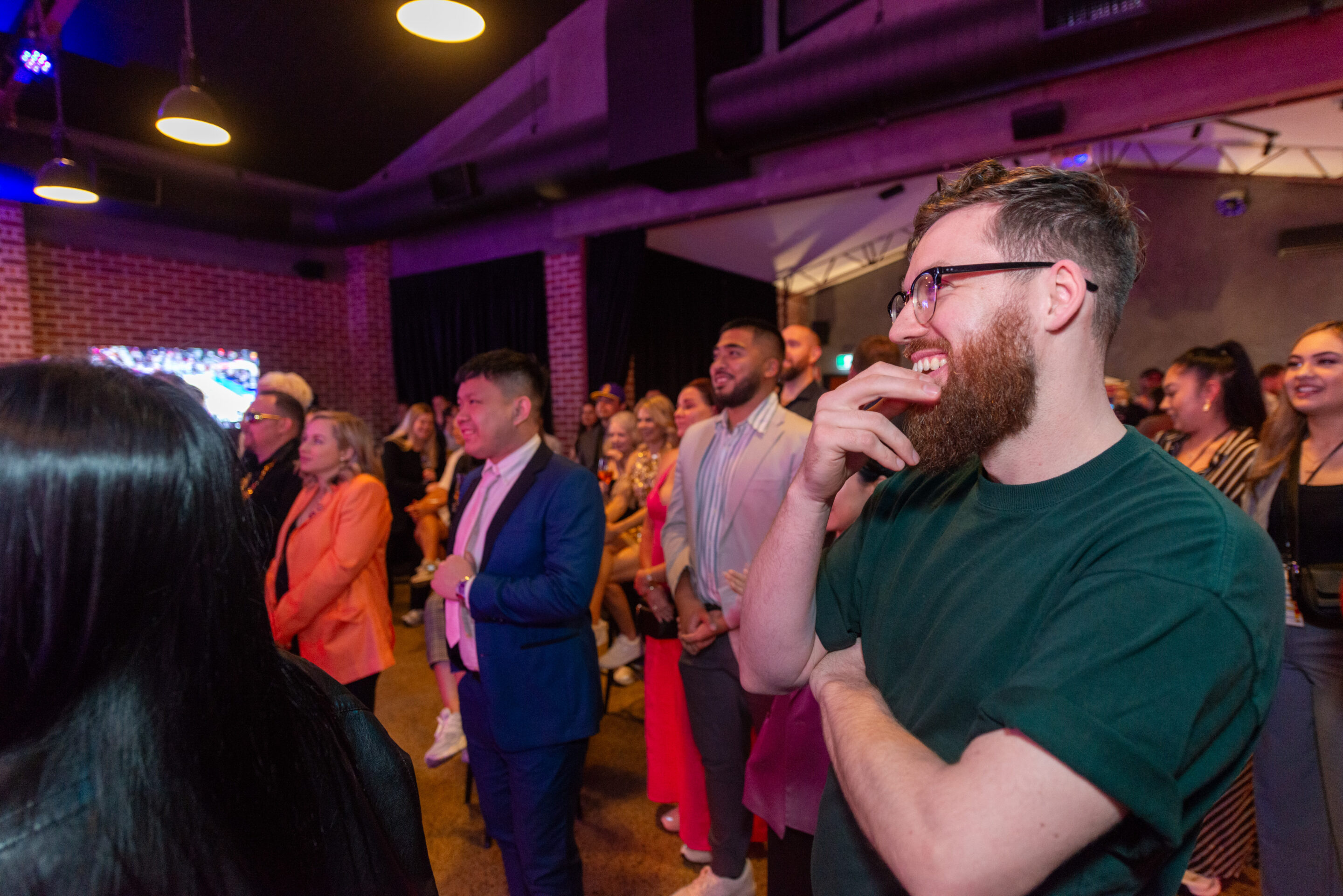 Brisbane Product Launch Venue
At Factory51, our versatile function space is the perfect setting for a product launch or activation. Guests access The Workshop from a private laneway entrance, which is your first opportunity to make a big impact. Hire a guest greeter or professional performer, or roll out a red carpet for some five star treatment.
Once inside The Workshop, guests will be wowed by the unique character and charm of our space. Steel beams and exposed warm brick exude a rustic industrial vibe, whilst a giant crystal chandelier hanging overhead brings a chic elegance to the room. The Workshop is a pillarless venue that can be set in a multitude of ways, including long tables, classroom, theatre, cocktail, or exhibition style. Our handcrafted timber tables can be used for exhibitor stalls, or joined together to create experiential stations around the room.
Clients can make the most of our complimentary screen, projector, and surround sound system for their product launch or activation; or alternatively bring in their own audio visual provider. Black velvet drapes can be drawn to create intimacy for smaller gatherings, or used as a dramatic moment to reveal a product or influential speaker.
A private marble bar will be staffed exclusively for your event, offering boutique beverages and craft beers. Factory51's menu offering suits a range of styles and tastes, with grazing tables, cold/warm/pizzette canapes, and/or more substantial items being handmade in our kitchen by a team of talented chefs. If you really want to design a memorable experience for your guests, why not consider our Italian Shared Feast menu which is sure to set tongues wagging.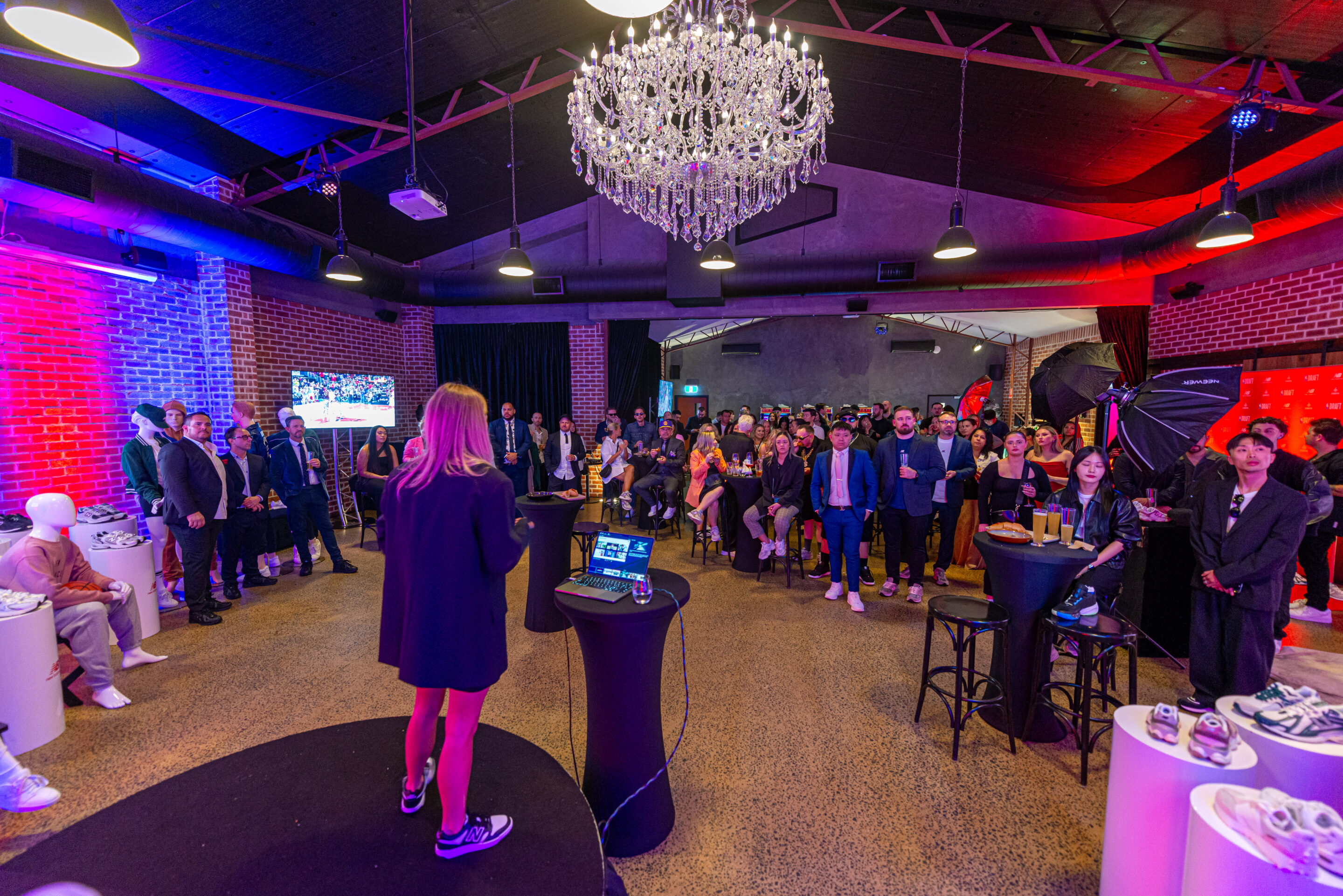 Common Pitfalls and How to Avoid Them
Overhyping: While building anticipation is good, overpromising and under-delivering can be detrimental to your brand's reputation. Be authentic in your promotions.
Neglecting Post-Launch Activities

: The period following the launch is crucial. Engage with your audience, address concerns, and keep the momentum going.

Ignoring Feedback

: Whether positive or negative, feedback is gold. It can offer insights for improvement or validate the effectiveness of your strategies.

Failing to Adapt

: Sometimes, despite the best preparations, things don't go as planned. Be ready to pivot and adapt based on real-time feedback and circumstances.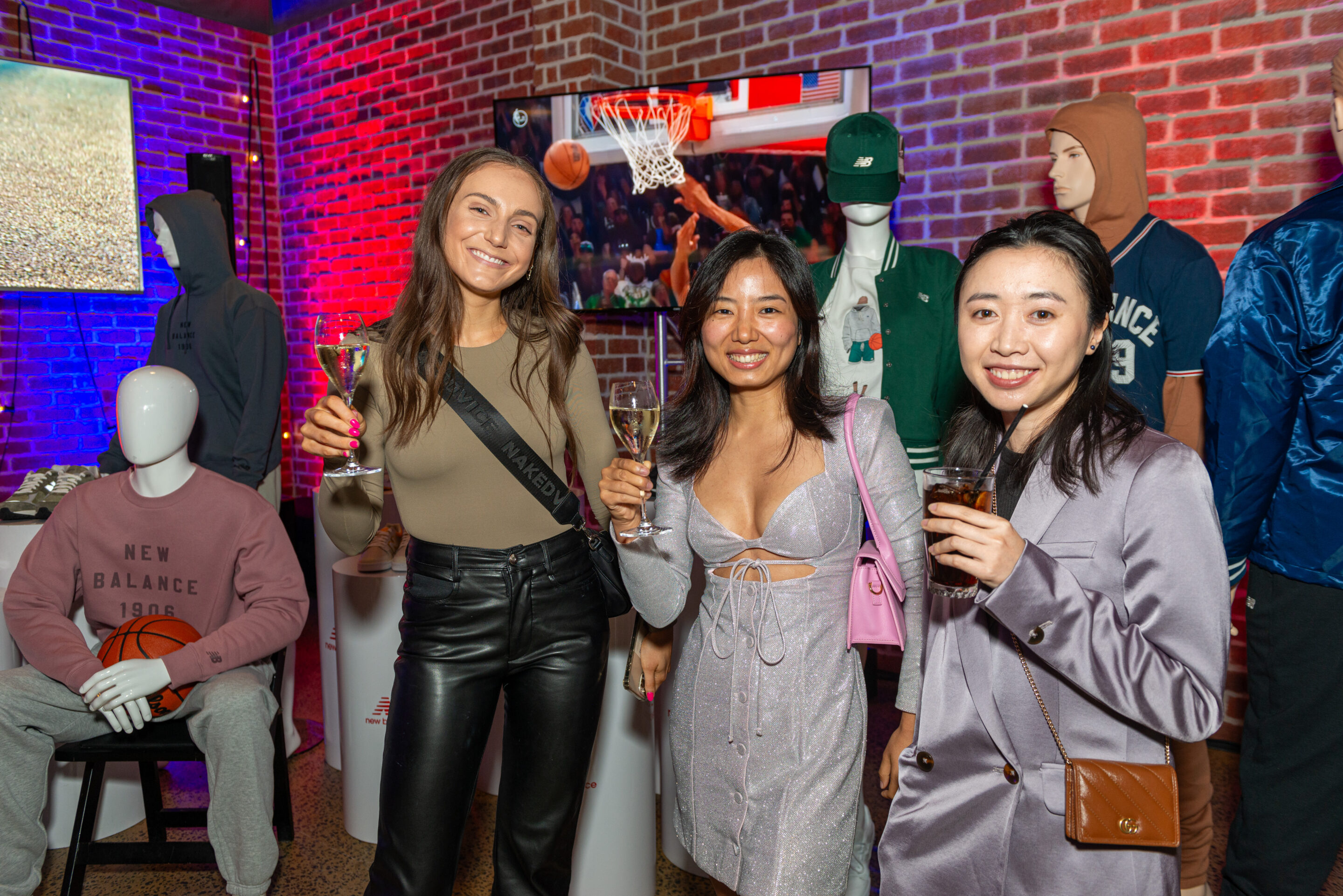 The Evolving Landscape
With the rise of digital platforms and changing consumer behaviors, product launches and activations have been evolving. Virtual and hybrid product launches have become more common, offering a wider reach and often at a lower cost. Social media plays a pivotal role in amplifying the buzz and engagement surrounding a launch. Furthermore, as consumers crave more authentic and unique experiences, brands are pushed to think outside the box and craft truly memorable activations.
If you're looking for a Brisbane venue to hold a product launch or activation, we'd love to hear from you! Please contact our Event Manager, Courtney, to discuss the vision for your event and arrange a site inspection.
Images: EventPix – New Balance event, September 2023 at Factory51