HOW TO PROMOTE YOUR EVENT ON SOCIAL MEDIA
In January 2022, there were 3.96 billion social media users across all platforms. With that level of influence, it's no wonder that social media is a necessary means to promoting your event. Whilst your target market is unlikely to engage across every platform, your mission is to concentrate your marketing efforts where they do spend their time. Once you've chosen the right channels, follow these 16 social media strategies to help get your event noticed:
1. Optimise Social Profiles
If you've created a new page for your event, or are promoting via a new channel, you'll need to update your profiles. Be consistent across all platforms by using the same profile picture (e.g., your event logo), username/handle, and bio/description. Don't forget to include a social media widget on your event website to help direct traffic!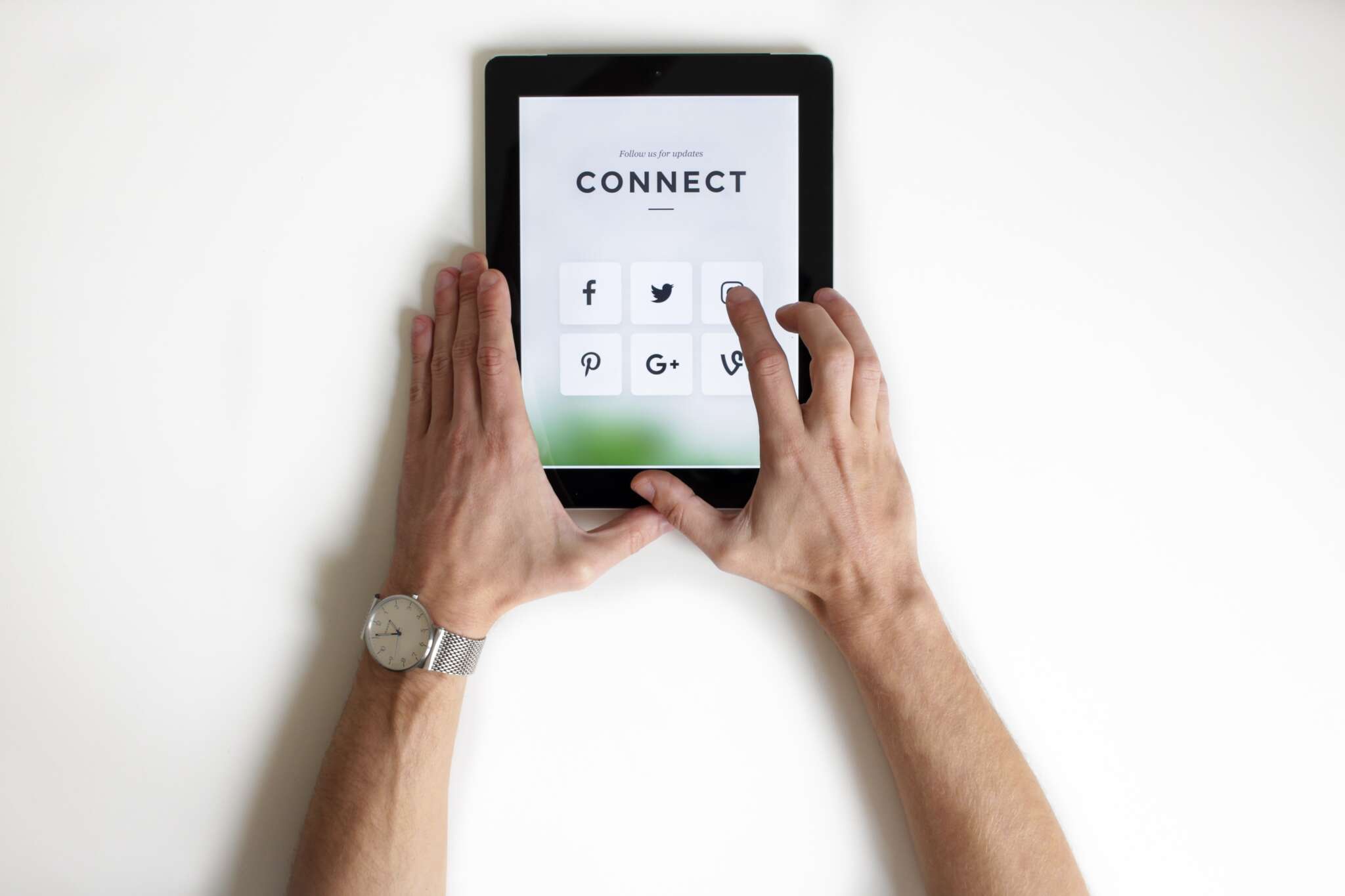 2. Be Active and Consistent
The quickest way to turn off a potential consumer is by not appearing active on social media. How often you post should be based on what's suitable for your event audience – typically, the younger they are, the more frequently you should post. Likewise, be sure to respond quickly to any comments or messages from followers.
3. Dangle the Carrots
These are the things that will create excitement and get people across the line. It may be the event destination, your headline speaker, entertainment, social activities, or coffee offering. Whatever makes your audience nerd out, be sure to highlight it… alongside your main program.
Factory51 is known for its delicious handcrafted Italian cuisine, making any Nonna proud. Our signature shared feast is the hero of our events menu, placing Factory51 among the best event venues in Brisbane!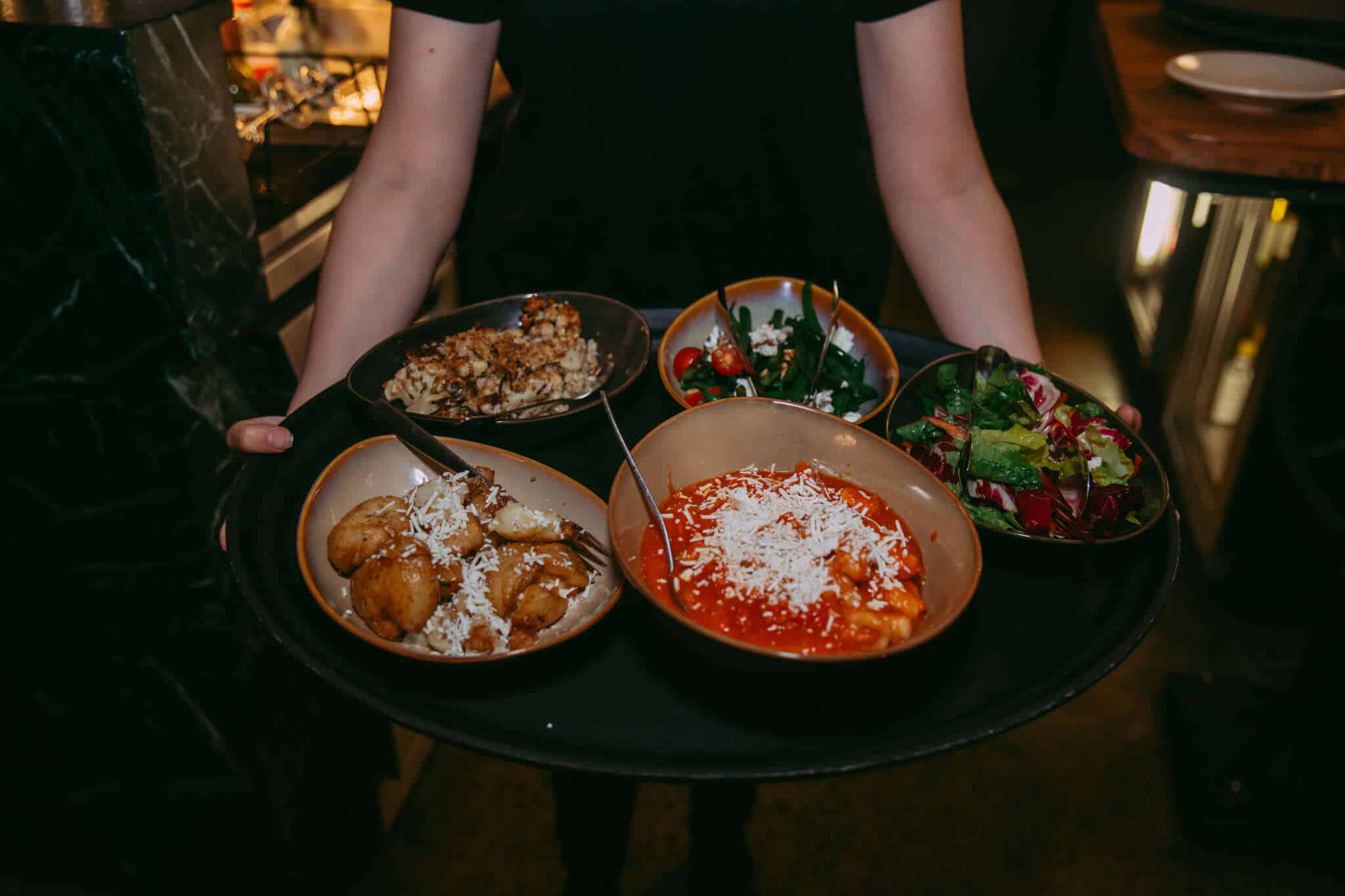 4. Dealing With Negative Comments
It's important to respond appropriately to negative comments. Be polite, empathetic, and take responsibility when needed. Offer a resolution to a simple problem publicly, or a complex one privately. Deleting comments should be a last resort, but may be the best option if the comment is profane, threatening, discriminatory, or spammy.
5. Use Relevant Pop Culture References
As much as tweens love the latest viral sensation, so too, older generations get a kick out of nostalgia. Relate to your target market through references, memes, acronyms, and relevant captions. This will keep your event from suffering the same fate as Fyre Festival. IYKYK.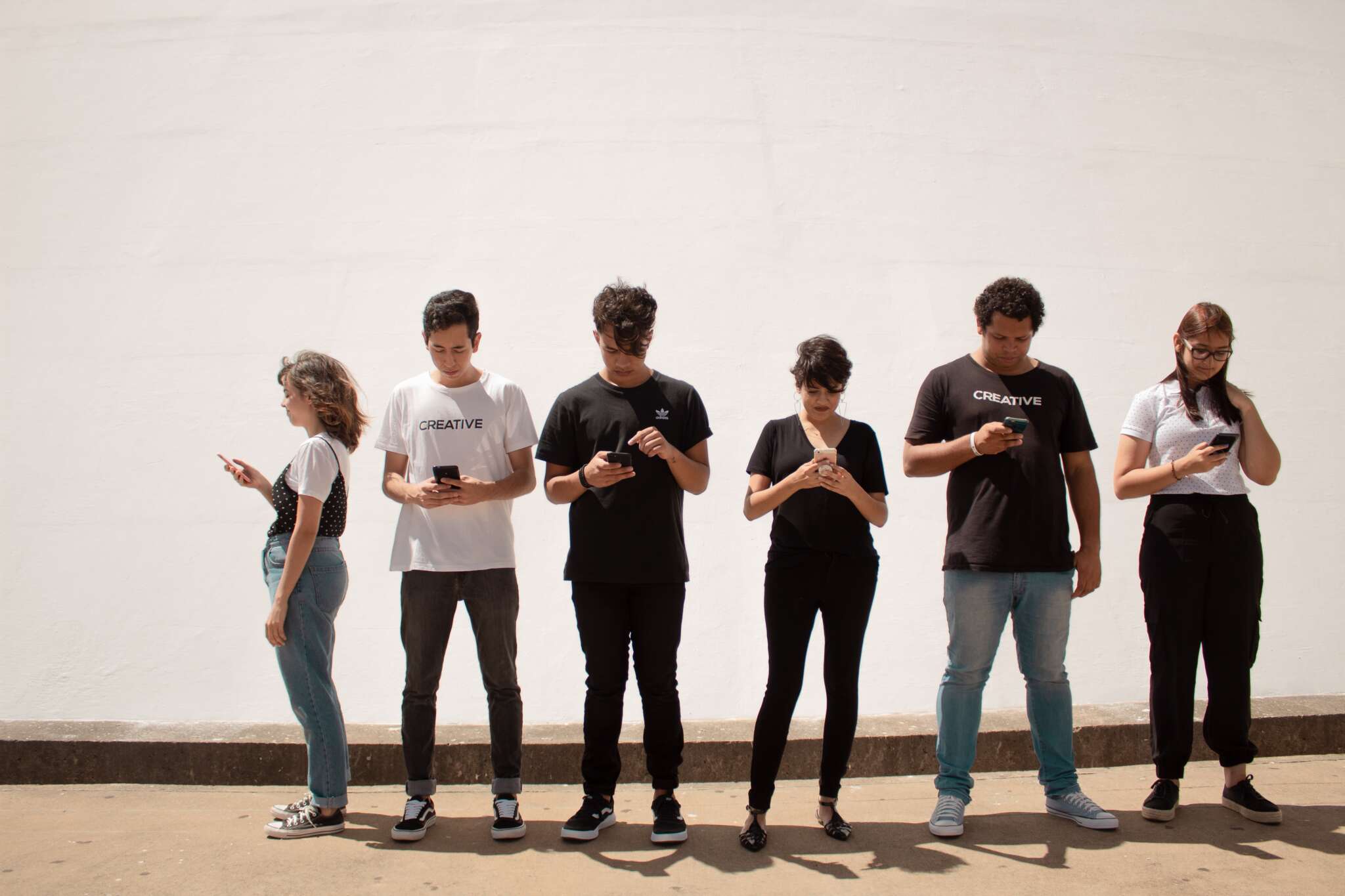 6. Optimal Posting Times
Facebook's Meta Business Suite gives you baseline data about when your followers are most active across Facebook and Instagram, and therefore, when your content is most likely to be viewed. You can then schedule posts using their suggested optimal posting times. Be sure to do your research into optimal times across different social media platforms.
7. Maximise Use of Video Content
Social media tiles, static images, and shared articles are great, but did you know that short-form video has the highest ROI of any social media strategy? Consider how you can incorporate brand challenges, testimonials, event teasers, behind the scenes, and user-generated content across different platforms. Video helps humanise your brand, making you more relatable to your audience.
According to HubSpot, short-form video is the most popular and effective social media format, ranking #1 for lead generation and engagement.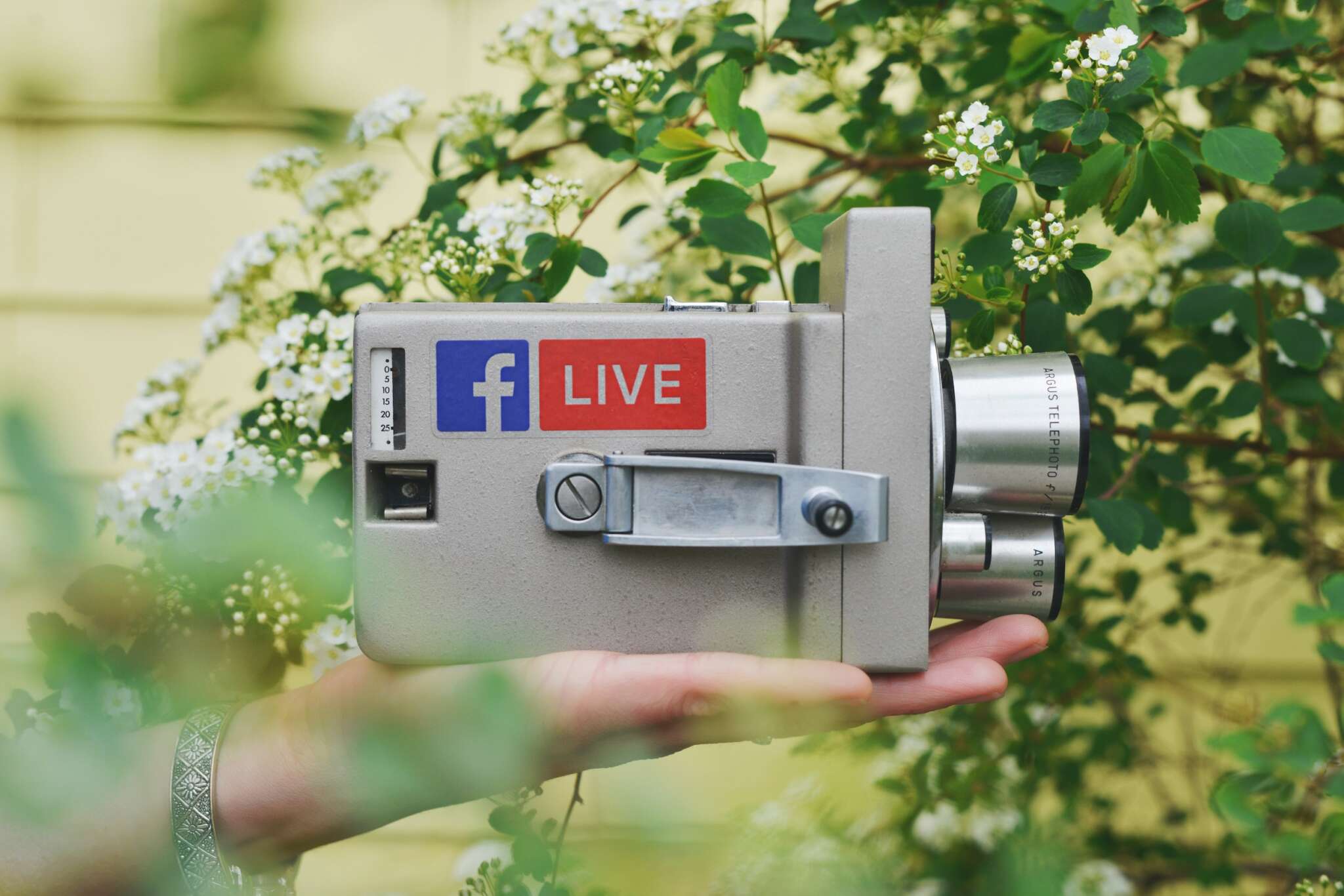 8. Influencer Marketing
"Nearly 40% of Twitter users say they've made a purchase as a direct result of a tweet from an influencer." People trust people more than promotions. When considering an influencer to endorse your event, look beyond their follower count to their content quality, engagement rate, and most importantly, value alignment.
98% of marketers say Instagram is the most influential platform for influencer marketing, which is 44% higher than Facebook. – Sprout Social
9. Engage With Potential Advocates
Not only do you need to engage with your audience, but it pays to position yourself in front of your industry, potential sponsors, leaders, and influencers. Strategically follow and engage with anyone that may be in a position to help spread the word about your event.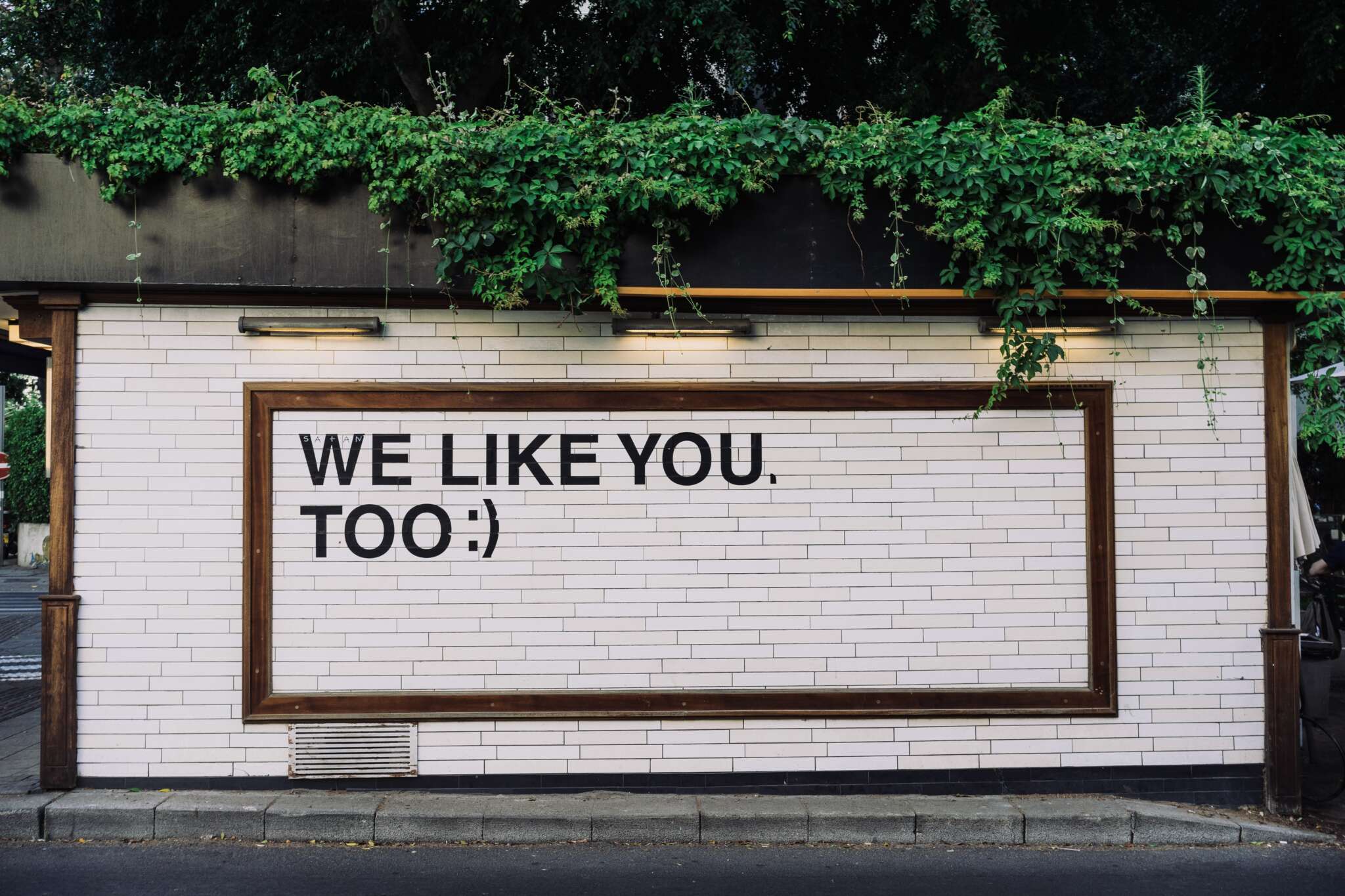 10. The 80/20 Content Rule
Algorithms pick up when you're being too salesy, so post a mixture of news, quotes, photos, memes, questions, behind-the-scenes, interviews, challenges, quirky holiday celebrations, and the necessary promotional links. Follow the 80/20 rule: 80% related content, 20% promotional content.
Infographics are an excellent way of sharing engaging information in a visually exciting way. Remember to include your event details and branding for all to see!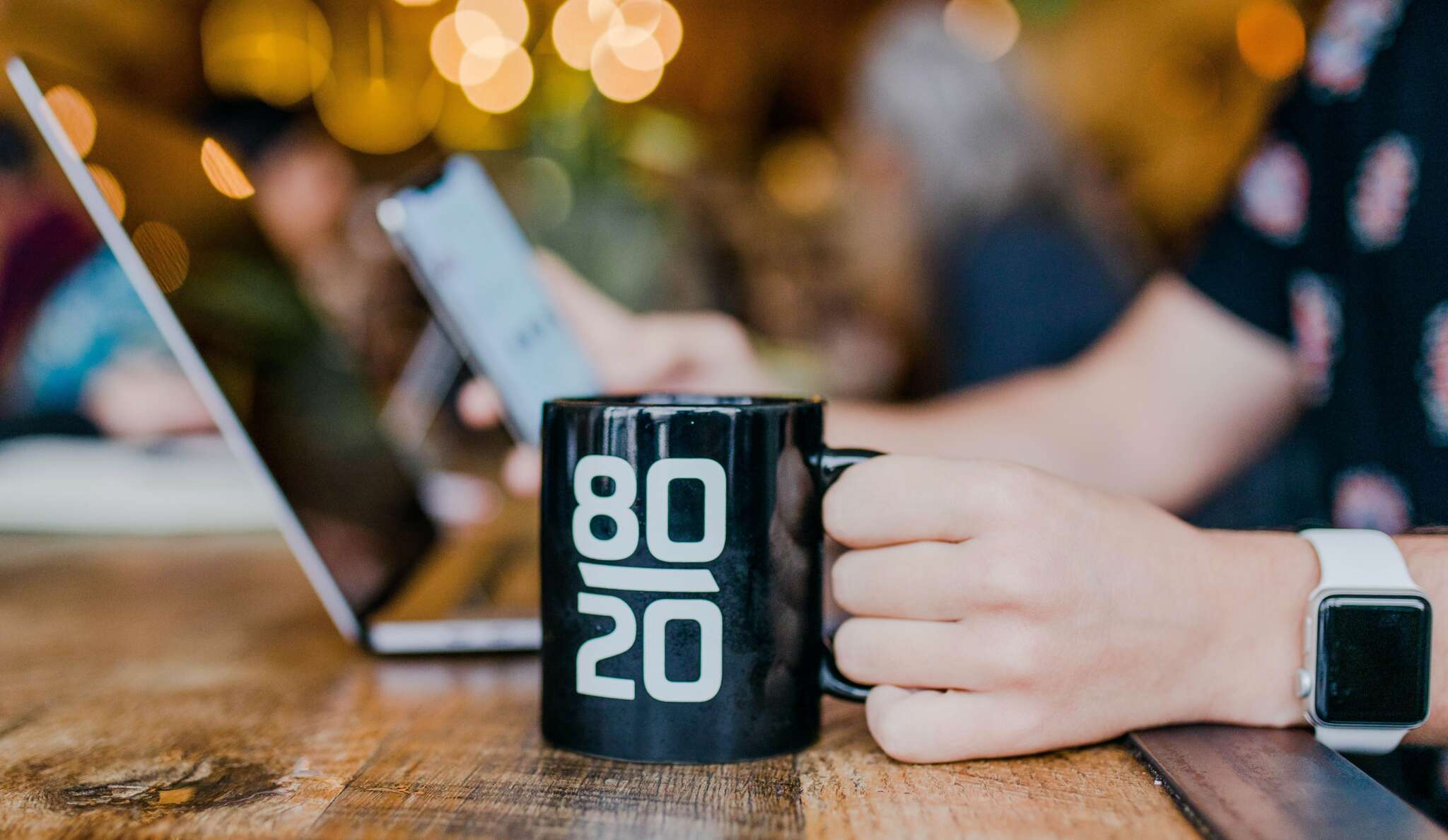 11. Run a Competition
Running a competition or giveaway on your socials is a sure-fire way to stir up engagement and extend your reach. Have followers like, comment, share, or tag friends to be in the draw to win event tickets, merch, meet and greets, you name it! Just be sure to read up on the Facebook and Instagram contest rules first.
12. Include Relevant Data
We love a good statistic. In fact, 83% of people find statistics interesting and/or informative. Now, we may have made that figure up, but using real data wisely will help promote your event. Consider how you can use number of tickets sold to create FOMO (e.g., 90% sold out); exhibitor numbers to create scale; funds achieved to date to motivate donations; or previous event metrics to show growth.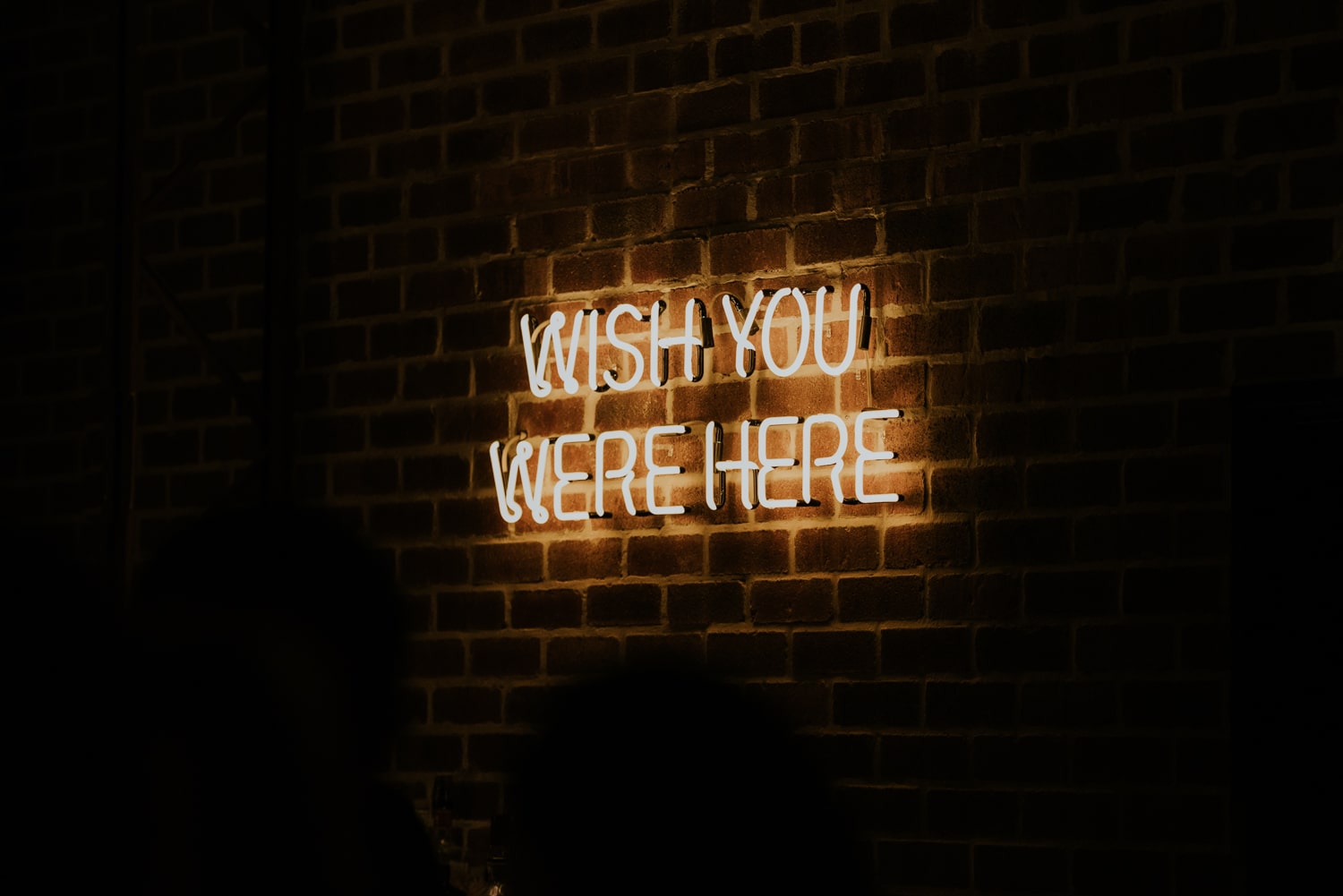 13. Don't Forget Geotags
Geotagging is the process of adding geographical metadata to your social media content in order to identify the location where the content was posted from. How does this help, you ask? You are more likely to show up in local users' Discover feeds, and also when people search for that specific place/location or business name.
14. …and Hashtags
According to Twitter, "tweets with hashtags get 100% more engagement". Which hashtags to use? Try a mix of popular, relevant, niche, industry, and branded hashtags to assist your reach. It's important to create a unique event hashtag that is short, memorable, and relevant to your event. Tag all your content and include it in promotional material for others to use too.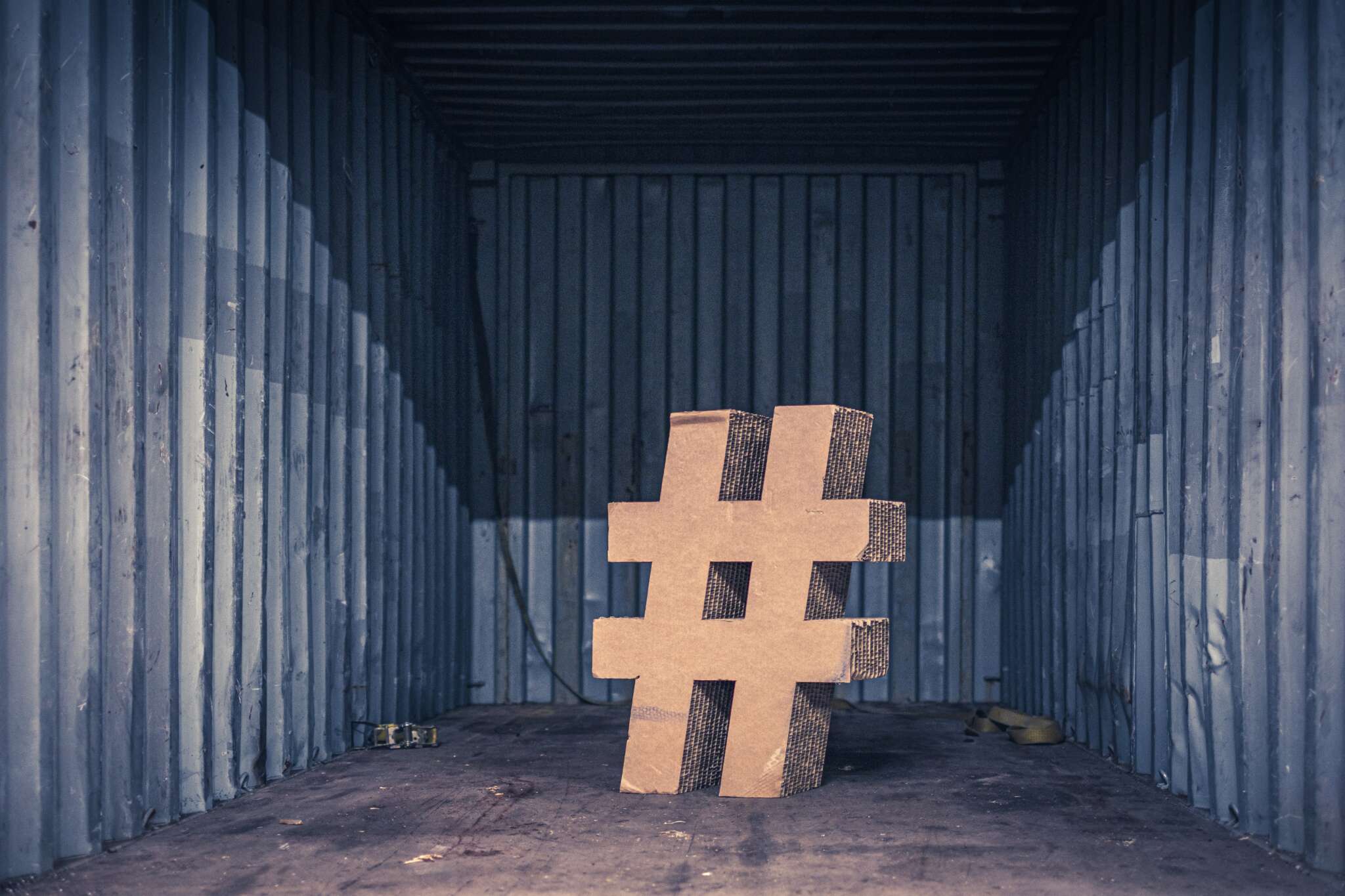 15. Social Media Ads
Due to complex algorithms, only a small number of your followers will actually see each social media post you make. To get your content in front of your target market, look to invest in paid social media ads. Create an ad tailored to a specific outcome, monitor the performance, and adjust your future investment as necessary.
16. Fan Content Reigns Supreme
There will always be skeptics that need convincing to come to your corporate function, fundraiser, product launch, workshop, or networking event. User generated content (UGC) instantly helps with relatability and builds trust in your offering. Ask for fan content in the form of video or photo submissions, or re-share posts, stories, or live experiences that you've been tagged in.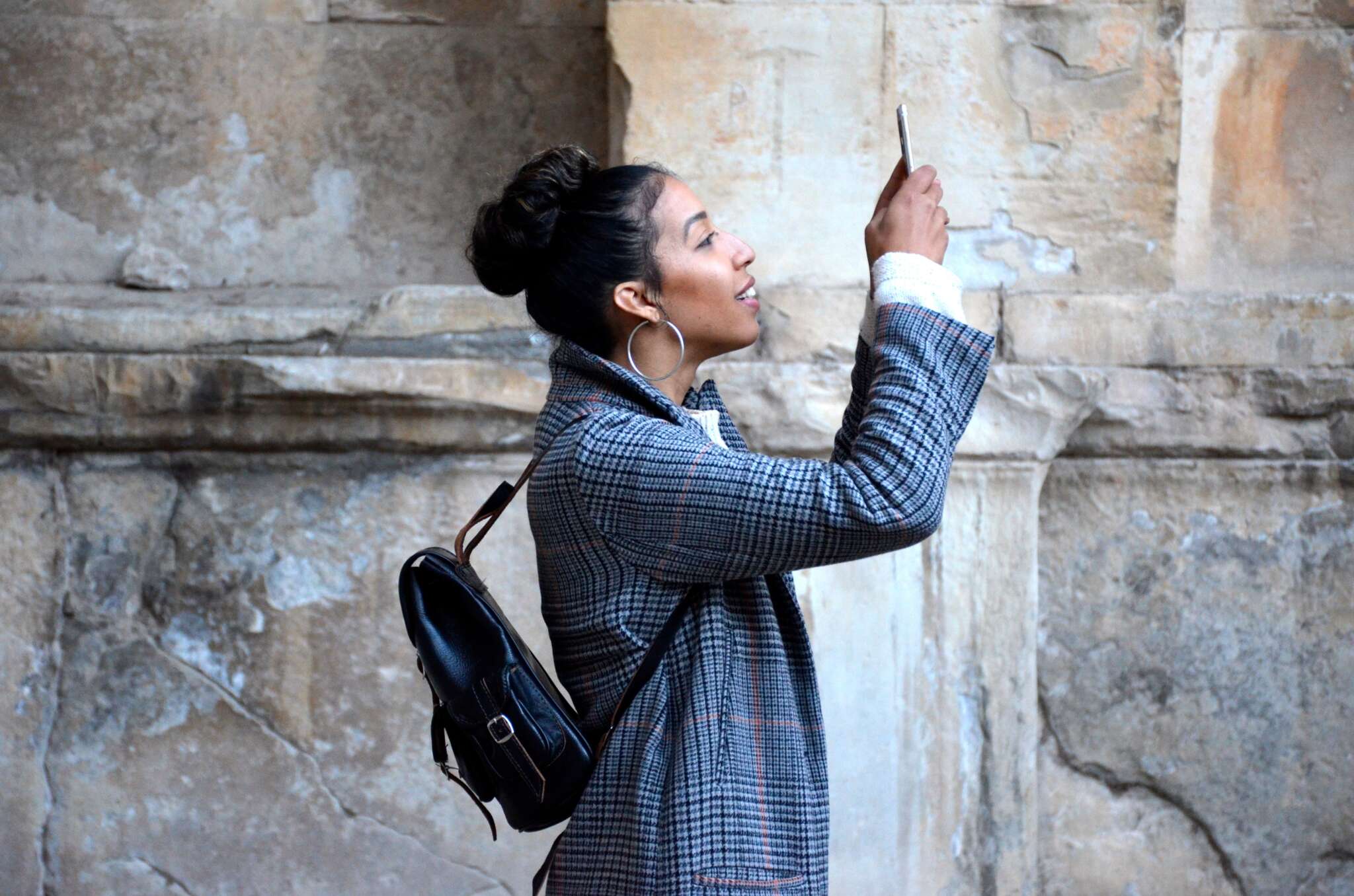 BRISBANE EVENT VENUE
If you need to plan an event, Factory51 has you covered. The Workshop is our industrial chic function space catering for small to large functions, cocktail events, conferences, product launches, charity functions, and gala dinners. Our state-of-the-art audio-visual capabilities coupled with delectable cuisine and boutique beverages makes Factory51 one of the best Brisbane event venues. Enquire today to receive a customised quote.