MARKETING YOUR LIVE EVENT
There's nothing worse than pouring blood, sweat, and tears into planning the perfect event, only to have no one show up! To help you on your way, we've put together a two-part series on successfully marketing your live event. In Part 1 we looked at the importance of setting up for success by:
Preparing your Key Content
Knowing your Target Market
Making your Event Accessible
Choosing the Right Channels
Keeping your Budget Flexible
Offering Pricing Tiers
Rewarding Loyalty
Whether it's a charity function, business launch, networking meet, or workshop, the following tips will help you roll-out an effective marketing strategy.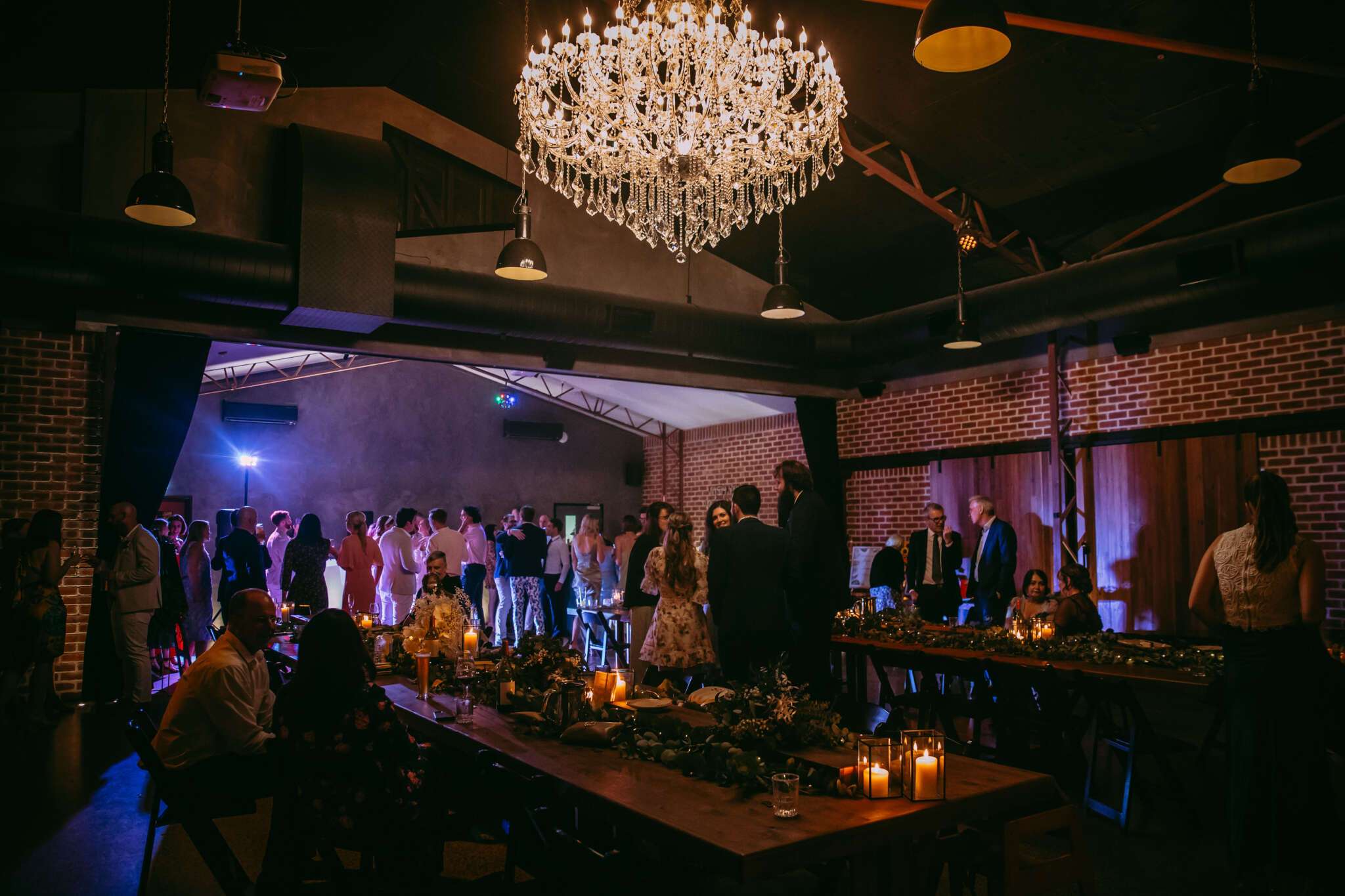 PART 2: SUCCESSFUL ROLL-OUT
Use Advocates
We're going to call this list of influential people 'advocates' rather than 'influencers'. The latter conjures a stereotypical image of reality stars doing paid sponsorships on Instagram. And whilst they can be incredibly successful, there are many events where an advocate would be a much better fit. Advocacy marketing gets existing customers to share their positive experience with others. Consumers these days are skeptical, and so hearing reviews from genuine customers is extremely important. Be sure to gather as many positive testimonials as possible, and litter these throughout your marketing to build a reputable brand.
…and Industry Heavies
Whilst we're on the topic of using people (in the very best way), look beyond your immediate circle to industry associations, event sponsors, and thought leaders. You're looking for heavies that are willing to lend their name and support your event. Industry associations often send out EDM's and hold networking meets which are perfect channels to promote your event. You can also seek out event sponsors and encourage them to utilise their platforms to spread the word. Thought leaders are another means of rallying support – find experts and trailblazers that are willing to collaborate on a blog post or interview piece with you.
It can be a hard slog trying to get your event off the ground alone. By associating yourself with others in the space you occupy, you'll increase your reach, build your audience, and strengthen your credibility.

Market the Destination
What does Sonia Kruger's 7-year-old daughter have to do with the TV Week Logies? Not a lot. And yet, she was mentioned recently in a television commercial promoting the event. Why? Because the Logies was held on the Gold Coast, the theme park capital of Australia. And if there's one thing we know, kids love theme parks! The Logies promoted the destination – not just the event – and in turn, attracted attendees' partners and families. The Gold Coast got an injection of tourism dollars, Sonia got family time, and the Logies got their Sonia. That's called a win-win!
Dangle the Carrots
Similarly, throughout your marketing campaign, you need to dangle the carrots. These are the things that will create excitement and get people across the line. It may be your headline speaker, entertainment, social activities, or delectable cuisine (have you tried Factory51's signature shared feasting menu yet? #droolworthy). Flight Centre's Global Gathering is a prime example. Picture a themed weekend getaway to an international destination with the likes of Gwyneth Paltrow speaking. They've created an annual event that makes every travel student want to work for their company. Whatever makes your audience nerd out, be sure to highlight it… along with your main program.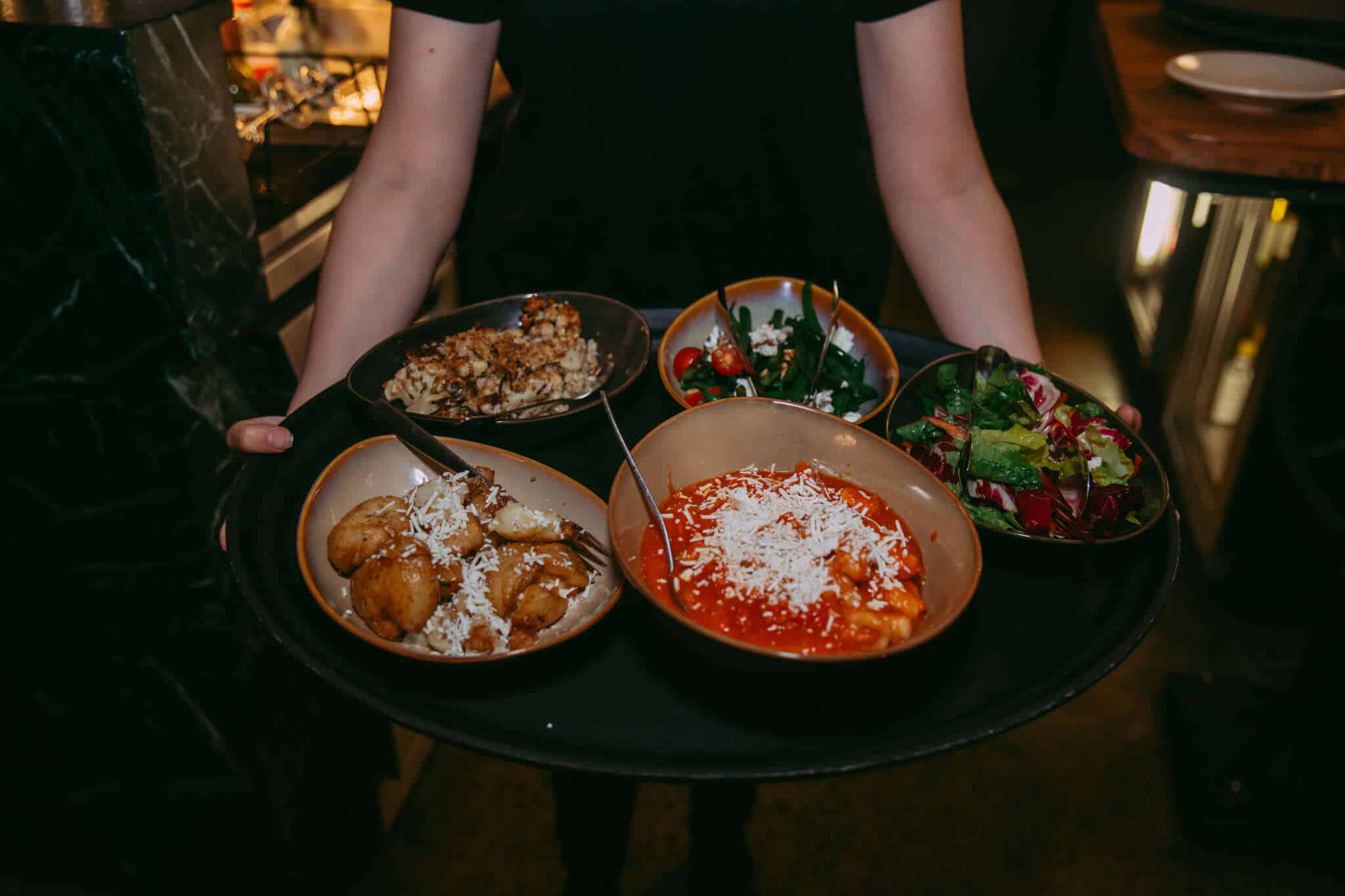 Cross-Promote Everywhere
One of the simplest ways to plug your event is to cross-promote. Often businesses with multiple departments get stuck in a silo-mentality, and forget that they are working for the common good. Ask to utilise their webpages with a well-placed call to action button or promotional banner. Call on your parent company to help promote your event through brother/sister companies. You can also cross-promote through your employees. Circulate an email to all staff with the key content/messages/highlights, ensuring they can talk to the event. Creating walking-talking billboards is the perfect way to roll-out the key messages we prepared in Part 1. 
Consider Competitions and Freebies
On 13th September, 2004, Oprah Winfrey gave away nearly 300 brand-new cars to her studio audience. This giveaway became famous, along with the line "You get a car, you get a car, everyone gets a car!" Why? Because everyone loves a freebie! Obviously, we can't all give away cars. But, consider what you can use as an incentive. Have you got a product? Merch? Discounted service? Limited access to previous talks? Once you know what you can give, work out your how. It may be to the first person to register, or the first fifty. Perhaps it's a random draw from those who have liked, shared, and commented on a social media post. Using a freebie or value-add wisely will help increase reach and ultimately sales.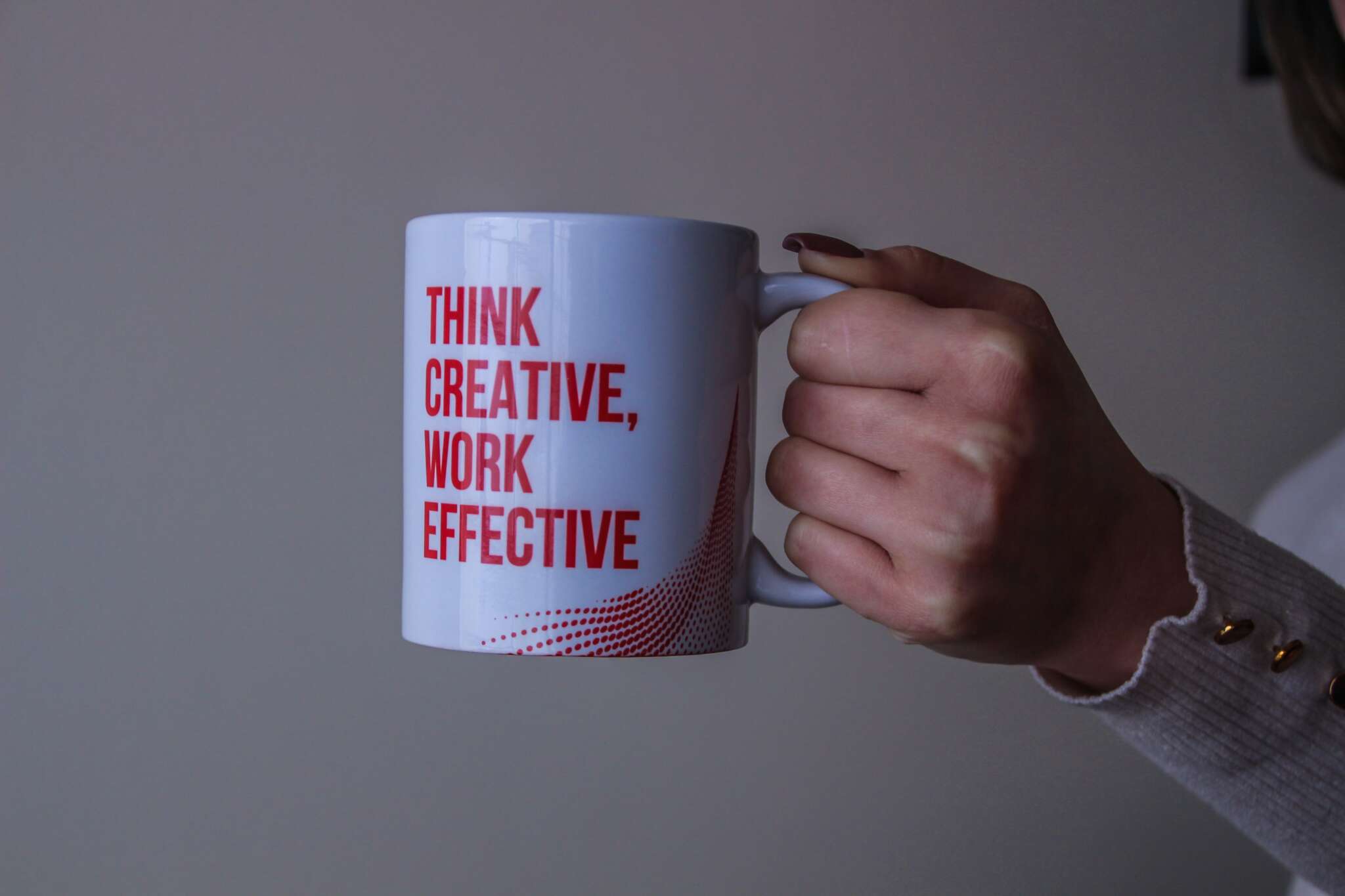 Utilise Social Media Appropriately
Keyword, appropriate. As we learnt in Part 1, we're not trying to be everything to everyone. Once you know your audience, and which channels are best to invest in, then follow these guidelines:
Be consistent! The quickest way to turn off a potential consumer is by not appearing active on social media. Show up, be present, and engage consistently.
Make the most of Facebook's optimal posting times. This is baseline data telling you when your followers are most active, and therefore, when your content is most likely to be viewed.
Use relevant pop culture references and memes. As much as tweens love the latest viral sensation, so too, older generations get a kick out of nostalgia.
Don't limit your content solely to posts. Utilise other formats including stories, live video, and reels. The use of video helps humanise your brand.
Engage with others. Not only do you need to engage with your audience, but you also need to position yourself in front of your industry, potential sponsors, thought leaders, influencers.
Keep variety in your content. Algorithms pick up when your being too salesy, so use a mixture of news, quotes, photos, memes, questions, behind-the-scenes, interviews, challenges, quirky holidays, and the occasional promotional link.
Consider paid social media ads to target your market. But, be sure to look at the metrics and adjust as needed based on performance.

Continue Marketing Real-Time & Post-Event
Our final tip is not to take your foot off the accelerator once event day arrives! You want to continue building the anticipation from the lead-up through to real time delivery. Promote the event as it's happening, from covering specific aspects of the function, to footage/quotes from speakers, product announcements, photos, and more. This maintains the buzz, rather than having people wonder if it's been a fizz. It creates community for those present, and FOMO for those not (which in turn helps sales for the next event). Continuity is important post-event too, with reviews/recaps, photos, and advocate quotes. Just be sure you don't drag this out too long, as people will need some breathing space before your next campaign.
We trust these tips will help you pull off a successful live event! We'd love to discuss hosting your next event at Factory51, and invite you to make a time to tour our unique function space.