PLANNING YOUR CULTURAL WEDDING: A COMPREHENSIVE GUIDE
A wedding is a celebration of love, a symbolic union of two people, and a momentous occasion where the couple's unique identities are at the forefront. One impactful way to highlight these identities is by incorporating elements of your culture into the wedding day. Cultural elements not only pay homage to your heritage but also add a deeply personal and colourful touch to your celebration. Here's how you can seamlessly blend cultural traditions with your own personal style on your wedding day.
Understanding the Importance
Before delving into how to incorporate your culture, it's crucial to understand the importance of doing so. Wedding ceremonies worldwide are steeped in tradition, each with its unique customs, rituals, and symbols. These practices represent generations of history, serving as a tribute to your ancestors, a nod to your heritage, and a reflection of your identity. By incorporating these elements, you create a multi-layered celebration that respects the past while embracing your future.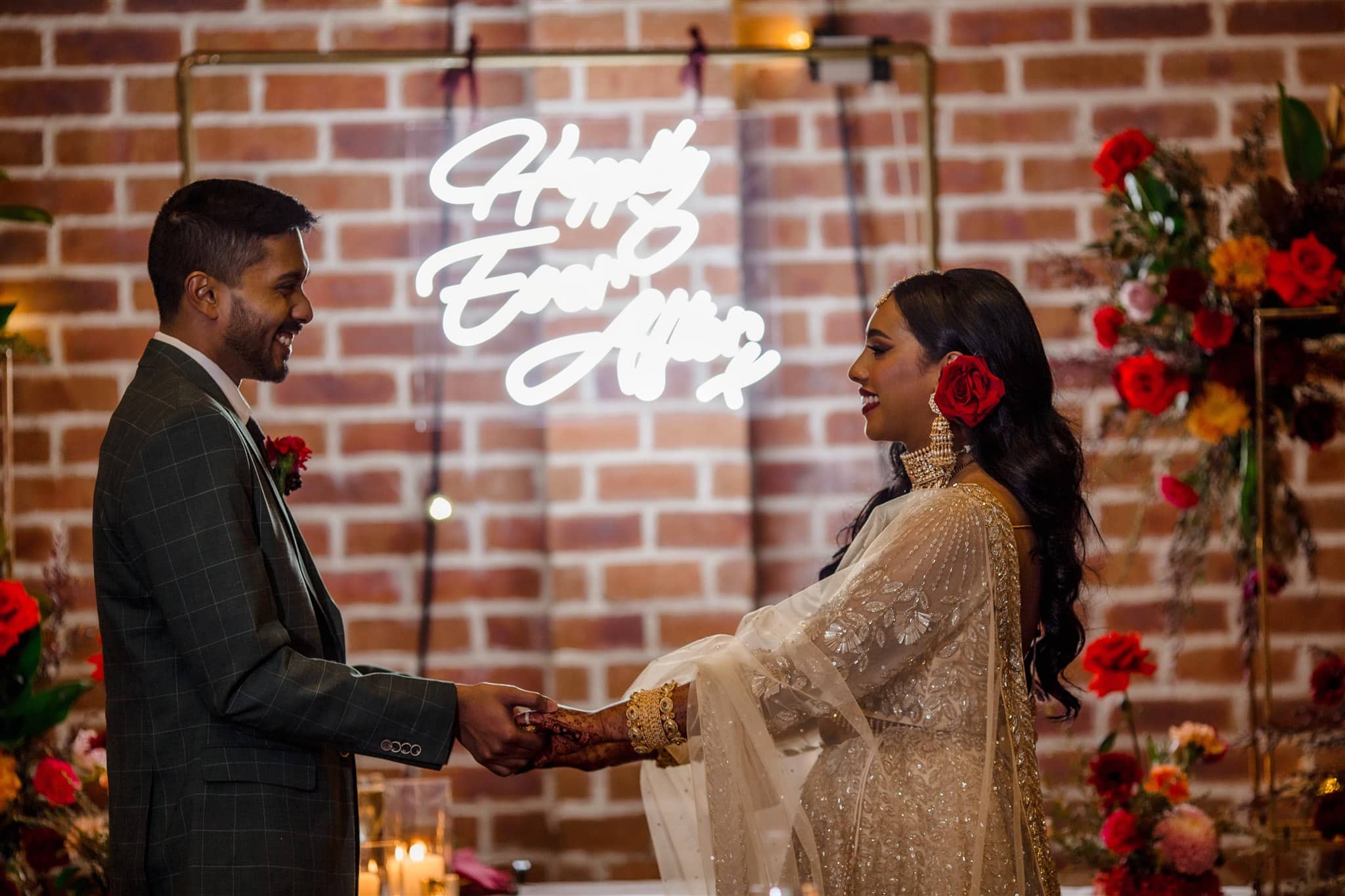 Dress and Attire
One of the most visible ways to incorporate your culture is through your wedding attire. Whether it's a traditional Indian saree, a Japanese kimono, a Nigerian agbada, a Celtic kilt, or any other cultural garment, wearing traditional clothing is a profound way to connect with your heritage. If you wish to balance tradition with a more Western aesthetic, consider changing outfits between the ceremony and reception, or opt for a fusion style that combines elements from both cultures.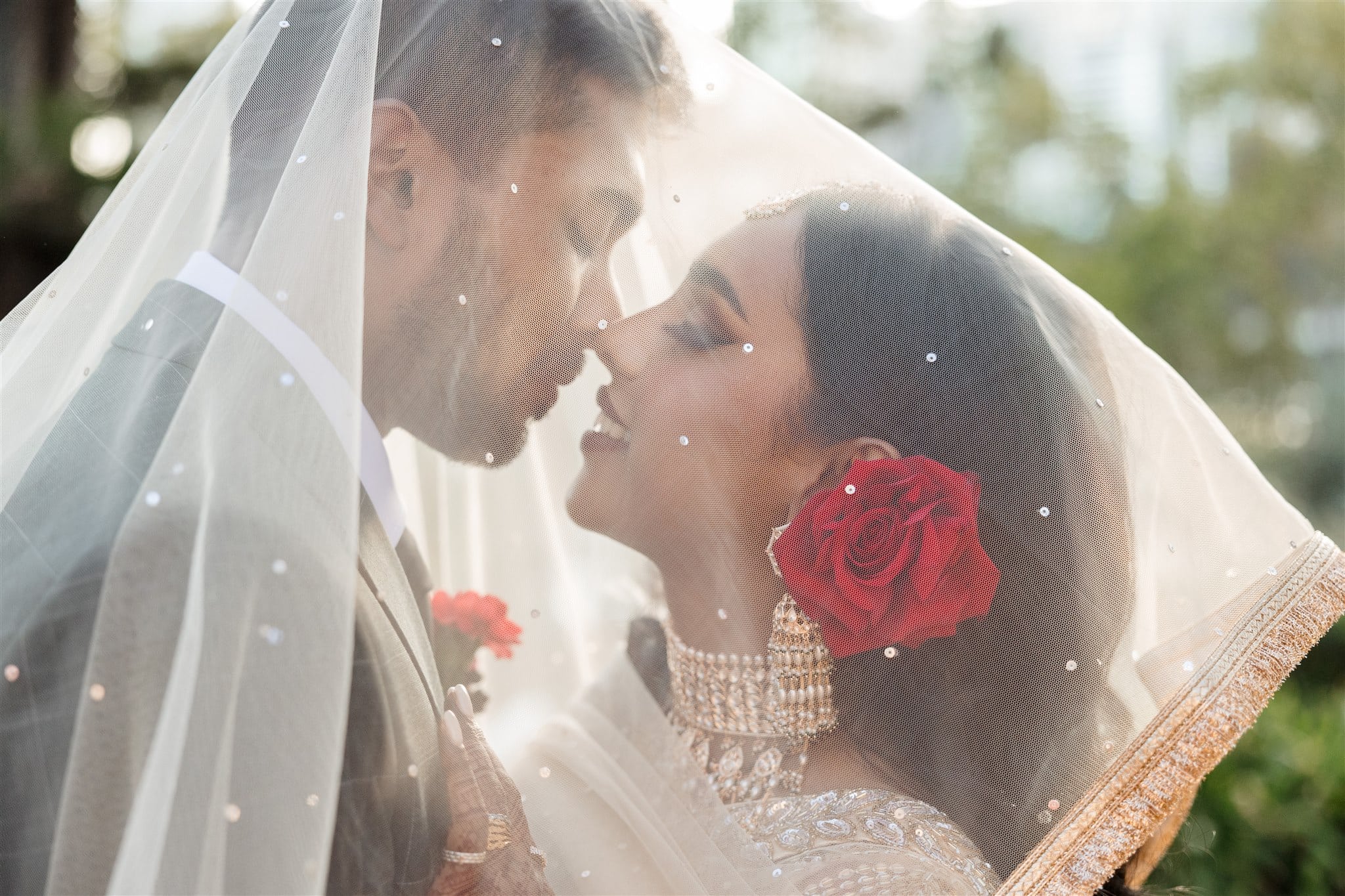 Ceremonial Rites and Rituals
Many cultures have unique rites and rituals integral to their wedding ceremonies. These might include Jewish chuppah traditions, the Chinese tea ceremony, the Indian Seven Vows, or the African-American jumping the broom ceremony, to name a few. By incorporating these rituals, you embed your wedding with cultural meaning. If you're blending two cultures, you can include rituals from both, creating a beautiful fusion that represents your shared journey.
Factory51 is pleased to take you from ceremony through to reception in The Workshop function room. It's a great idea to host both formalities in the one location to enable celebrations to continue without the need to travel.
Music and dance are the heartbeat of many cultural celebrations. They set the tone of the event, evoke emotions, and bring people together. Incorporating traditional music or dance routines into your wedding can create unforgettable moments. Whether it's a lively Irish jig, a soulful Hawaiian hula, a vibrant Bollywood dance number, or a classic Viennese waltz, these performances can entertain guests and pay tribute to your roots.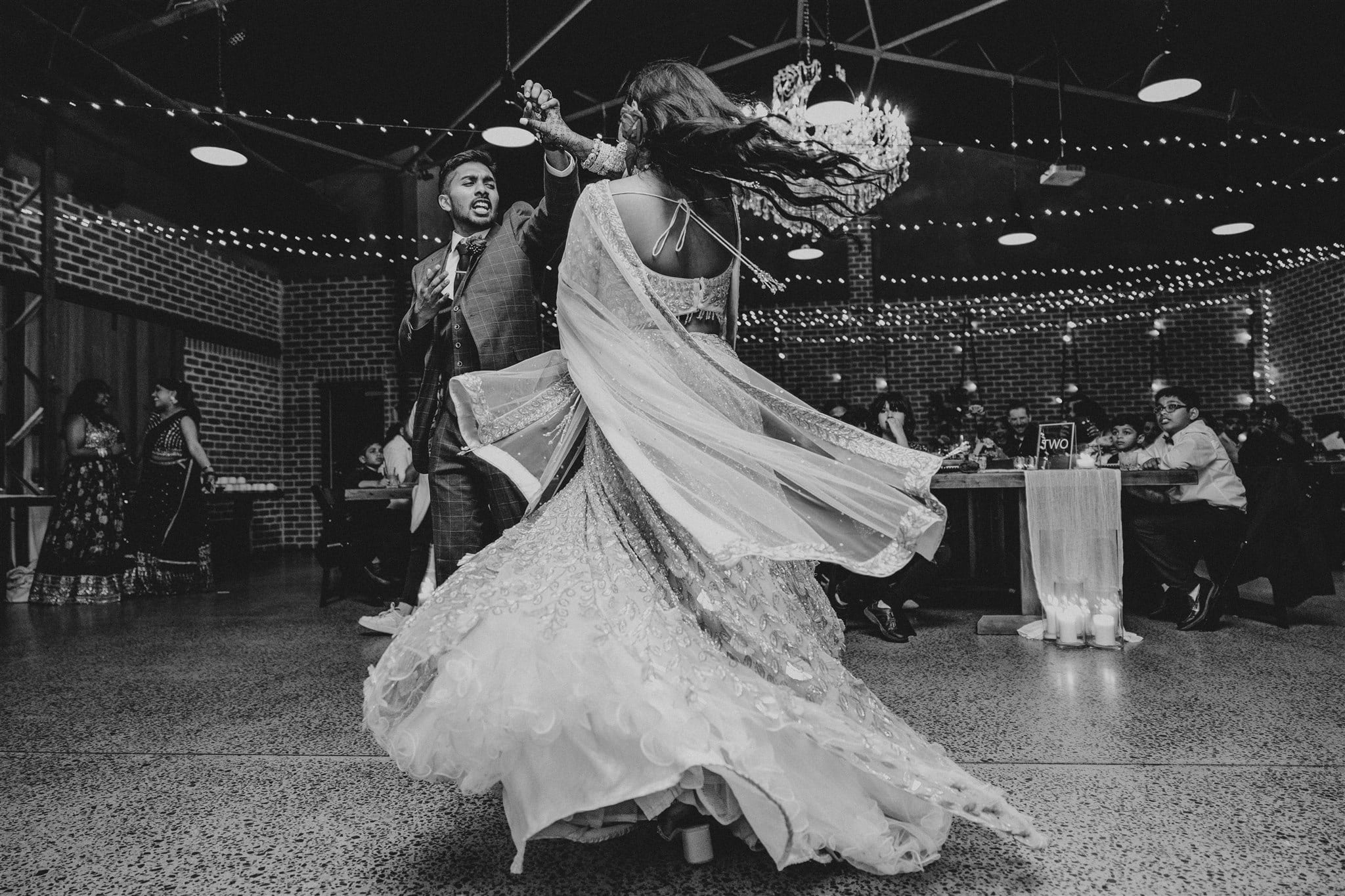 Food and Drink
Cuisine is a flavourful way to showcase your culture. From Italian pasta and Mexican tacos to Moroccan tagines and Korean bibimbap, the possibilities are endless. A themed cocktail hour, traditional main course options, or a dessert table featuring cultural treats can take guests on a culinary journey. Remember, food is more than just nourishment; it's a narrative of your culture's history, geography, and lifestyle.
We specialise in Italian Artisan cuisine with slow fermented focaccia & flat breads, handmade pasta & gnocchi, low and slow cooked meats & handmade canapes. We offer a range of seated options including our signature Italian-inspired Shared Feasting Menu, as well as a traditional alternate drop, all served on our beautiful long handmade timber tables. We offer a selection of delicious canapés, antipasti boards, grazing tables, and late-night wood fired pizza, all handcrafted here at Factory51.

Decor and Ambiance
The decor of your wedding can also reflect cultural aesthetics. This might involve specific colour palettes, floral choices, fabrics, table settings, or venue decoration styles inherent to your culture. An Indian wedding, for example, might feature vibrant colours, marigold flowers, and intricate mandala patterns, while a Scandinavian wedding might embrace minimalist design, muted tones, and rustic elements.
Language and Symbolism
Incorporating your native language, either through your wedding vows, speeches, or signage, can add an intimate and personal touch. Similarly, using symbols unique to your culture can add depth and meaning. For example, the Celtic knot representing eternal love, the Japanese crane symbolizing longevity, or the Mexican papel picado indicating joy and celebration.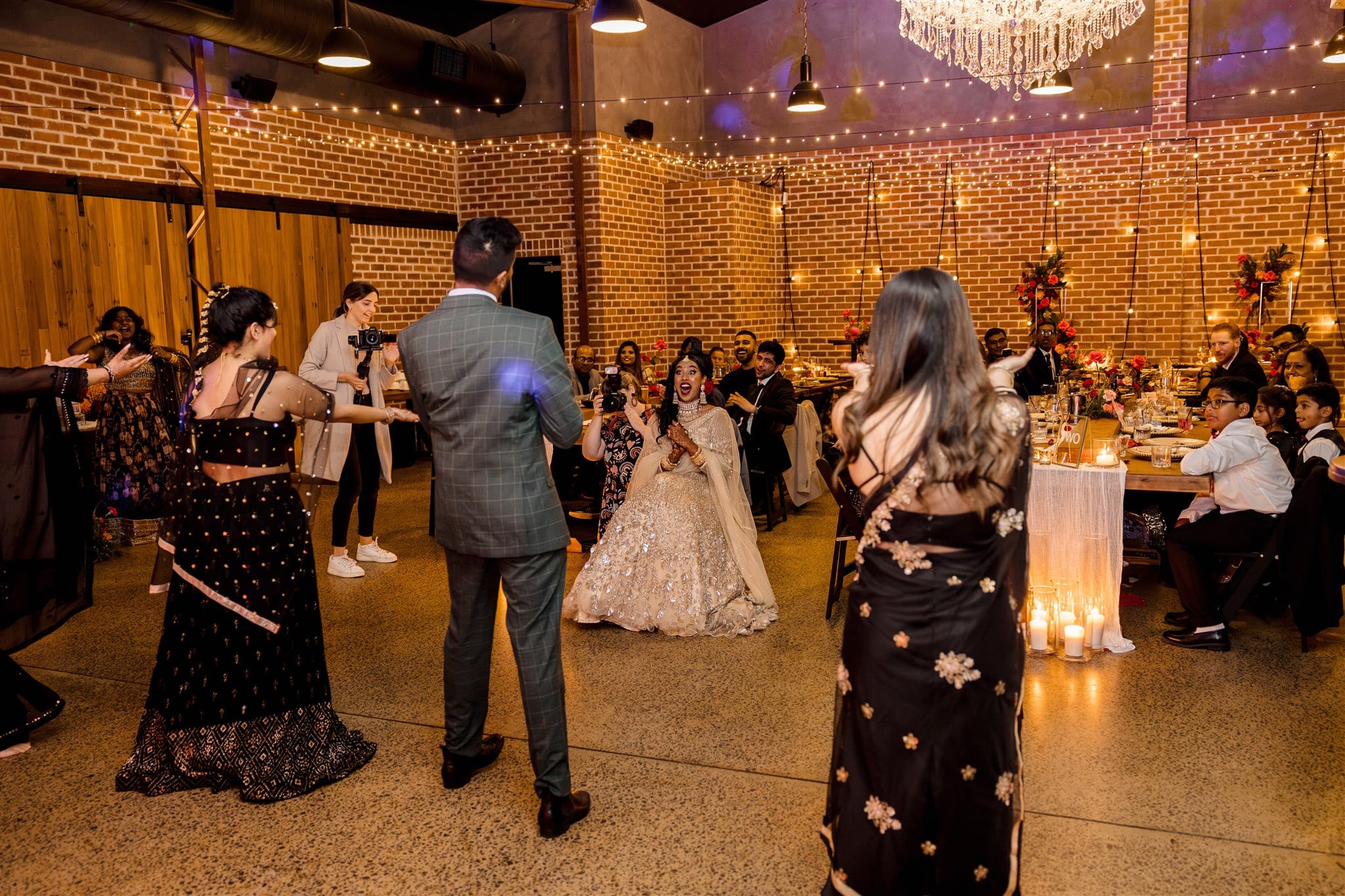 Involve Your Guests
Give your guests a closer look at your culture by providing a brief explanation of the traditions you're incorporating, either verbally or through your wedding program. You can also offer traditional favours, conduct interactive cultural activities, or even encourage them to dress in line with your culture's traditional attire.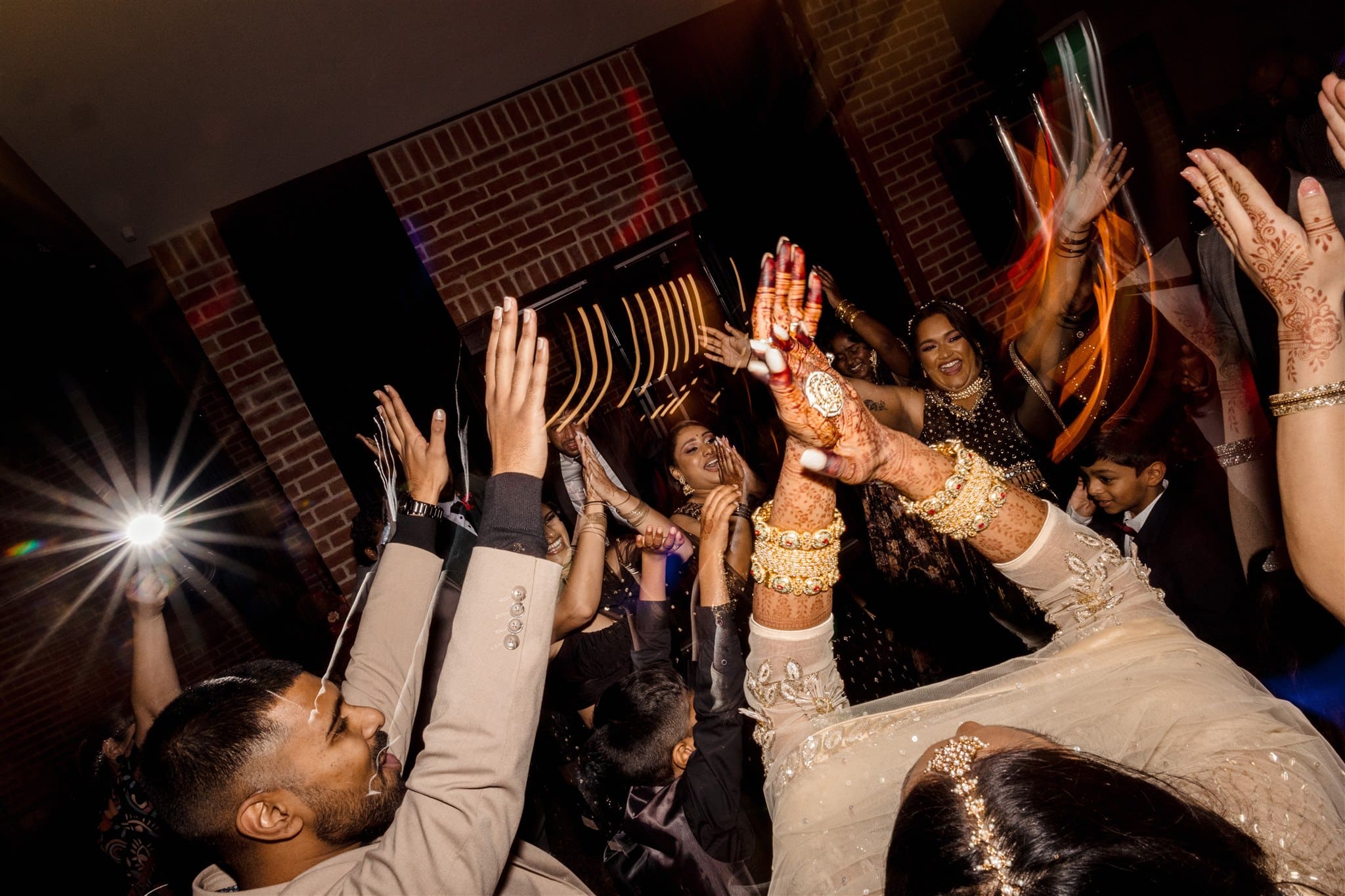 Planning Your Cultural Wedding
Incorporating your culture into your wedding day can make it a rich, vibrant, and meaningful celebration that genuinely represents you. It allows you to honour your roots, express your identity, and share your unique heritage with your guests. However, the most important aspect is that the traditions you choose to incorporate resonate with you as a couple. After all, your wedding day is a reflection of your love story, and every element should be a testament to that.
At Factory51, we love to celebrate couples from all different backgrounds and cultures. Our experienced and dedicated Functions Manager, Courtney McMillan, is passionate about creating spectacular weddings and will be with you every step of the way. Courtney is devoted to assisting your wedding planning process and making your experience easy and enjoyable. She is here to answer all your questions and provide recommendations along the way to help you feel at ease.
Whether you're exchanging vows or hosting your reception, guests are welcomed via a private laneway into our breathtaking space ready to house all the love and celebration. Our signature crystal chandelier hung gracefully from exposed steel beams exudes warmth and ambiance, complemented by festoon lighting draped along exposed red brick walls. Guests will enjoy connecting over handmade timber tables, set with crystal glassware & Spanish crockery, set atop polished concrete floors. A jade green marble bar, black velvet lounges, and secluded alfresco area offer further spots for mingling.
Images by Cloud Catcher Studio