CELEBRATE VALENTINE'S DAY IN BRISBANE
Valentine's Day is the day of love and celebration across the world, including our own backyard in the city of Brisbane. With its balmy weather, stunning cityscapes, rivers and mountains, and trendy cafes, Brisbane is the ideal place to celebrate love this Valentine's Day. Every year, couples, families, and friends gather in the city to share their love and affection and mark this special occasion.
For Couples
There are several romantic things to do in Brisbane on Valentine's Day. For couples, exploring the city by day and watching the sunset over the Brisbane River at night is a perfect Valentine's Day activity. Couples can also explore local art galleries, music venues, and alfresco dining options the city has to offer. If lovebirds are looking for something a bit more exciting, they can take a hot air balloon ride over the city or explore the surrounding coastal and hinterland regions.
Take a stroll around the gorgeous South Bank District with its iconic Brisbane Wheel and countless other attractions. Stop by the Wheel of Brisbane and admire the Brisbane skyline from the air, or while away the evening at The Story Bridge, the city's most iconic landmark.
If you're looking for more relaxed activities, you can take a gentle boat ride along the Brisbane River with CityCat, which offers both romantic and sightseeing cruises. For something a bit out of the ordinary, book a trip to Moreton Island on the weekend either side for some of the best stargazing in Brisbane.
For a loved-up evening, why not enjoy a romantic dinner at one of Brisbane's many fine dining restaurants? But, be sure to make your reservations ahead of time, as tables fill up fast for popular restaurants on Valentine's Day.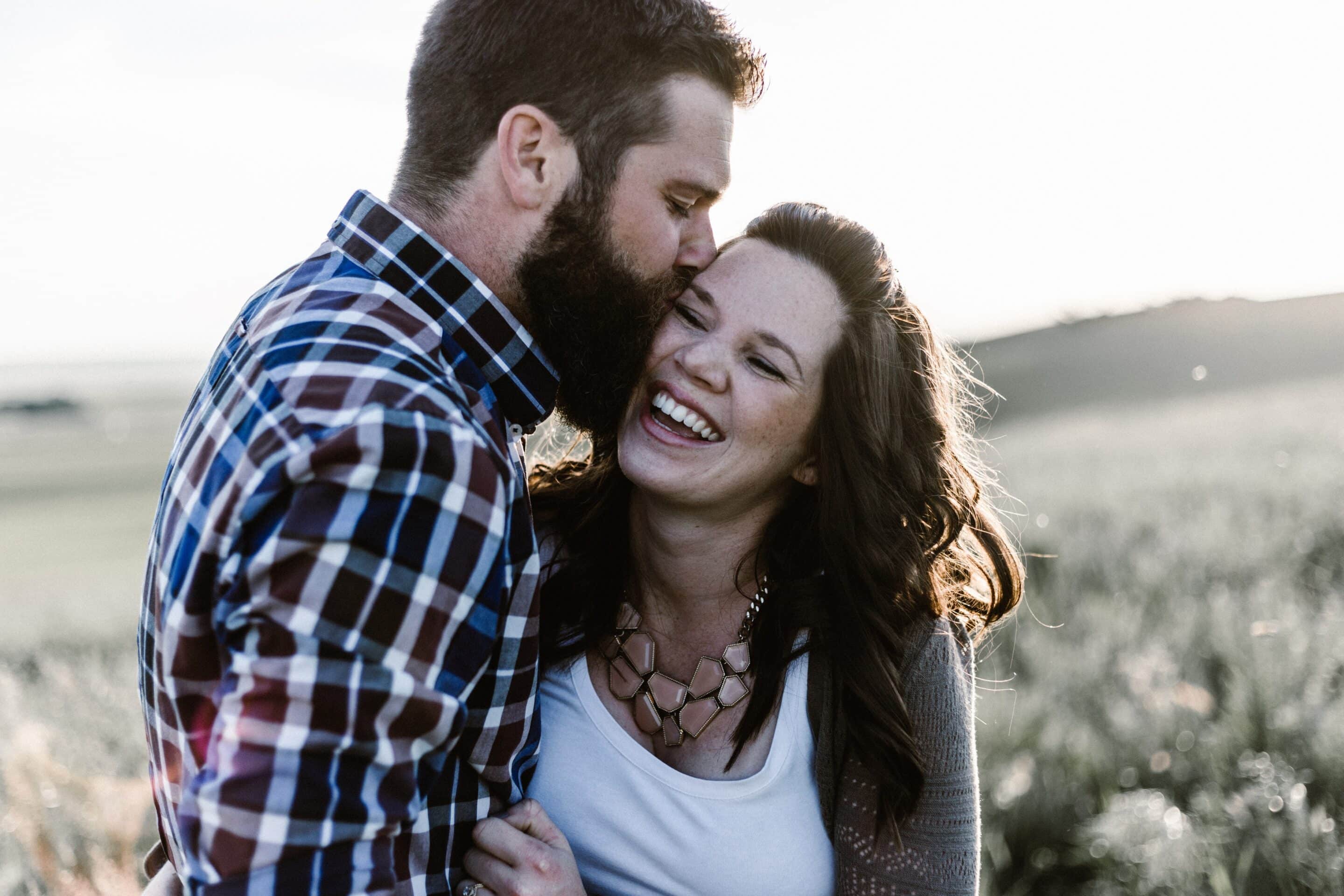 Valentine's Day at Factory51
Enjoy delicious handcrafted Italian cuisine, served with friendly service. Factory51 specialise in cold fermented & hand stretched wood-fired pizzas, handmade gnocchi and lovingly stuffed cannelloni. Our menu is complemented by an extensive range of craft beer and carefully selected wines.
You can select from two dining options this Valentine's Day:
Workshop Dining Room – Host your romantic dinner in our workshop function room under our beautiful chandelier and savour our 4 course shared dinner.
Laneway Restaurant – Book in to have your favourite meal in our casual Italian Restaurant. For restaurant group bookings over 8 people please use the enquiry form at the bottom of the page linked above.
Our romantic four course shared dinner in the Workshop Dining Room is just $75pp:
To Start | House smoked mozzarella, salsa rossa, pine nuts, garlic & herb focaccia
Entree | Seared scallop, truffle infused spaghetti, buttered green pea sauce
Main Course | Sous-vide lamb w pepperonata, confit garlic, basil -Rosemary & garlic chats OR Rocket, walnut, pear & ricotta sale salad
Dessert | Dark chocolate semifreddo, poached raspberries
Bookings and pre-payment essential, visit https://factory51.com.au/bar-bistro/ or call us on 3324 0844.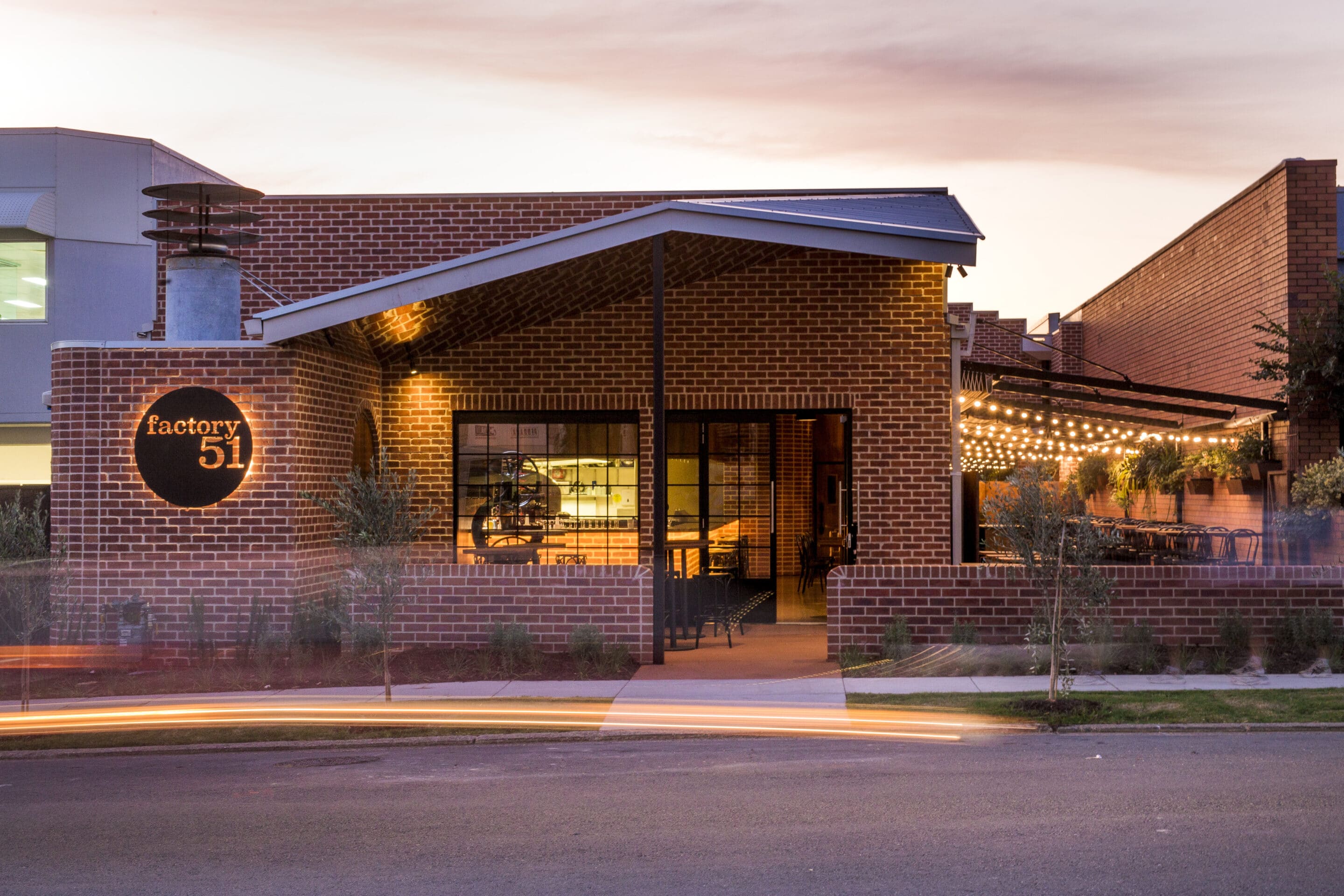 Catch a Moonlight Flick
If you've been begging your other half to watch a romance with you, then now's your chance ladies! Valentines Day is the one time of year where even the most horror-loving guy is likely to surrender to a rom-com or drama. Grab a picnic blanket and head to Roma Street Parkland for Brisbane's Moonlight Cinema. Order a sip of your fancy with a side of cinnamon-sugar churros and enjoy snuggling up in front of the big screen.
Here's the V-Day line-up for Brisbane's Moonlight Cinema:
10 Things I Hate About You (9 Feb)
Notting Hill (10 Feb)
What's Love Got to Do With It? (11 Feb)
Pretty Woman (12 Feb)
The Notebook (14 Feb)
Muriel's Wedding (15 Feb)
Take a Steamy Dip
Soak Bathhouse in West End is a place that offers visitors a unique spa experience. This popular spot is known for its natural healing and relaxation, incorporating a variety of therapies and treatments. From mineral baths and hot spas to traditional massage and LED facials, there is something to meet everyone's needs. As part of the experience, guests at Soak Bathhouse have access to a wood sauna, steam room, cold plunge and relaxation areas. The team of experienced and friendly staff strive to ensure guests have the most comfortable and enjoyable experience possible.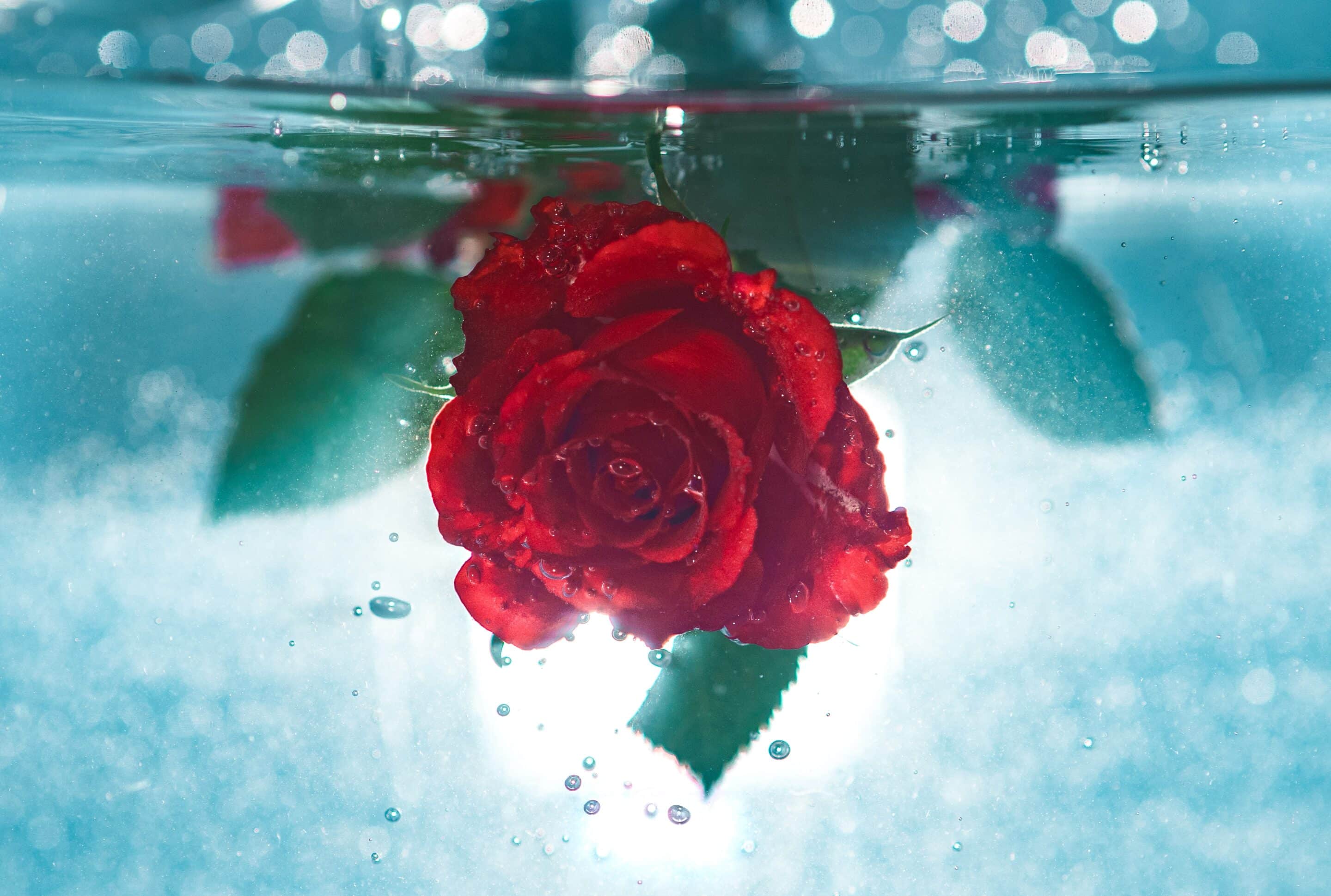 For Families
For those looking for a family-friendly Valentine's Day activity, there are plenty of things to do! Don't get stuck in thinking you need to celebrate on February 14 – make the most of the weekends either side to spend time together.
Here are some of the top family-friendly activities to do in Brisbane for Valentine's Day:
Take a romantic picnic to one of Brisbane's many beautiful parks and gardens. Pack a picnic basket with your favourite snacks, drinks and some blankets, and take some time out of your day to relax and enjoy one another's company. There are plenty of parks and gardens to choose from, including South Bank Parklands, Roma Street Parkland, and the Brisbane Botanical Gardens.
Visit Lone Pine Koala Sanctuary and take a stroll hand-in-hand around the grounds. Spend some quality time with Australia's iconic koalas and kangaroos, and learn about different species and their care.
Treat yourselves to a night at the theatre. Brisbane's Performing Arts Centre has a great selection of shows taking place throughout the year. From musicals to drams and comedy, there's something for everyone to enjoy.
For an even more romantic evening (that will still delight the kids!) take a trip on the Brisbane River. Relax and take in the sights while you and your family cruise the river together, with stops at some of the city's most iconic sites. Take a romantic stroll along the Brisbane River and port of Brisbane. Enjoy the sparkling lights as the sun sets and finish your evening off with dinner and drinks at the many bars and restaurants the city has to offer.
This weekend, Brisbane's shopping centres and markets become an even more exciting place to explore as they come alive with street performers and markets selling unique handmade gifts. This is the perfect way for families to spend time together, and for couples to search for that special gift for each other.
How will you spend Valentine's Day?
No matter what activity you decide to do, Brisbane has something to make your Valentine's Day one to remember. Enjoy the incredible scenery and culture that the city has to offer, whilst spending time quality time with the one you love. To all the lovers out there, Happy Valentine's Day! Oh, and don't forget to call us on (07) 3324 0844 if you want to make a booking!