WHAT YOU NEED TO KNOW ABOUT VIRTUAL AND HYBRID EVENTS
As you're well aware, the event world completely flipped on its' head when the coronavirus pandemic spread globally. In many cases, in-person events were cancelled or postponed, disrupting professional and personal plans, and creating a huge economic impact on the events industry. Event planners had to adjust to the changing circumstances, including health and safety regulations, travel restrictions, and capacity limitations. 
During this chaotic and unprecedented time was a light at the end of the tunnel in the form of virtual and hybrid events. Replacing in–person meetings and events – either in part or whole – the virtual and hybrid offerings allowed people to stay connected. Event planners and businesses pivoted to this new normal as a way to keep business moving forward. It was adapt or die (metaphorically of course), and so these new breeds of events became the mainstream offering. 
As time went on, the pandemic eased, the world started to emerge, and we saw the glorious return of in-person gatherings. Zoom-fatigued and socially isolated people embraced the opportunity to meet together once again. However, the landscape had forever changed, with virtual and hybrid events remaining a popular alternative to some in–person gatherings. With their own unique advantages to staying connected with business partners, colleagues, and customers globally, virtual and hybrid events were here to stay.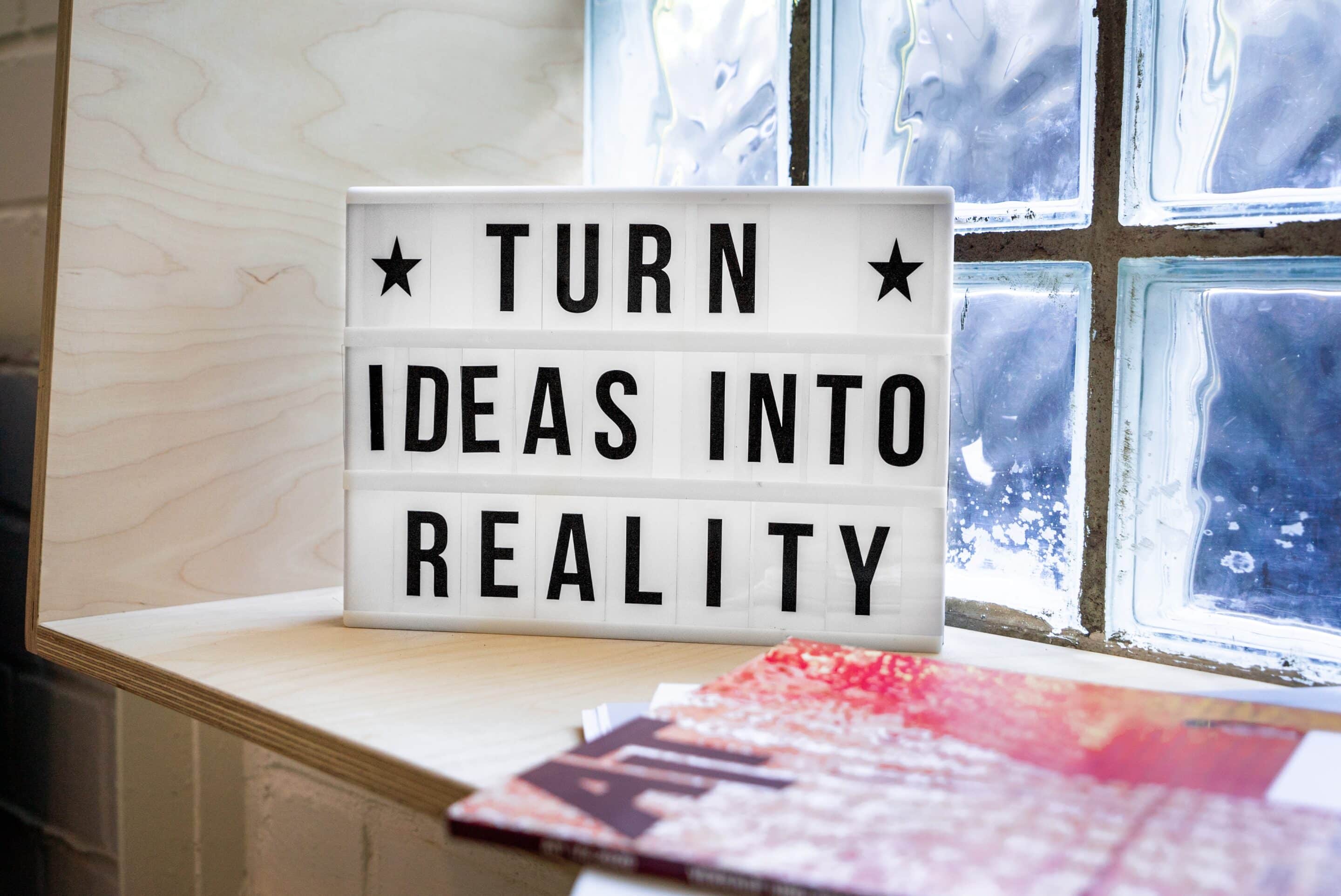 What Are Virtual Events?
Virtual events are hosted entirely online and typically involve streaming video and live chat. They can be used for a variety of purposes, from hosting conferences and seminars to networking events and product launches. Virtual events allow for more people to attend because there is no need for physical space. Additionally, virtual events can be recorded and shared with people who couldn't attend in real time. This type of event is ideal for businesses looking to save money on travel and venue costs, be more environmentally friendly, and reach a wider audience.
What Are Hybrid Events?
The concept of hybrid events has been gaining traction in recent years as a way to engage a wider audience and reach new markets. Hybrid events combine the best aspects of traditional events with virtual components to provide a more comprehensive experience to attendees. This type of event is perfect for businesses looking to host large gatherings in multiple locations whilst staying connected together. By hosting part of the event online, hybrid events allow for more people to attend while still providing that all-important in–person engagement.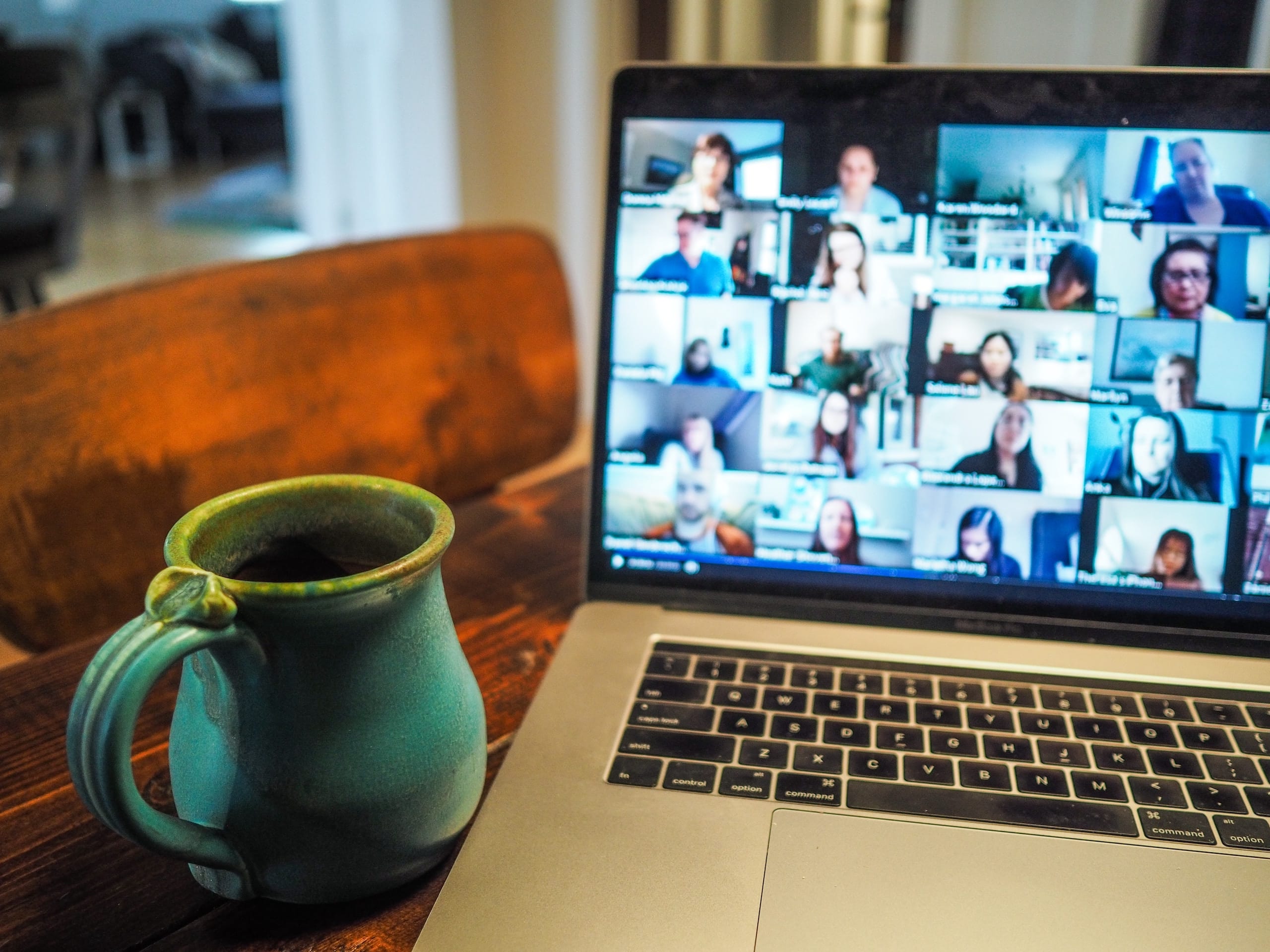 What Event Technology is Needed?
No matter which type of event you choose, it's important to plan ahead and make sure that all necessary technology is in place.
First and foremost, an event platform is required to manage the registration process, virtual and in–person components, and to facilitate communication between attendees. There are many different platforms available, and the right one will depend on the size and scope of the event. The platform should offer features such as ticketing, virtual meeting spaces, live streaming, and interactive tools to engage attendees.
Live streaming technology is essential for hybrid events, as it allows people to participate remotely, and can be used to broadcast panel discussions, keynote speakers, and other events. There are a range of streaming services available, and the type that is most suitable will depend on the size and scope of the event. It is important to consider the quality of the stream, as well as the ease of use for the attendees.
Interactive tools are also important for virtual and hybrid events, as they allow for the more engaging aspects of the event to be experienced by both in–person and virtual attendees. These tools can range from online surveys and polls to virtual networking and game–like activities.
Finally, an event app can be a great way to keep attendees engaged and informed throughout the event. The app should offer features such as a schedule of events, notifications, and access to content, as well as the ability to chat and network with other attendees. There is no one–size–fits–all solution when it comes to the technology needed for virtual and hybrid events. However, by considering the scope and size of the event, and what features are necessary to make it successful, the right technology can be selected to ensure an enjoyable and engaging experience for all attendees.
Consider Attendee Needs
When planning a virtual or hybrid event, it's also important to consider the needs of the attendees. Both types of events can be engaging and interactive, but it's important to provide an agenda and activities that are interesting and relevant. Additionally, make sure to provide adequate breaks throughout the event to give people time to rest and recharge.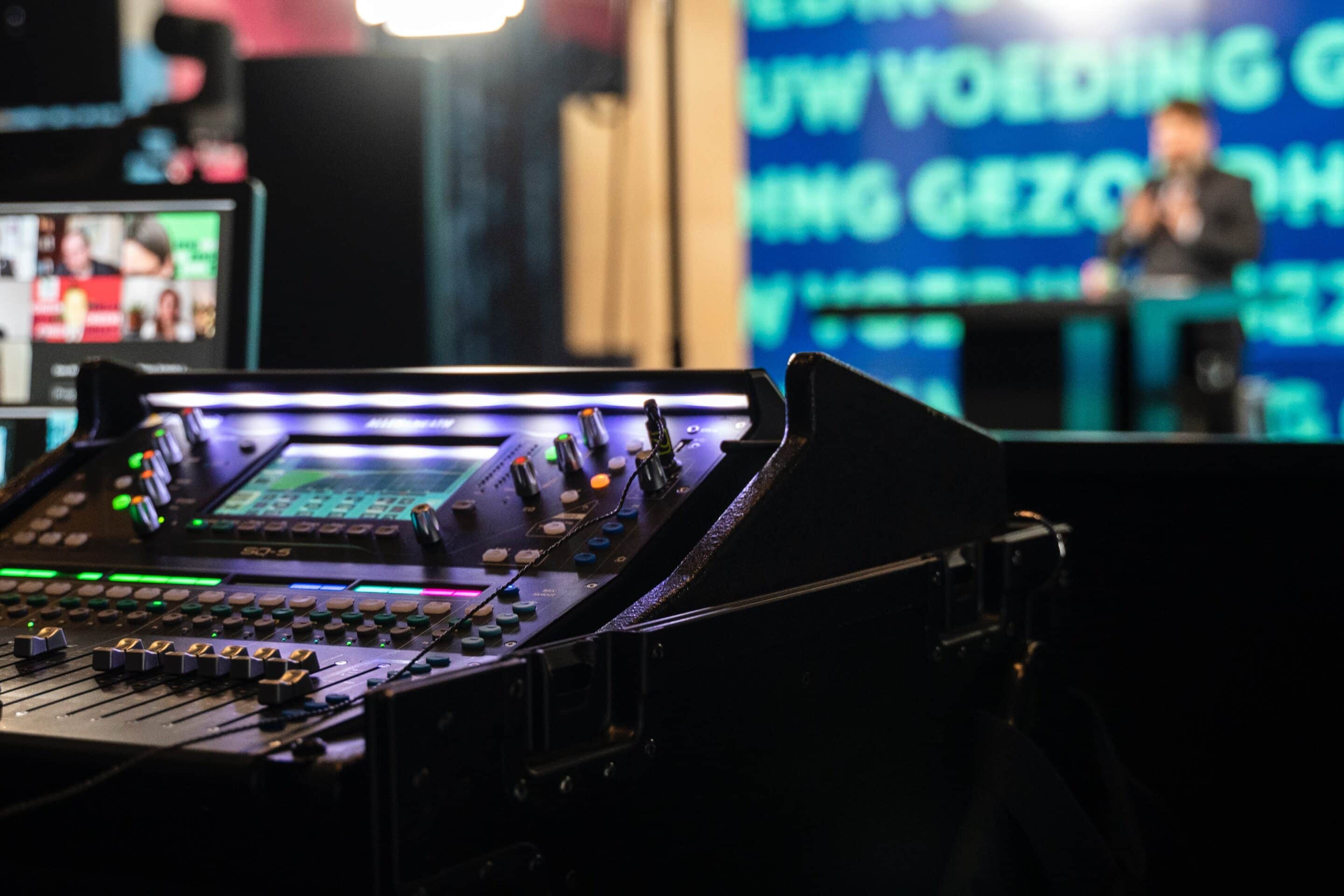 Virtual and Hybrid Events at Factory51
Virtual and hybrid events are a great way to stay connected with colleagues, partners, and customers. Both types of events offer their own unique advantages, so it's important to consider the needs of the attendees and plan ahead. With the right technology and activities in place, virtual and hybrid events can be a great way to build community and strengthen relationships.
The Workshop is Factory51's industrial chic function space catering for meetings and conferences to product launches and gala dinners. Factory51 is the perfect location to host an intimate group of 10 through to as many as 200 stand-up. The versatility of our function space means we can create an environment that's welcoming for a small group and just as comfortable for a packed house.
Ensure your event is smooth and sophisticated with our state-of-the-art audio-visual capabilities. Take advantage of our ceiling mounted projectors, electronic screen, wireless microphone, and surround sound system. We work alongside trusted audio-visual suppliers for hybrid events, with a sound engineered space that ensures no outside distractions or echoing.
We offer a range of cocktail, alternate drop, shared feasting, and day delegate packages, tailored to suit your corporate function's budget and needs. Enjoy boutique beverages in our break out alfresco area. Our professional and friendly staff will be on hand to take care of every detail. Contact us today to discuss how we can help you host your next virtual or hybrid event.