THEME IDEAS FOR A CORPORATE CHRISTMAS PARTY BRISBANE
Tis the season to be jolly! You may find yourself asking, "is the office Christmas party still a thing?" You bet it is! Celebrating Christmas helps boost employee morale, rewards productivity, and builds on that ever-important corporate culture. If you've left it til now to organise your corporate Christmas party, don't relegate it to the too-hard basket. We're here to help inspire festivity and host all the merriment. So get ready to jingle those bells as we bring you 12 of the brightest Christmas party themes for 2022:
Christmasquerade
If you're after a glow up this year, then look no further than a Christmas Masquerade Ball. This magical theme adds a little mystery and glamour to your end of year event. A cocktail Christmas menu is the perfect choice, with woodfired focaccia and condiments on arrival, followed by your selection of handcrafted canapes. Our black velvet ottomans and crystal chandelier will help elevate the mood for your Christmasquerade.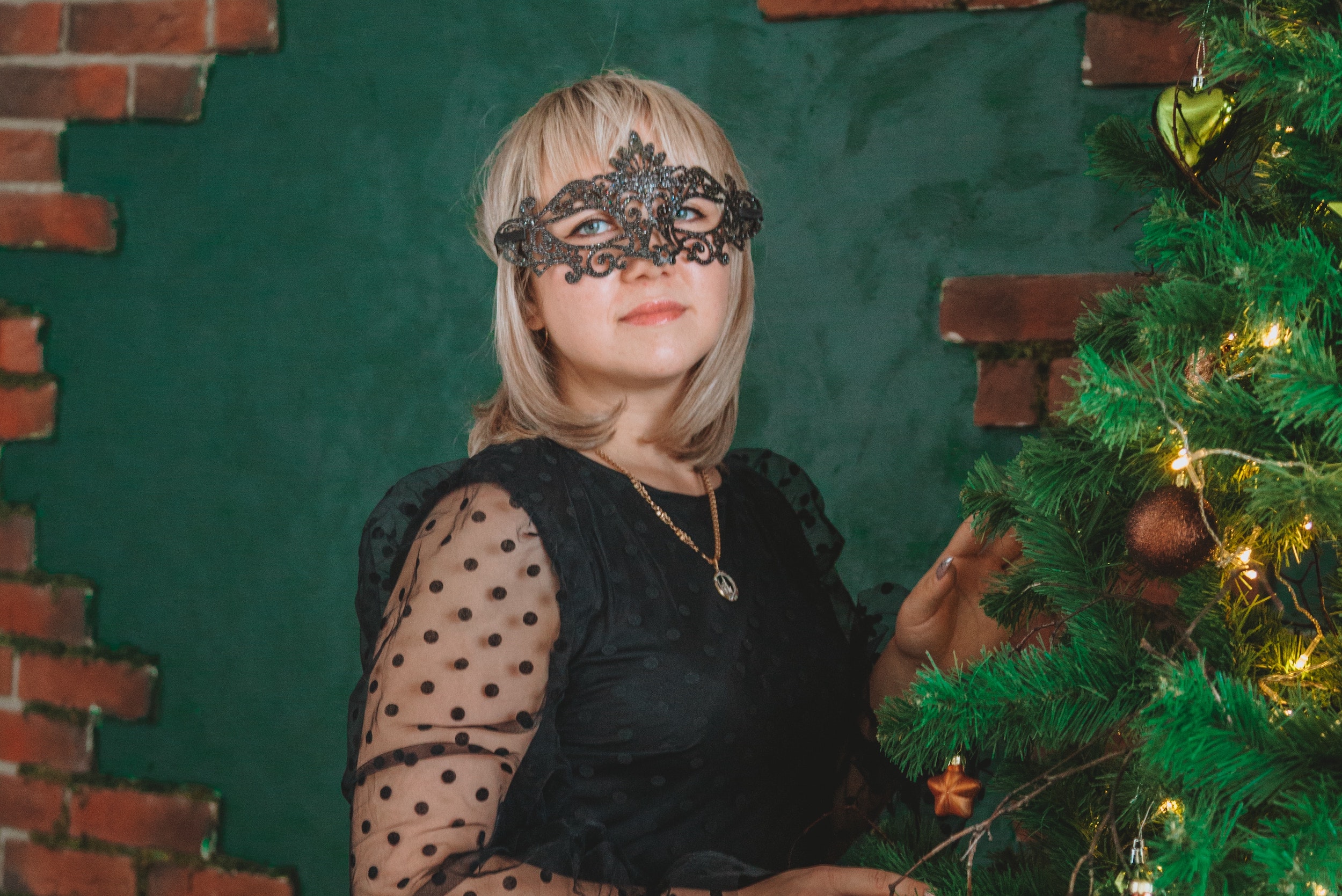 Winter Wonderland
Inspired by snowy forests and toasty fires, this theme transports your guests to a winter wonderland. Set the dress code to all white for a 'grammable event complete with white carpet entrance. Style branches with white and gold elements, placing them atop white linen table runners with flickering tealight candles. Dance the night away on our polished concrete floors with a DJ pumping out those crowd-favourites.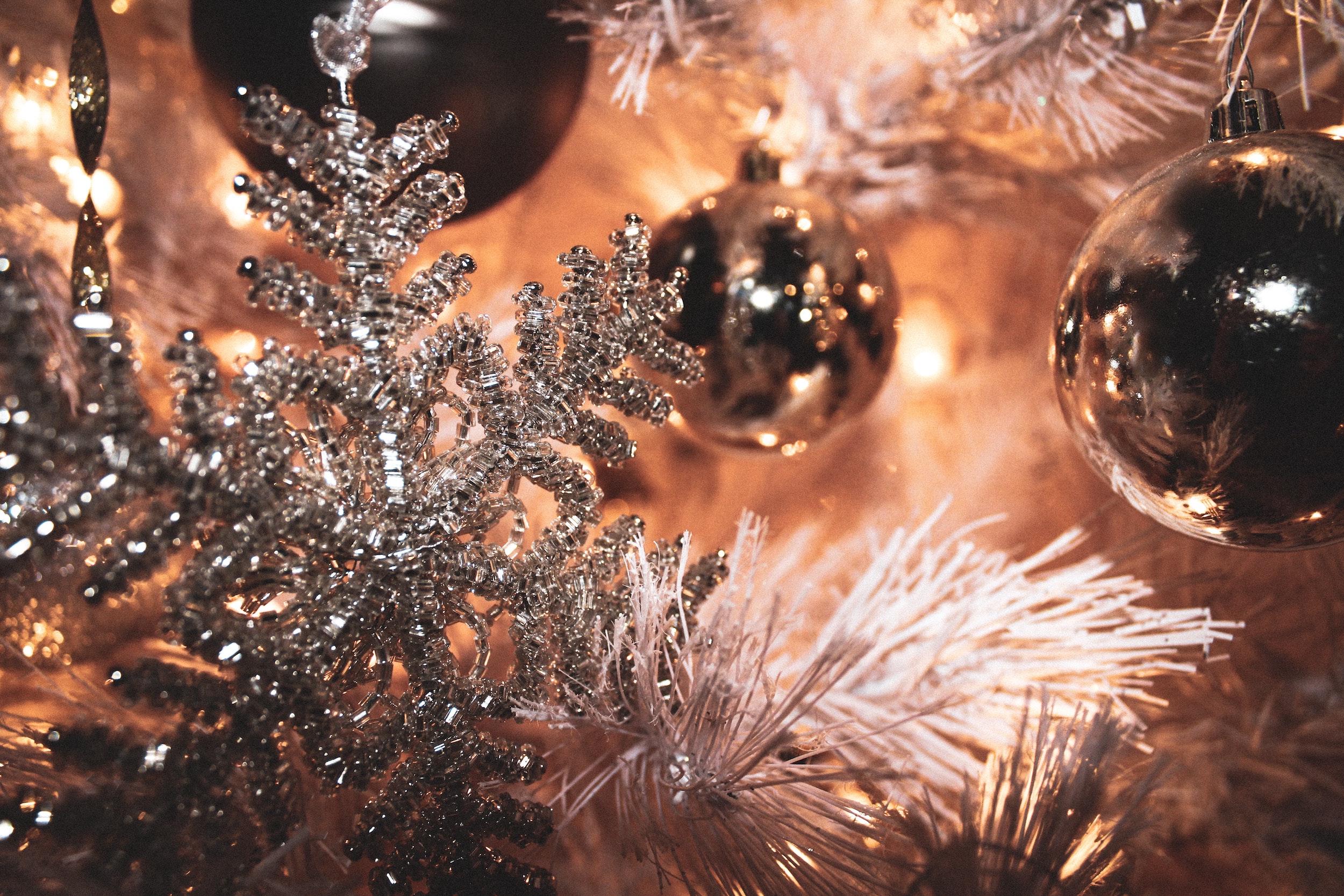 A Festive Feast
We hear Christmas and think stretchy pants. That's because our shared feast is the perfect theme for a corporate Christmas party. Our hearty dishes are placed down the middle of long handmade timber tables. Hearts – and bellies – will be content as guests tuck into mouthfuls of delicious Italian fare. Opt for us to add some greenery and you'll have a ready-made festive tablescape.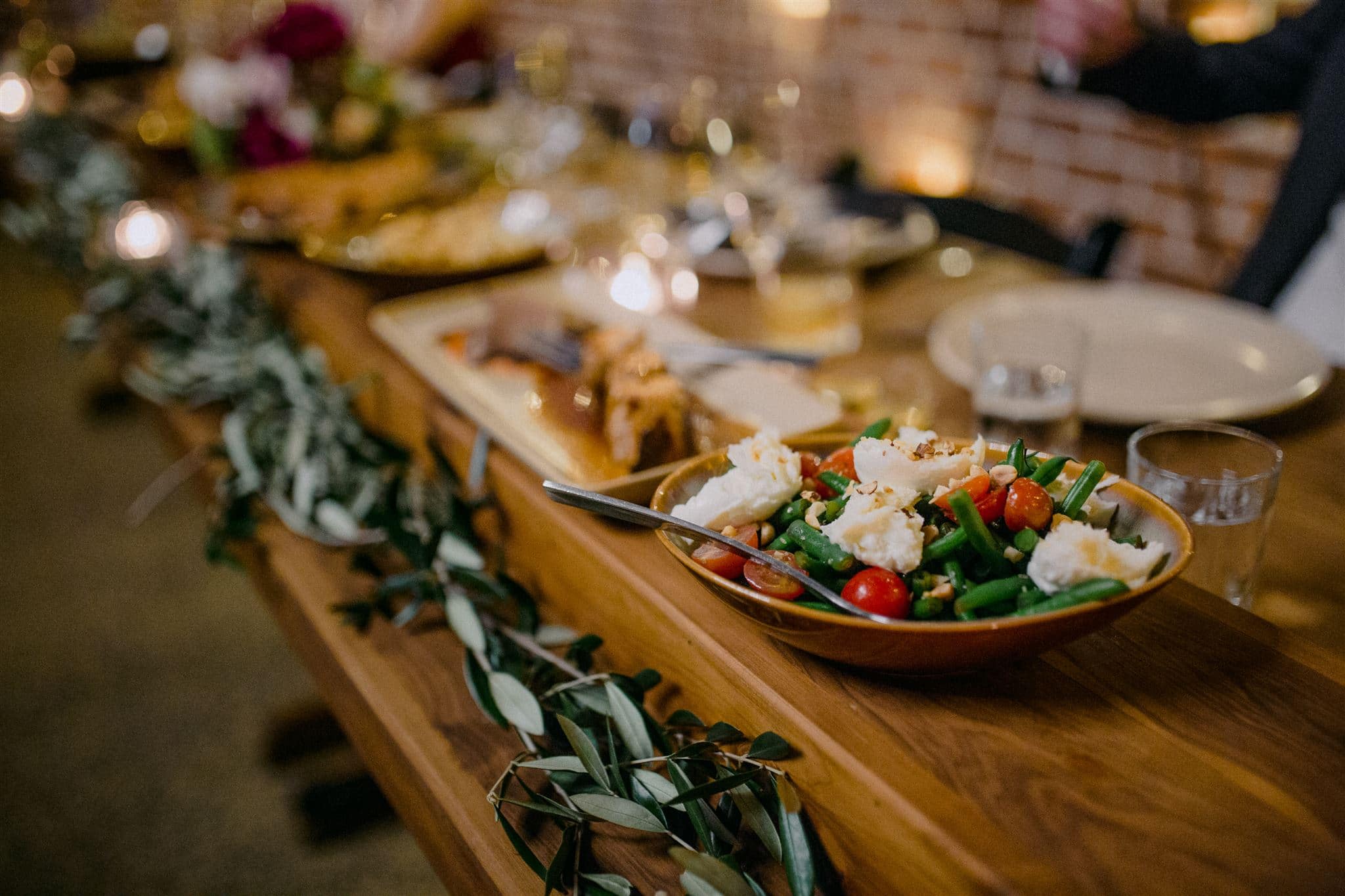 A Very Vintage Christmas
All things old are new again, and traditional vintage Christmas styling is HOT for 2022. Think lush wreaths adorned with red and green plaid, coupled with pinecones and poinsettias. Dried citrus coupled with our Italian crystal stemware will polish off your tablescape. Christmas is a nostalgic time so embrace the vintage theme with polaroid cameras for fun table snaps, and a playlist full of throw-backs to hum along to.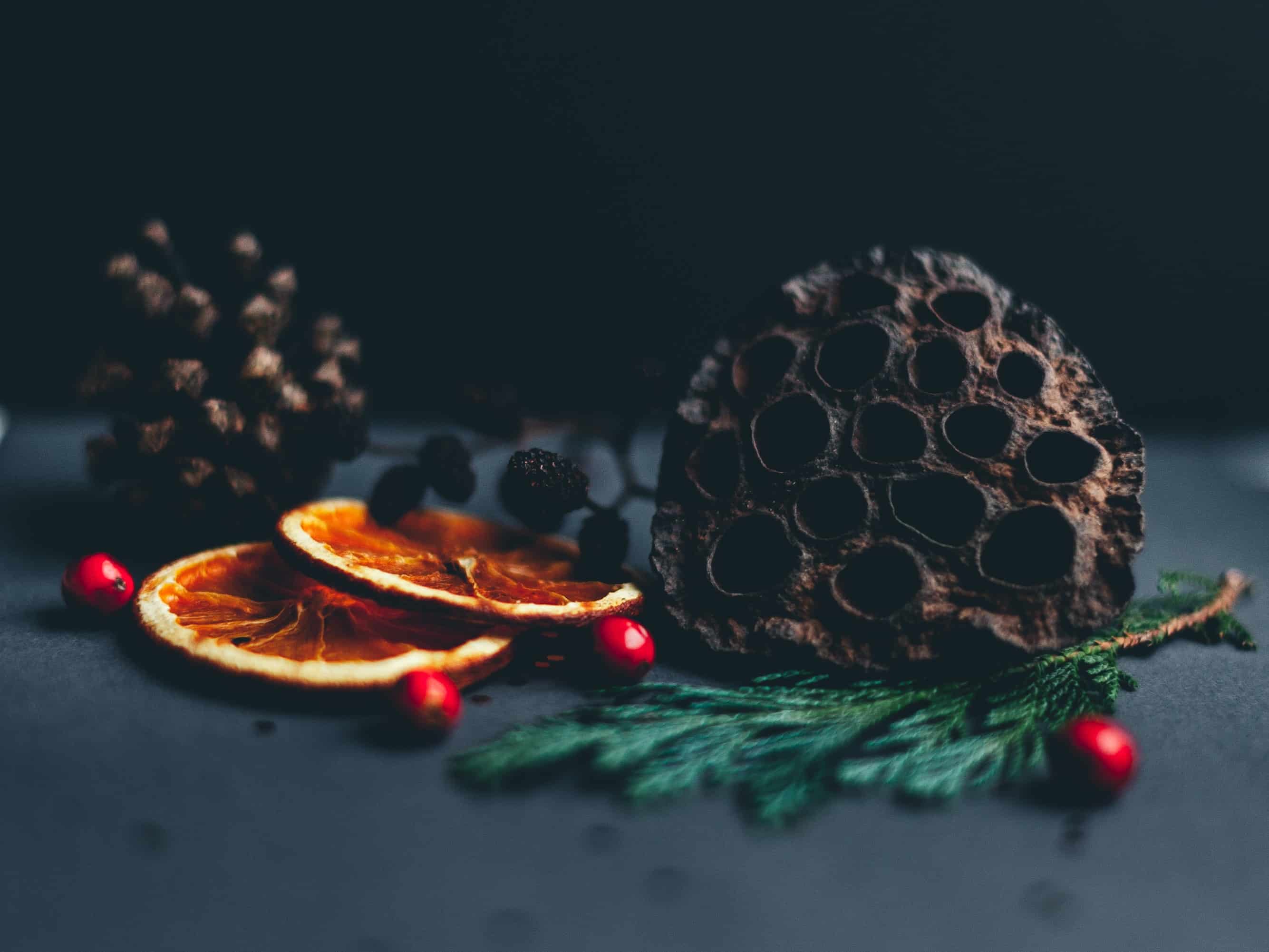 Jingle and Mingle
This theme is all about getting your guests to mix and mingle! A delectable grazing table encourages interactions over assorted meats, cheeses, fruit, pickles, breads, and house lavosh. For a super fun addition to your party, hire a photo booth complete with props. We hear Booth Chic Brisbane even have a Xmas Cheer backdrop perfect for entertaining your guests all night long!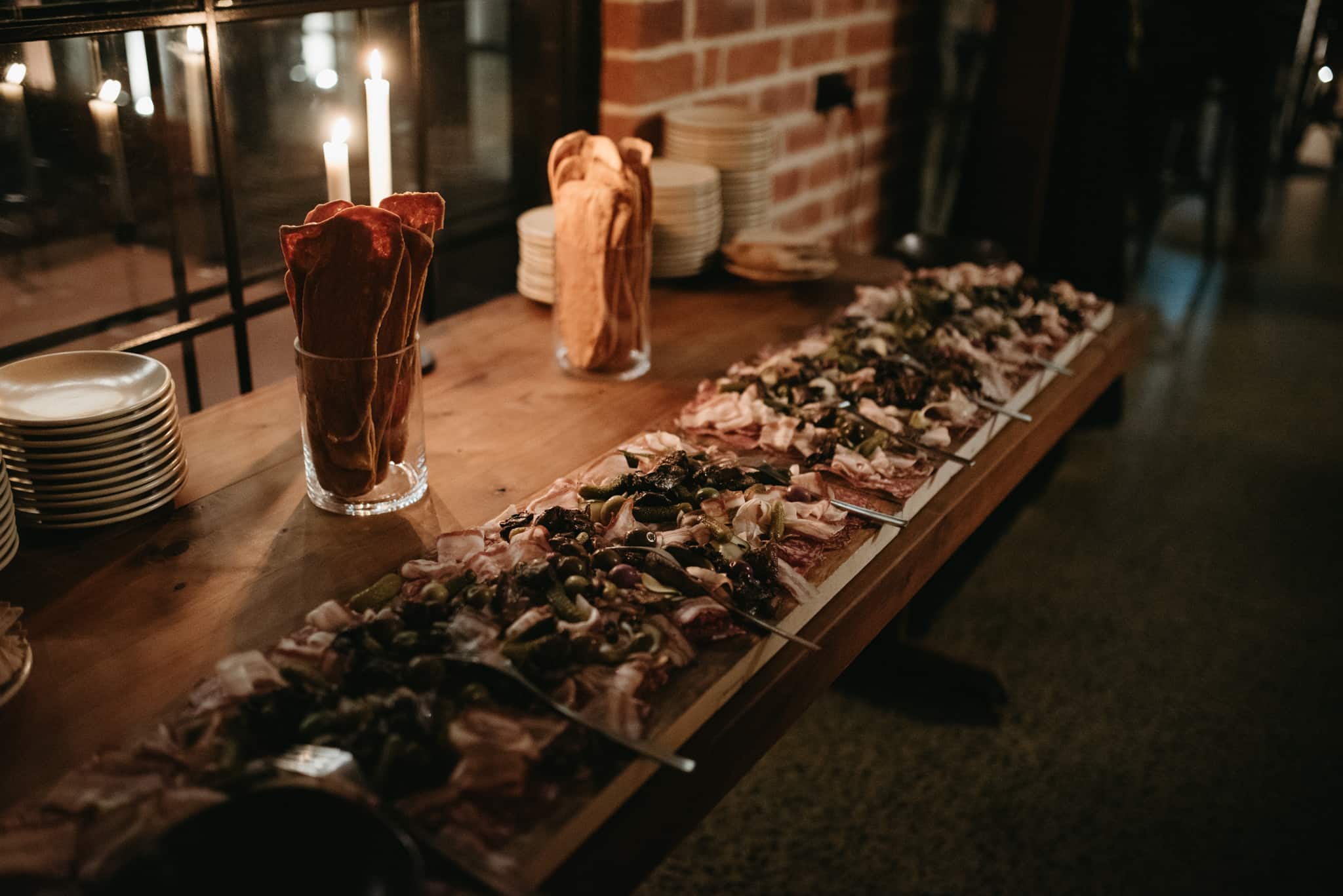 Ugly Christmas Sweaters
We know, we know… Christmas in Australia can be hot! But there's no reason we can't crank the aircon and don an ugly Christmas sweater. In our opinion, the daggier the better. Have a laugh with colleagues and give out prizes for the ugliest, prettiest, oldest, or even best DIY Christmas sweater. Our tip? Order Factory51's late night wood fired pizzas which will be sure to go down a treat with the crowd.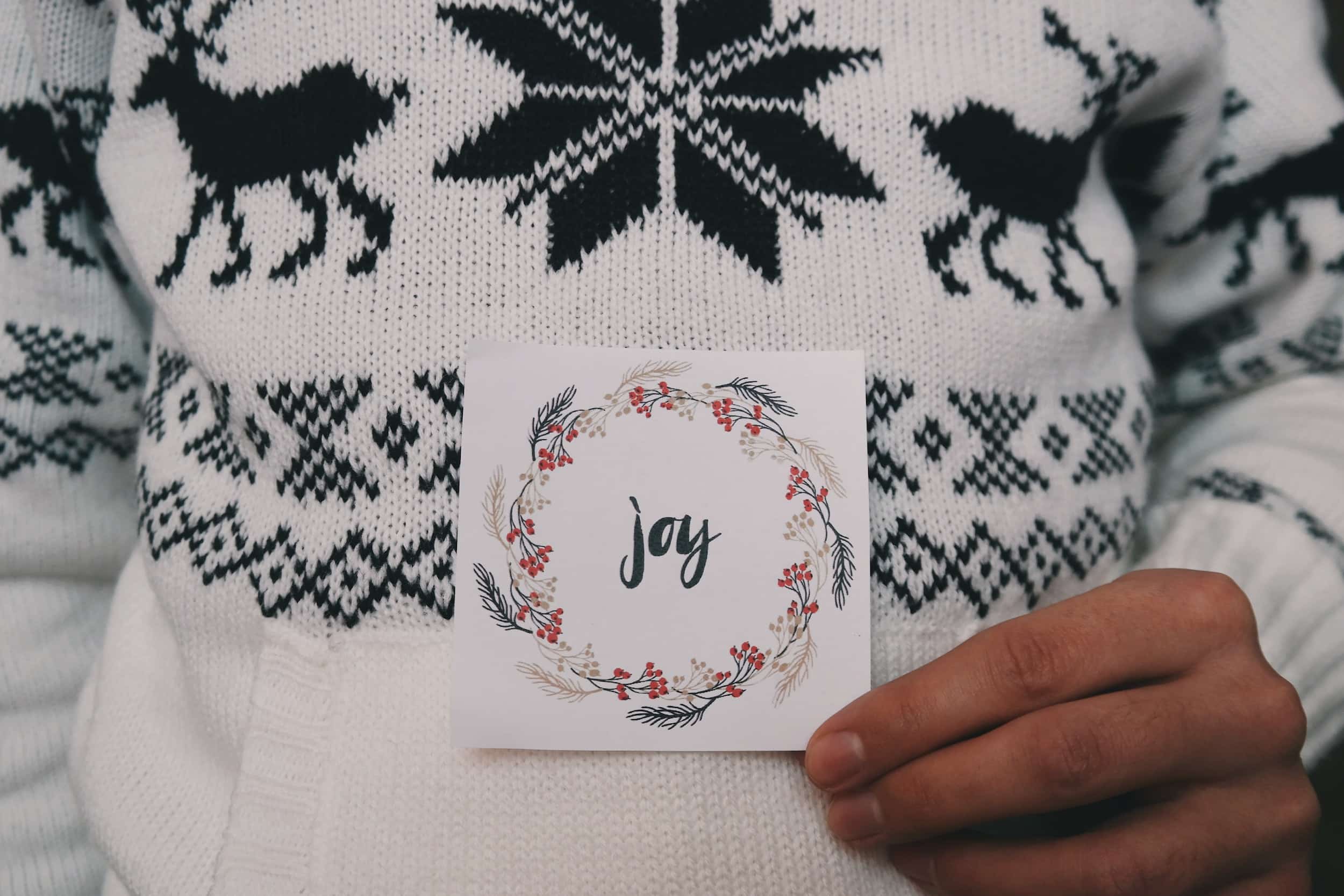 Christmas Carol-Oke
Put a festive twist on the traditional sing-along with a Christmas carol version that'll be sure to bring people together. From 'Santa Baby' to Wham's 'Last Christmas', you'll have everyone singing "Fa la la la la, la la la la." You just went back and counted the la's, didn't you? If guests need some liquid courage, you can order cocktail jugs ahead of time. And don't worry, our Brisbane venue is completely soundproof!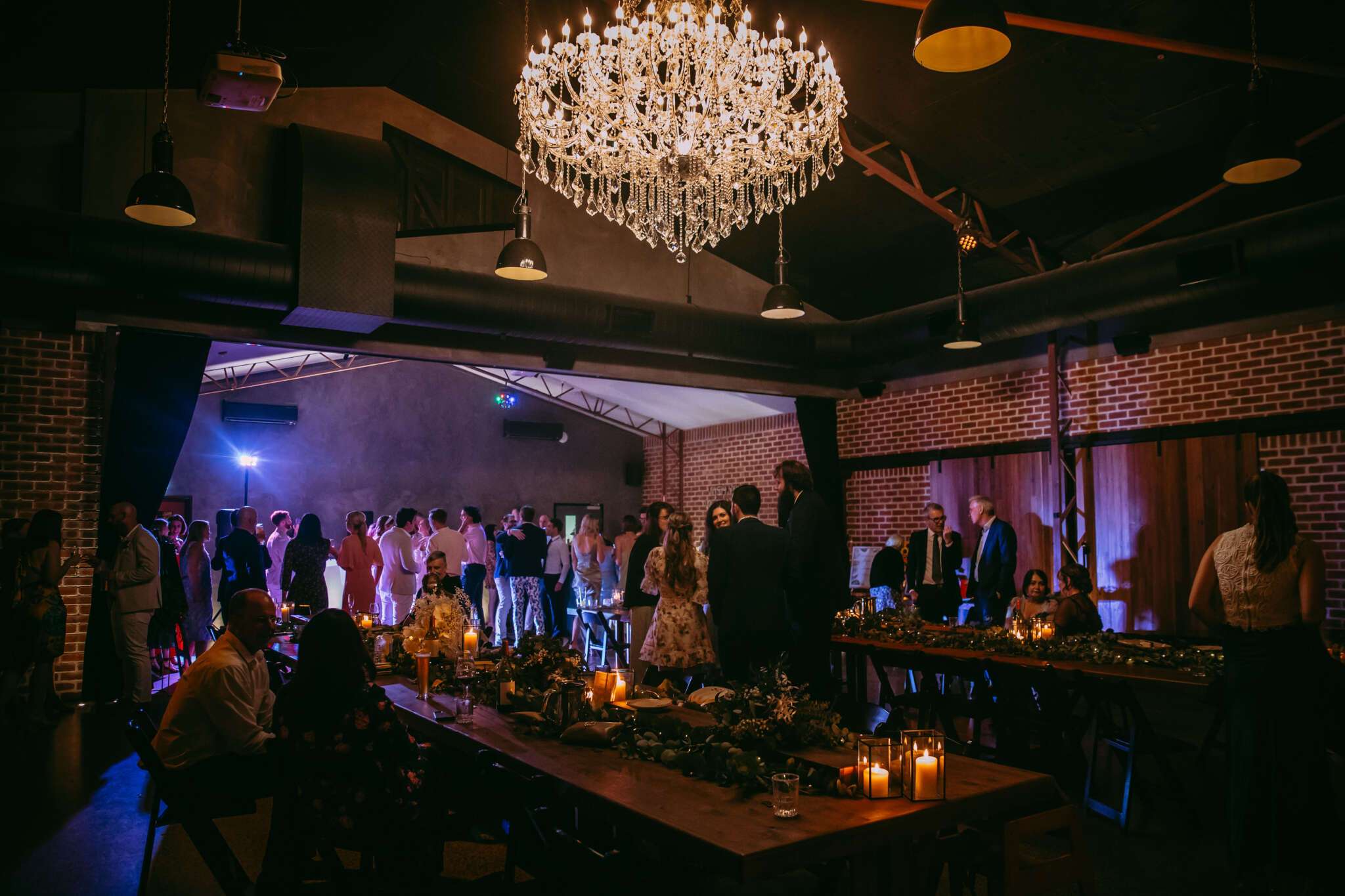 Christmas Vacay Mode On
With the world reopening, we think tropical destinations are back for the holiday season. A vacation themed Christmas party is the best solution for those last-minute gatherings, as most people have a Hawaiian shirt or floral lei tucked away ready to go. Add pineapples and bright baubles to your décor, and don't forget to finish your signature cocktail with an umbrella straw. Mele Kalikimaka!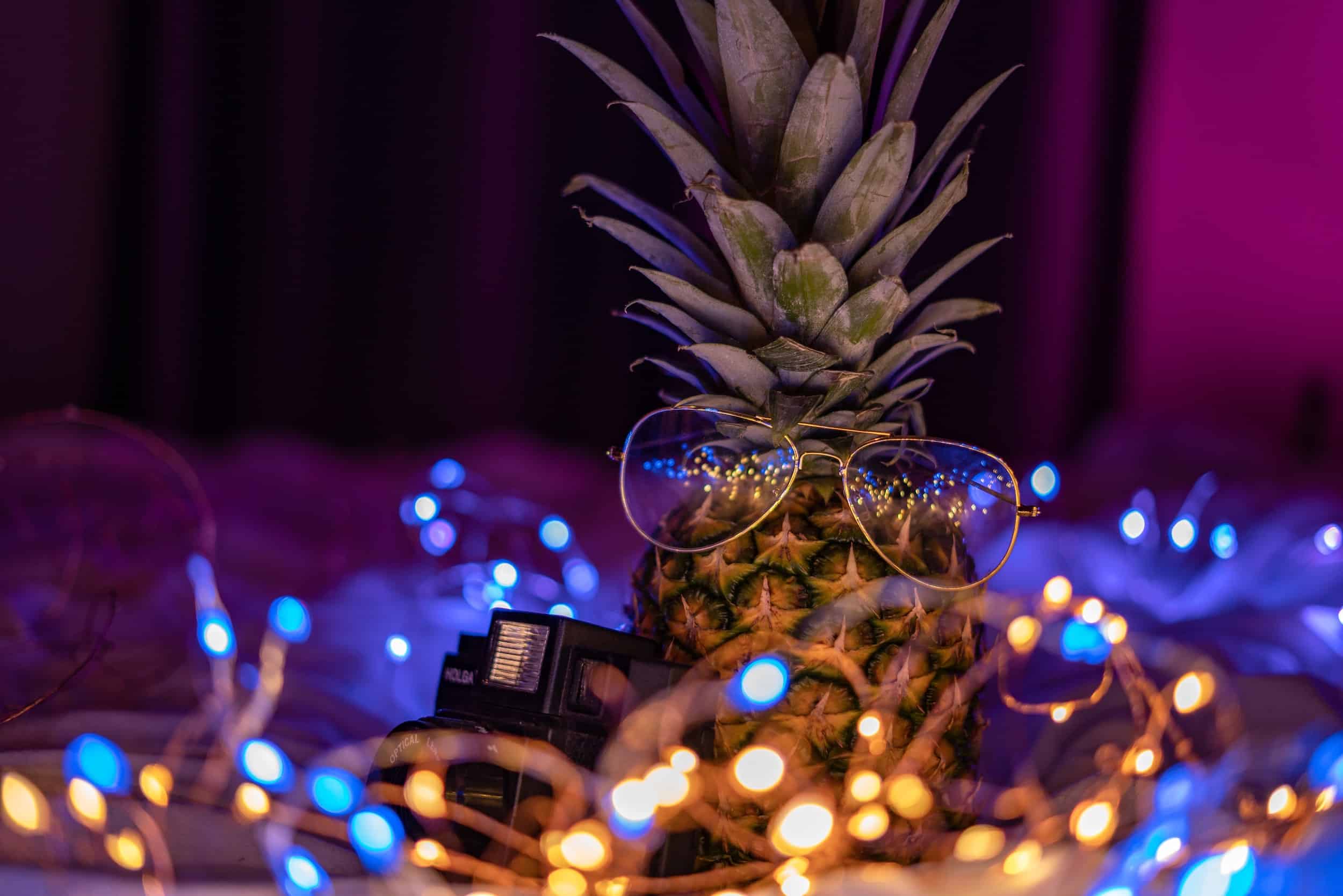 Light Spectacular
You'll want to make besties with an AV tech to pull off this visual spectacle for your corporate Christmas party. But, shhh, keep it a surprise! Let guests first dine on a menu made with the freshest local ingredients, paired with boutique wines and craft beers. Then, flick the switch and make the ceiling the hero of your space with an electric light show to dazzle. The unexpected canopy of light will be sure to impress!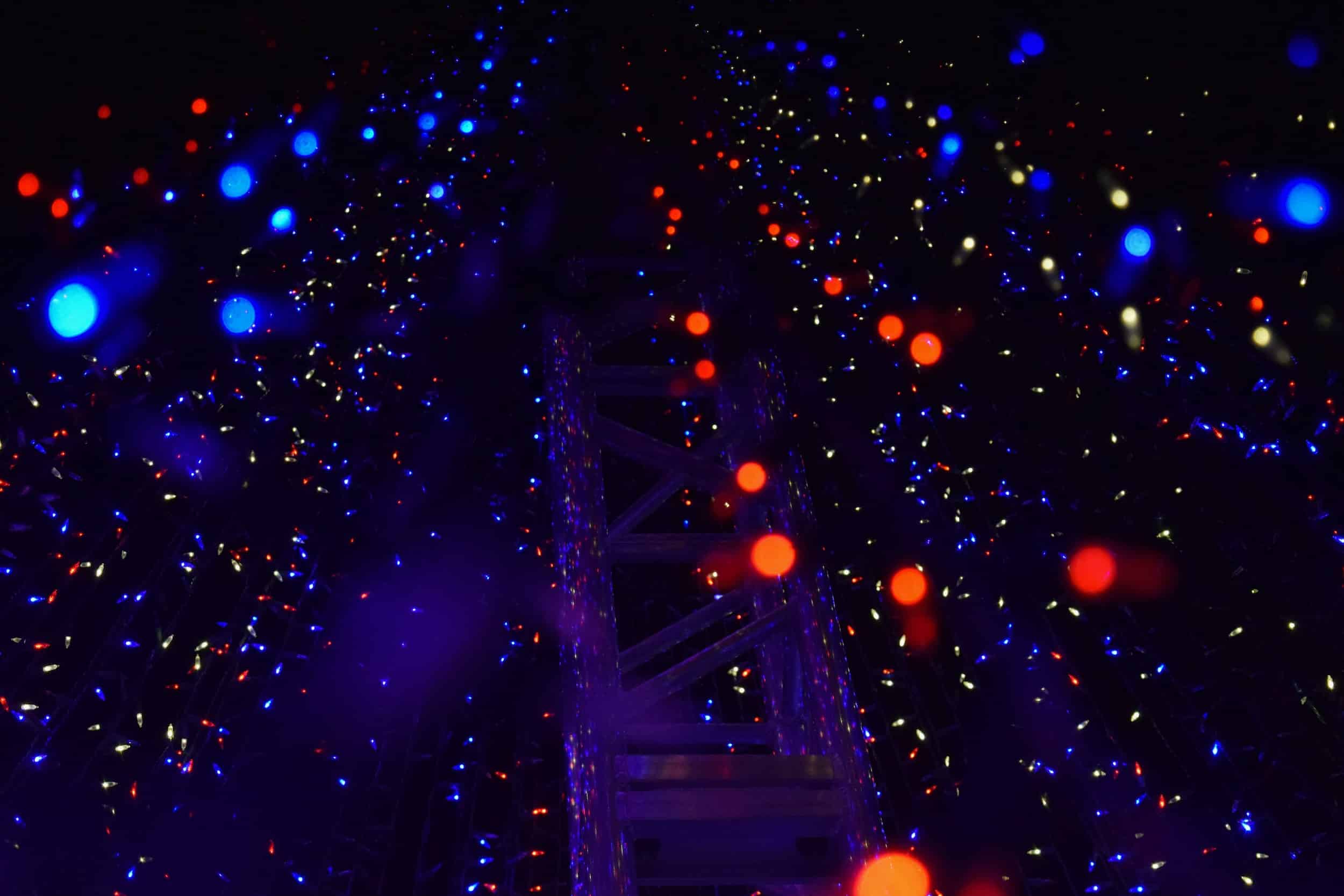 Naughty Or Nice?
Which employees have been naughty or nice this year? Have a bit of fun with this costume-themed Christmas party. Roll out the red carpet and come dressed as your favourite character, whether they be naughty or nice! Use our data projector and screen to play a slideshow full of office bloopers and unseen moments. Hand out office party awards, and don't forget to gather everyone together for a group photo!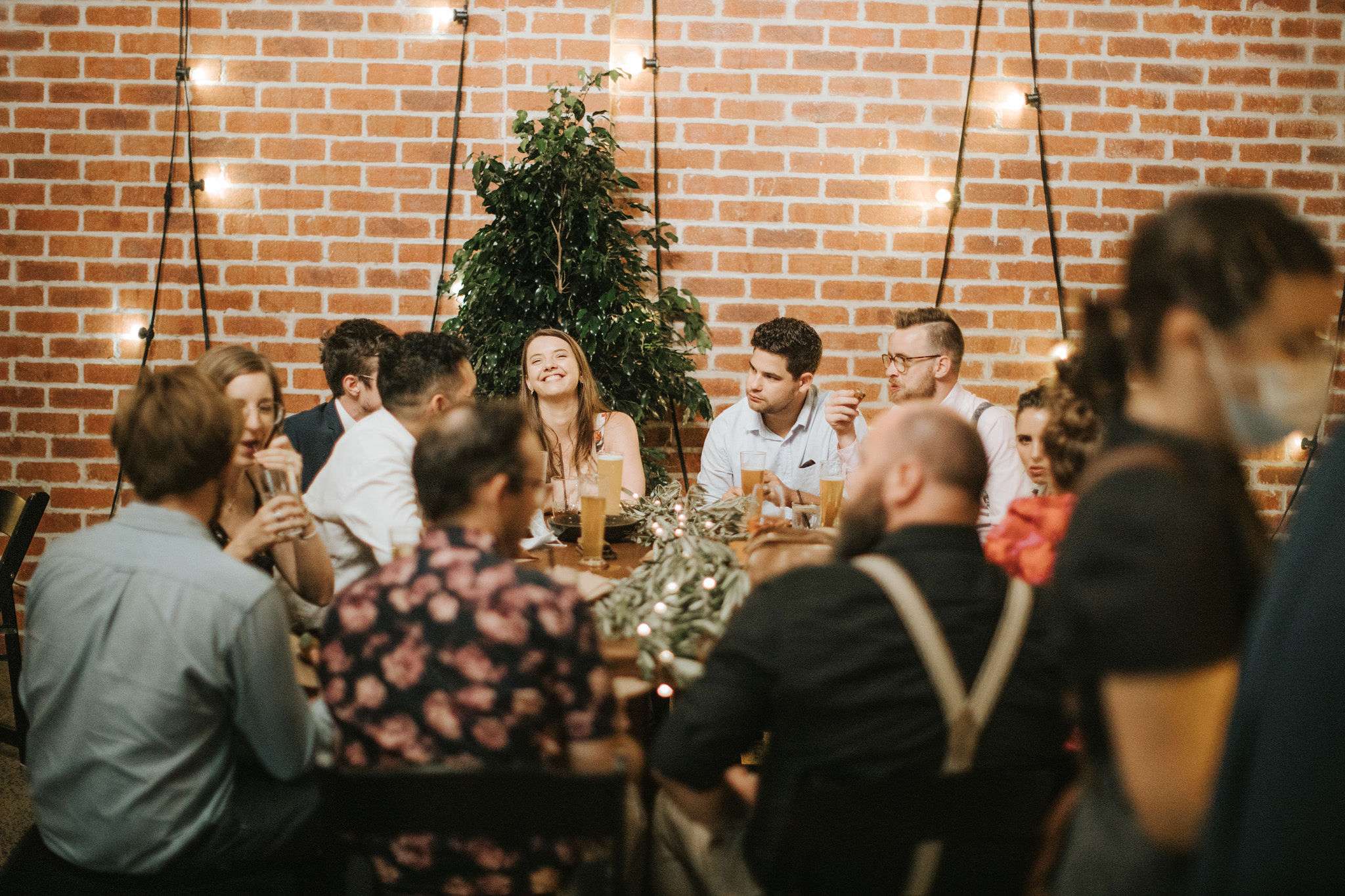 Christmas Crafternoon
Kick the festivities off with a long lunch for the ladies, complete with a glass or two of bubbly. Once everyone is in the Christmas spirit, continue on with a crafternoon! Fun, right?! Whether you have an artistic flair or not, everyone can get involved in this interactive activity. From handmade wreaths to personalised ornaments, holiday cards to gingerbread decorating, guests will go home with a little something to treasure.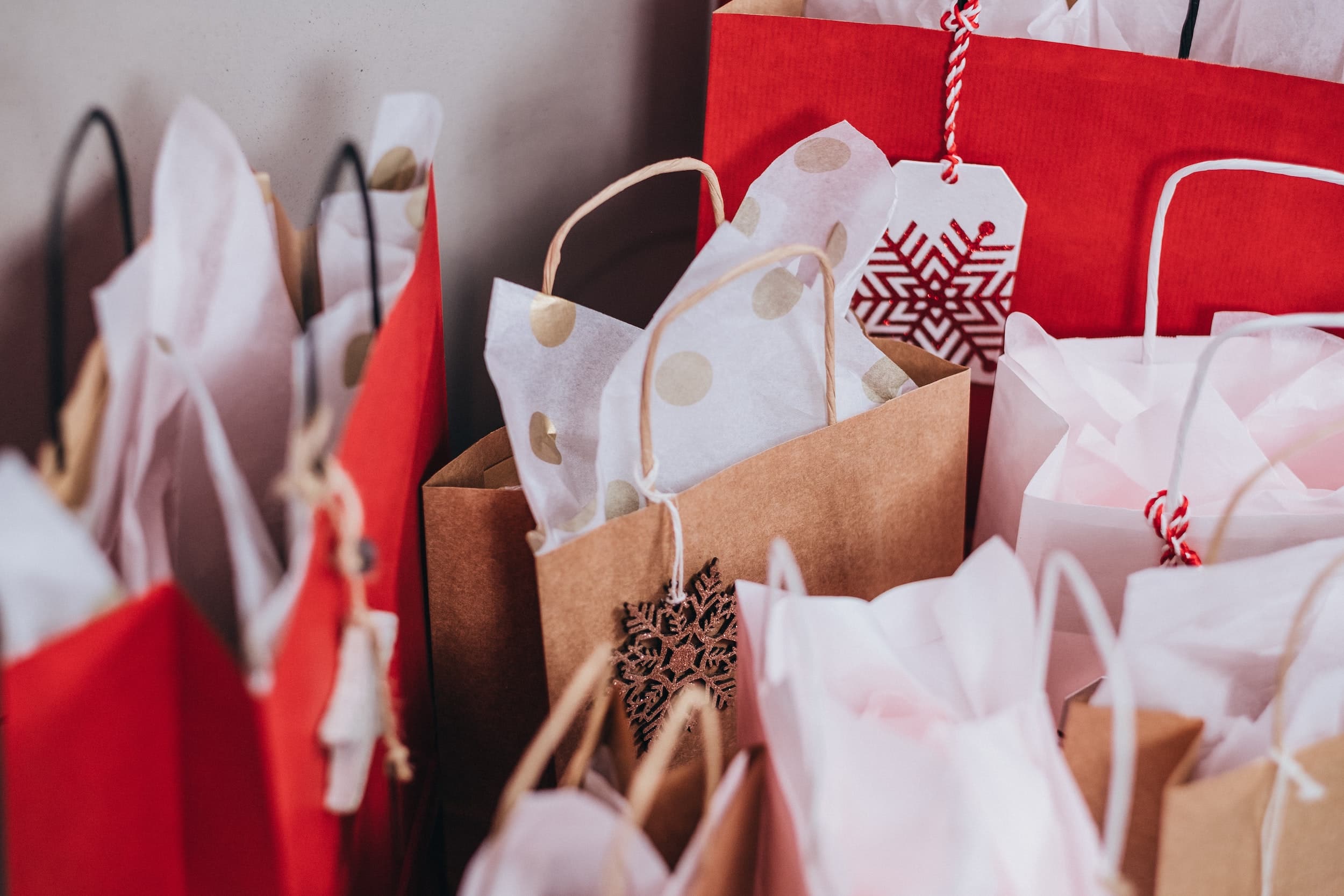 Christmas Cast-Off Exchange
We're all familiar with gift exchange games. Secret Santa draws a random co-worker for you to buy a present for. White Elephant lets you unwrap a gift or steal from someone who already has. Sometimes though, the pressure mounts to buy a meaningful or popular gift. This year, flip the gift exchange on its head. Ask guests to bring an unwanted present to regift, and watch the laughter ensue.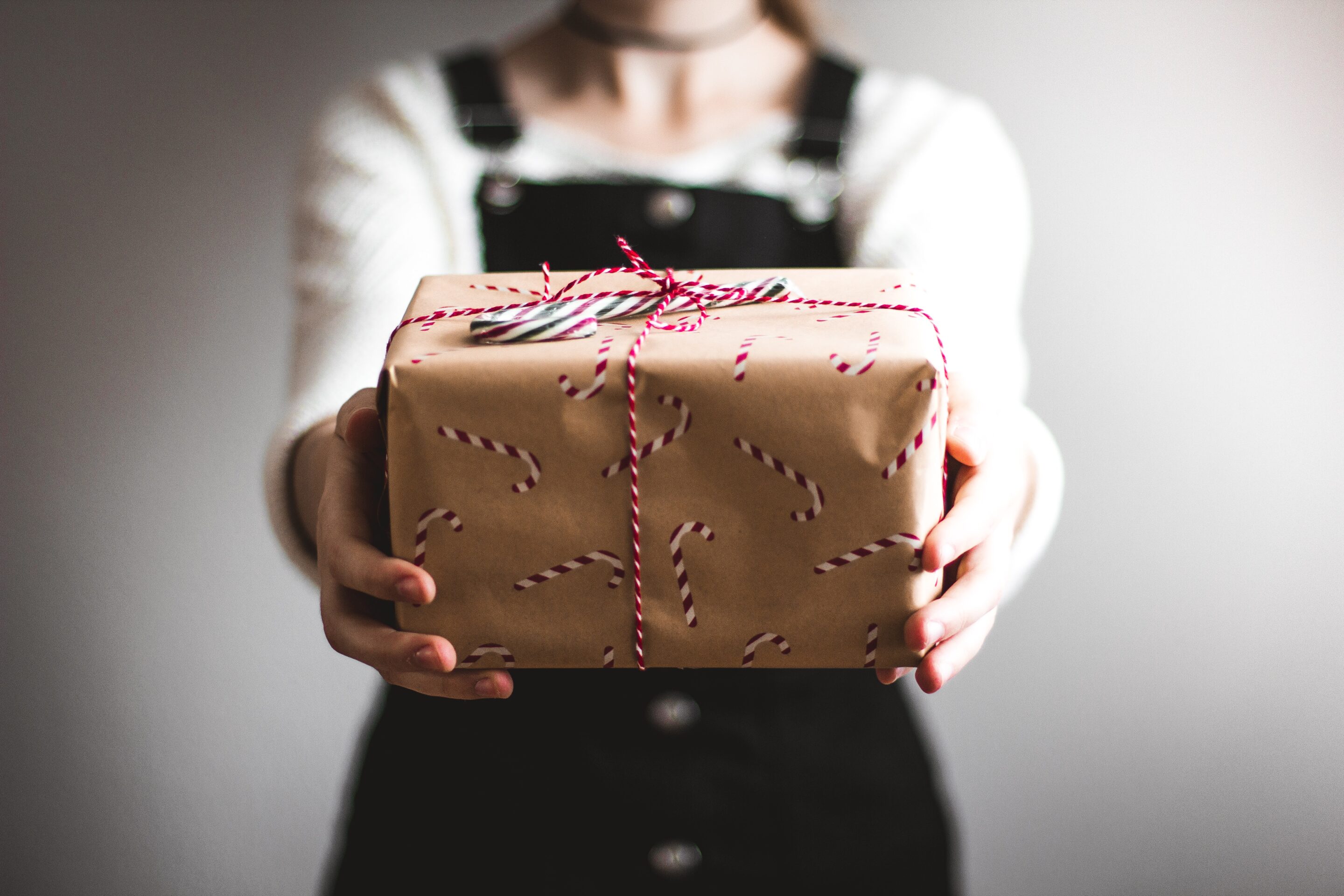 THAT'S A WRAP!
If you'd like to hold your office Christmas party at Factory51 this year, be quick! We're also taking bookings for 2023, allowing you to check that off your list ahead of time. Contact us to check availability and book a tour of our Brisbane Christmas party venue.