OUR 2023 TREND FORECAST FOR BUSINESS EVENTS
According to new research conducted by Business Events Australia, "the outlook for the international business events landscape is strong, with decision makers expecting the number and size of events to increase." So, what does that mean for events down under? We're likely to see the continued resurgence of in-person meetings and events well into 2023, with people more eager than ever to connect. Looking to local suppliers, industry bureaus, and event associations, we've scoured the web to bring you our business events trend forecast for the coming year:
Hybrid events the new normal
There's no question that the pandemic left people craving human connection. In fact, building on a 20% increase in face-to-face meetings in 2022, "the in-person events market is set for its strongest year ever in 2023" (MEETING & GROUP BUSINESS magazine). So, as our industry embraces in-person events once more, what does that mean for our virtual space? As evidenced by the number of companies now working in a hybrid manner, this too, will be seen across the events landscape. A hybrid offering for all or part of your event will improve accessibility for those limited by distance, schedule, or finance.
"Throughout the year, your attendees can connect with each other online and consume content on-demand before your event. At your event, they can experience it live or virtually, and after the event, they can continue the discussions online."

– Mikko Matikka, CPO at Brella 

Focus on year-round events calendar  
Typically, major companies have run an annual conference or event, with staff gathering from across the globe to meet in person. With smaller face-to-face events and online offerings now a key part of the events calendar, planners need to shift to a year-round focus. The annual conference isn't set to go anywhere (except maybe a tropical destination once more), however it does need to share the attention with its smaller counterparts. And, rightfully so. The virtual communities that are built around ongoing niche conversations are invaluable. Tech companies have jumped onboard this shift and introduced community features in many event platforms. Similarly, smaller more intimate in-person events build trust and authenticity, humanising a brand. They also provide greater options in terms of event location and use of boutique event spaces. More on that, next.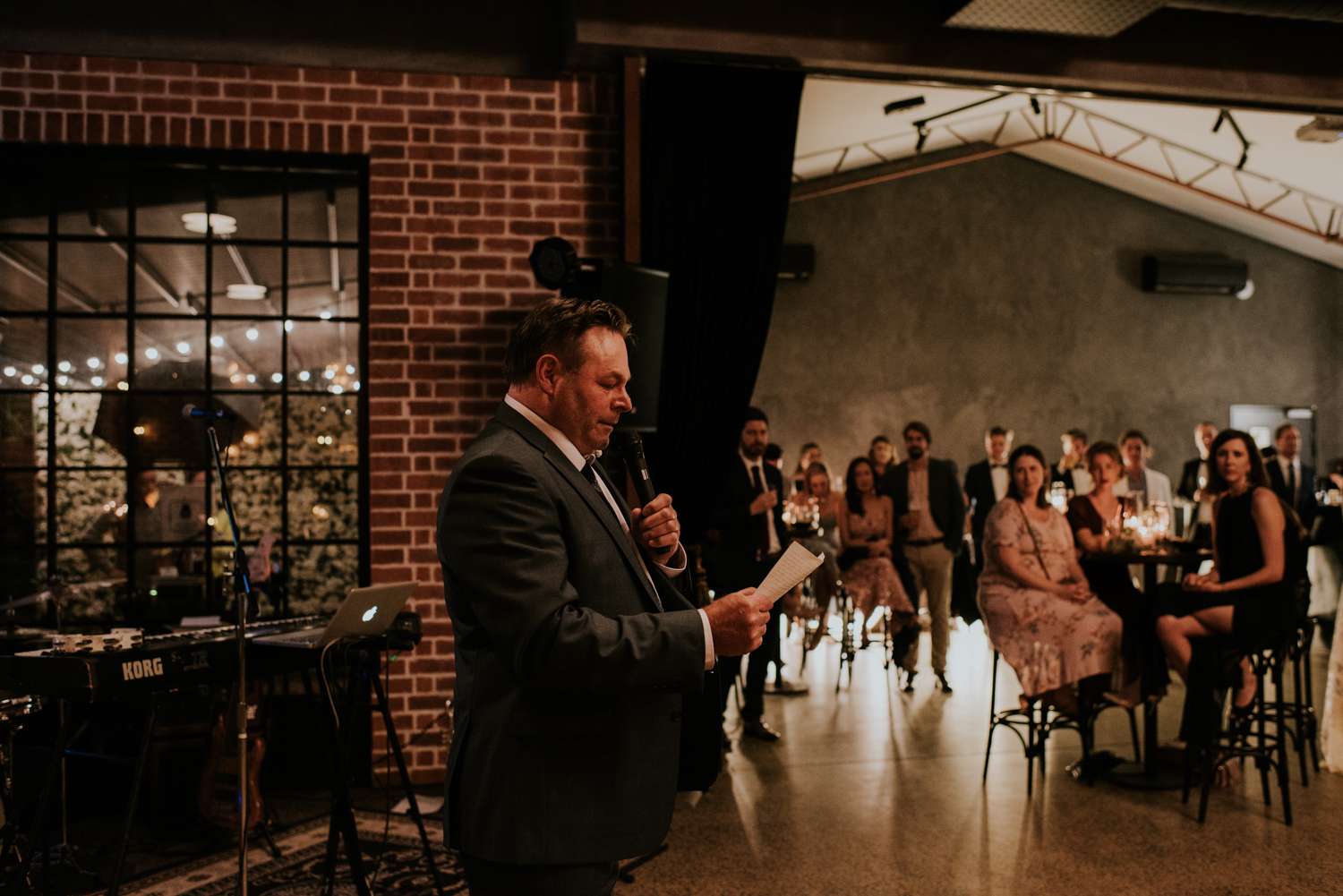 Boutique event venues on the rise
Fun fact: 92.3% of event planners believe events are more likely to be booked outside of a hotel than they were five years ago (Social Tables). Boring events simply don't cut it anymore, and so thinking outside the box when it comes to your event venue is imperative. Delegates are after more inspiring surrounds than stale white walls, whether it's a warehouse, rooftop, winery, or river view. The more visually-appealing the venue, the more likely companies will better engage the audience and encourage social posting. Check out our round-up of Brisbane's Best Corporate Event Venues.
Did you know? Our Workshop function space features exposed red brick, a giant crystal chandelier, and an alfresco break out area. Suitable for an intimate group of 10 through to 200 cocktail-style, Factory51 is a versatile business event venue.

Events to double as PR tool 
In 2021, founder and executive director of the Event Leadership Institute, Howard Givner, predicted that corporate events will shift "from [a] revenue source to [a] marketing vehicle". Given the longer-term effects of the pandemic on the industry, the full potential is yet to be realised. However, we are seeing more and more companies pivoting their strategies away from pure profit to longer-term ROI. Virtual events especially are a form of mass communication, and so offering a free webinar, panel, or discussion is a smart marketing move as part of a wider PR strategy. Similarly, in-person events will continue to build on immersive experiences. From projection mapping to art activations, wellness sessions to social walls, events that incorporate an inclusive and personalised experience will likely produce more user-generated content (more on why that's a good thing here).
"The more event managers cater to the needs of attendees and provide them with ways to better engage, the more valuable and memorable the event will be. Because the success of an event isn't measured just by how many people attend, but also the quality of their experiences and whether those people felt involved."

– CEO Today Magazine

Renewed focus on health and wellbeing
It's no surprise that the millennial workforce favours a more-balanced approach to their work and personal life, with mental health a greater priority than generations past. For companies to be deemed a desirable employer of choice, they need to be at the forefront of this space, providing benefits to prevent burnout and encourage both mental and physical health. Events are not exempt from this shift, as they too, are required to go beyond the mere provision of content. Packed-out schedules are no longer attractive, as attendees are placed at the centre of the corporate event design. Mindful team building and wellness activities (think yoga, guided meditation, or fun runs); 'unplugged' brain breaks in outdoor spaces; and healthy foods to fuel the body and the mind are all part of ensuring a holistic event experience. We predict the most successful events will incorporate elements of health and wellbeing into their programs.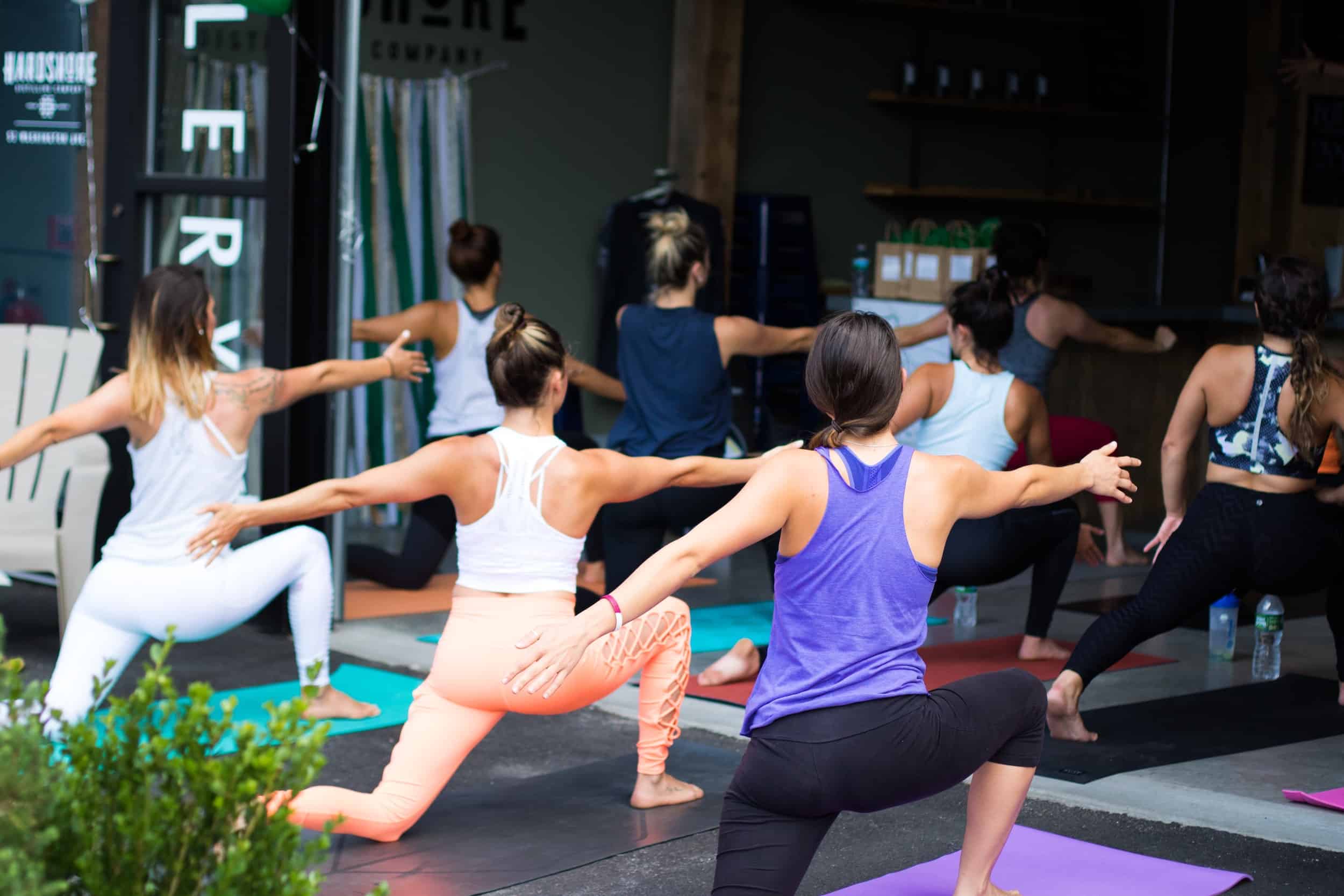 Emphasis on local ingredients and communal dining
For some, the popularity of food delivery services has lead to an inward groaning at the thought of yet another takeaway meal. For others, social distancing restrictions resulted in feelings of isolation as they ate alone. With the freedom to move on from the pandemic, people are longing for a dining experience that replicates a good ol' fashioned home-cooked meal. More than just the menu – though we agree that's important – is the connection. It's why we've seen a rise in our shared feast menus for an array of business events including EOFY dinners, Christmas functions, fundraisers, and corporate lunches. Communal eating is participatory, enabling attendees to network and bond over their plates. It's why we'll continue to deliver delicious hand-crafted meals made from the freshest local ingredients in 2023.
"Food plays a key role in bringing people together, and entertaining will move beyond the holiday period to be an all-year-round trend."

– Food and Travel, News Corp Australia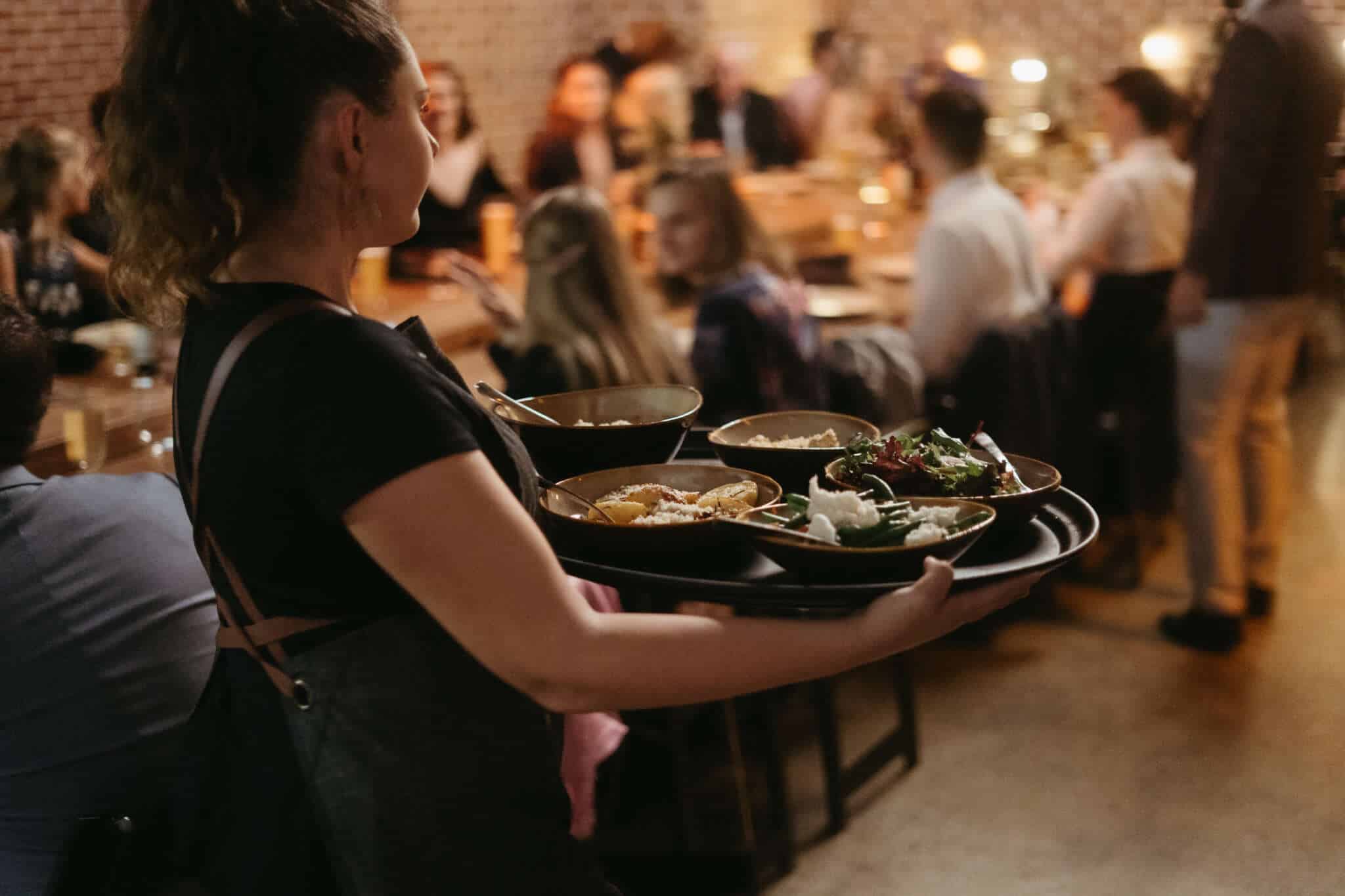 Sustainability and green initiatives a responsible decision
The growing concern over global warming has resulted in the push for more sustainable and eco-friendly events. Organisers have the responsibility to lower the carbon footprint of their event, and make decisions that will assist in reducing the ecological impact. Rather than simply talking about this as a trend we will continue to see in 2023, we've put together some practical suggestions:
Find venues that source both seasonal and local produce
Include plant-based menu choices to accommodate dietaries and help the environment
Avoid over-catering to minimise food waste
Ensure there are recycling bins placed alongside waste bins
Use digital invitations and distribute digital resources or link via QR Codes
Reuse promotional materials and items where possible
Encourage reusable water bottles and coffee cups
Offer virtual or hybrid events to minimise travel-related costs and emissions
Select sustainable gifts for corporate groups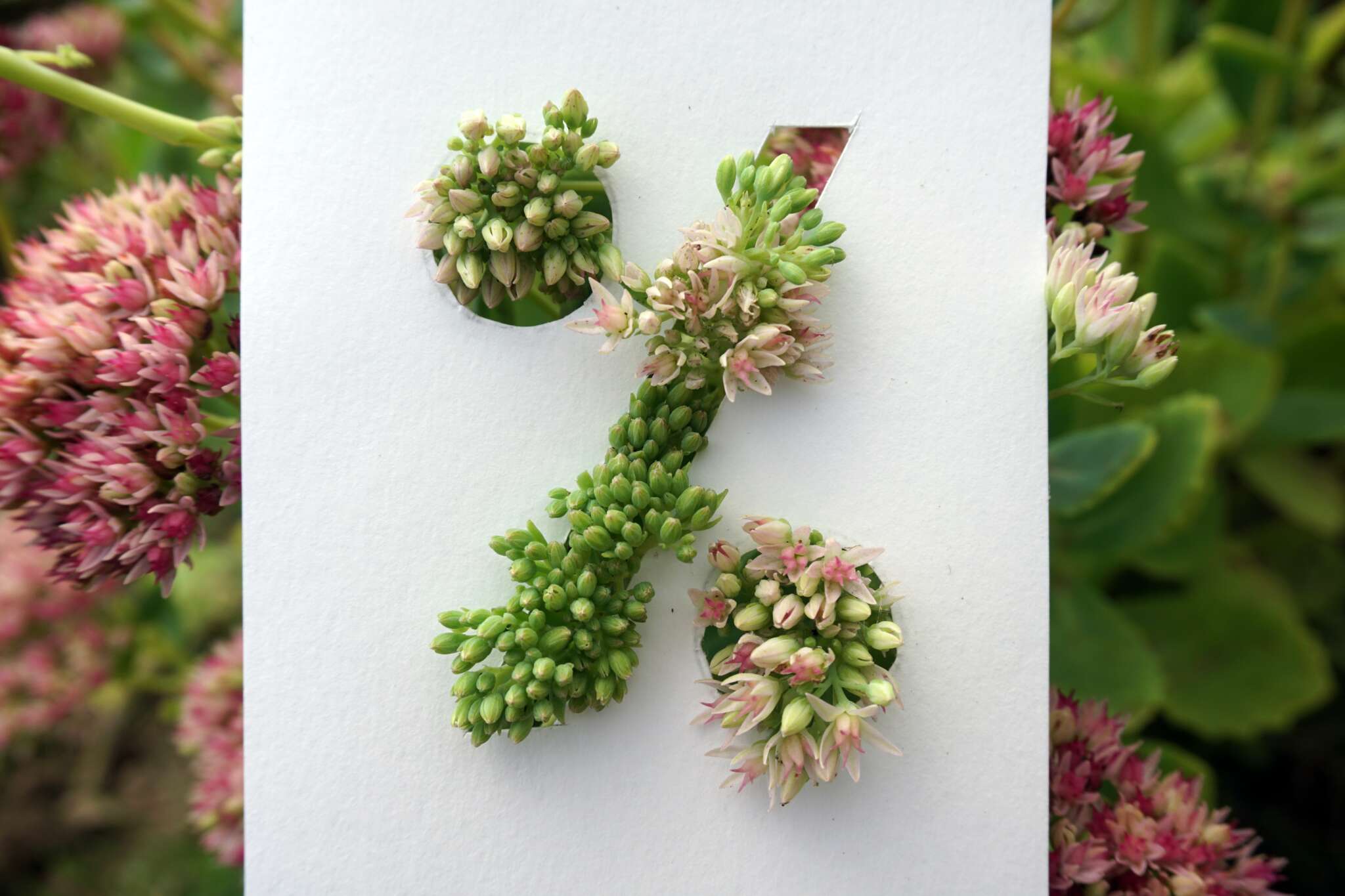 We'd love to know what other business event trends you forecast for the coming year!
Drop us a comment, or contact us if you'd like to discuss holding your next corporate event at Factory51.