PROPOSAL IDEAS FOR THE FESTIVE SEASON 
Tis the most wonderful time of the year! Have you noticed? Moods all around are lifting as summer holidays inch towards us. Homes and cities are being draped in fairy lights as we prepare for the festive season. The countdown is on til we can set our out-of-office and there's an air of excitement. It's no wonder the magic of Christmas makes for the timely question to be asked: Will you marry me?
You've been shopping for a sparkler, summoned the courage to seek family blessings, and are now at the nitty gritty end – planning the perfect proposal. Not only do you want it to be meaningful for your significant other, you also want a story to tell for years to come! After all, this will be the first question on everyone's lips. So, how do you pull off a proposal to remember? 
Our advice? Make it about them.
Now is the time to display your deep knowledge of your partner. What do they like? Are they a romantic at heart? Chilled and laid back? The adventurous sort? OTT? Whatever their vibe, speak their language and you'll be onto a winner. We've put together 10 proposal ideas to get your creative juices flowing this holiday season: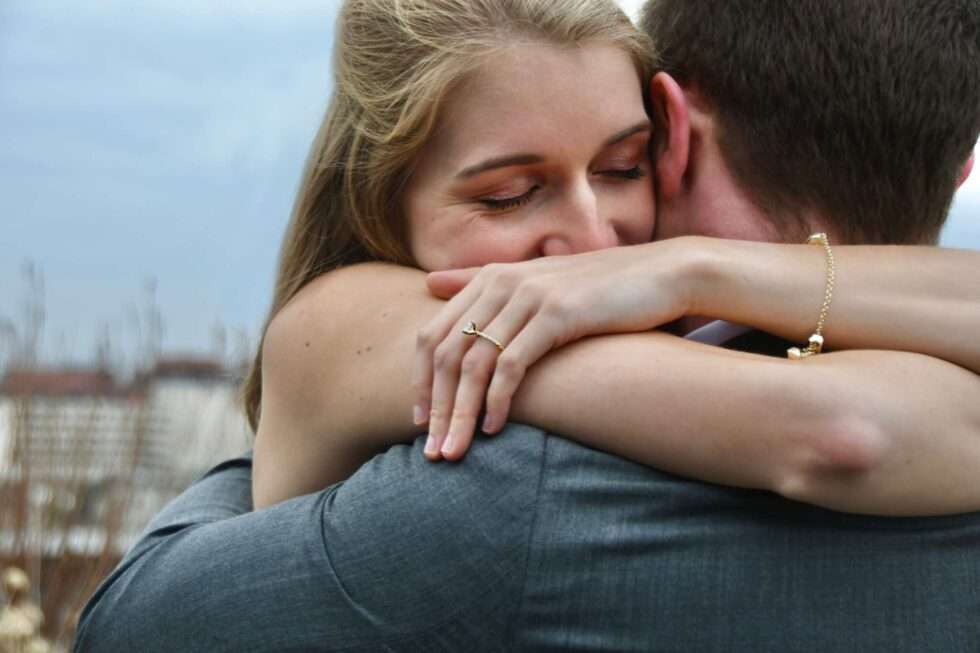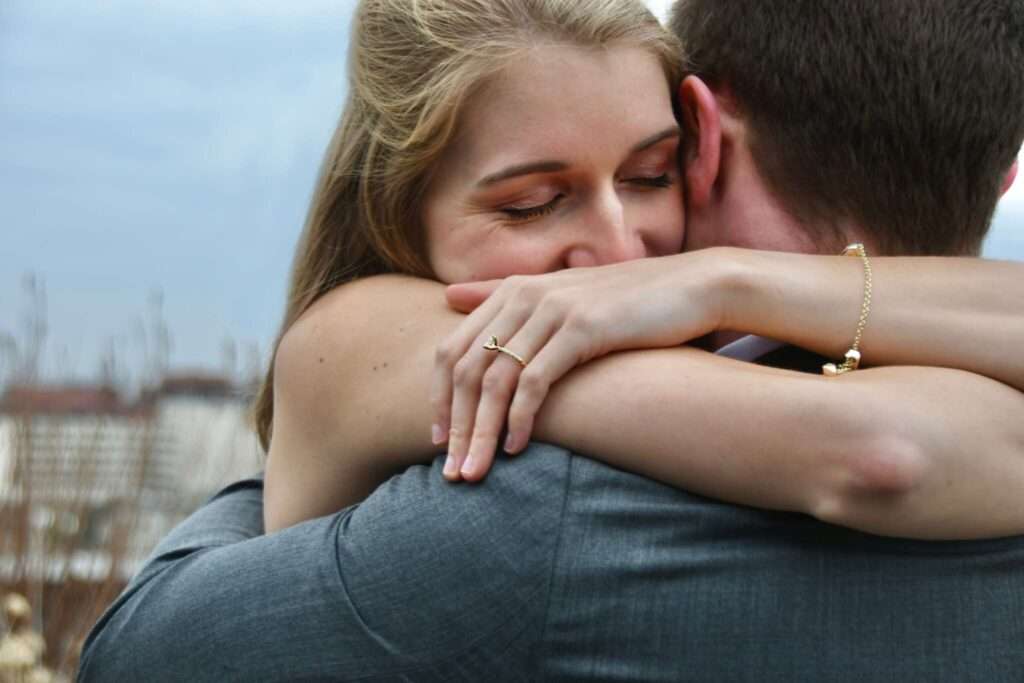 The Sentimentalist 
Is there anything sweeter than revisiting the location of your first date or kiss? For sentimental types, going back to a familiar spot will evoke memories of a special moment. Work the memory into your declaration of love – they'll adore hearing you reminisce, and it will set the mood for a thoughtful and heartfelt proposal.
The Foodie 
Planning a date night is textbook guise for a proposal. Put the Christmas shopping aside, and head to your favourite restaurant, aka Factory51. Take a seat in the festoon-lit laneway or by the window, and bask in the glow of candlelight. Tuck into mouthfuls of delicious Italian fare coupled with your love's favourite drop, and ask them to spend the rest of their life with you. Celebrate their yes with our signature tiramisu… prégo.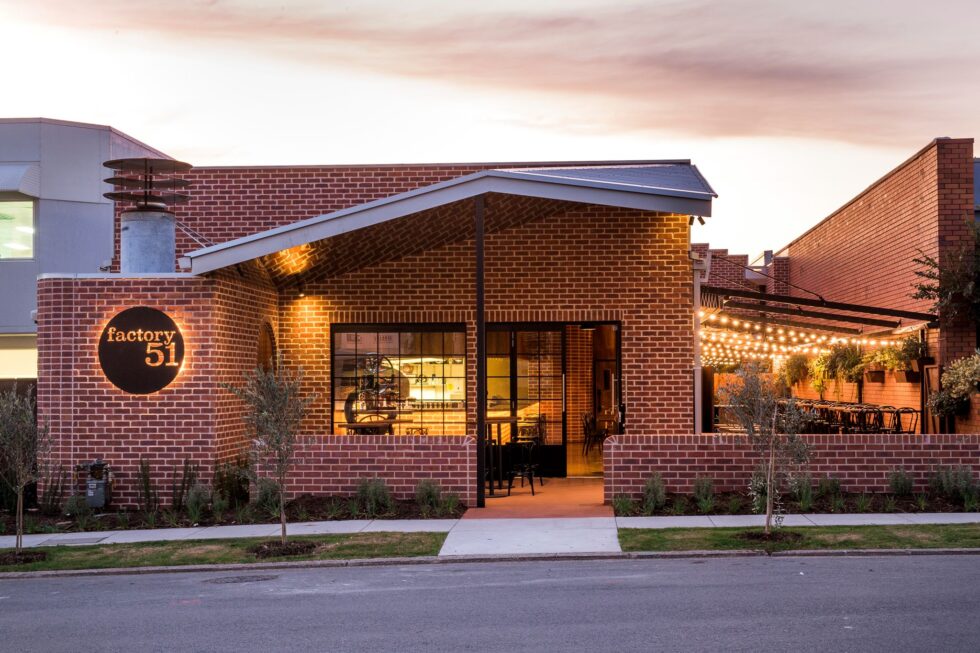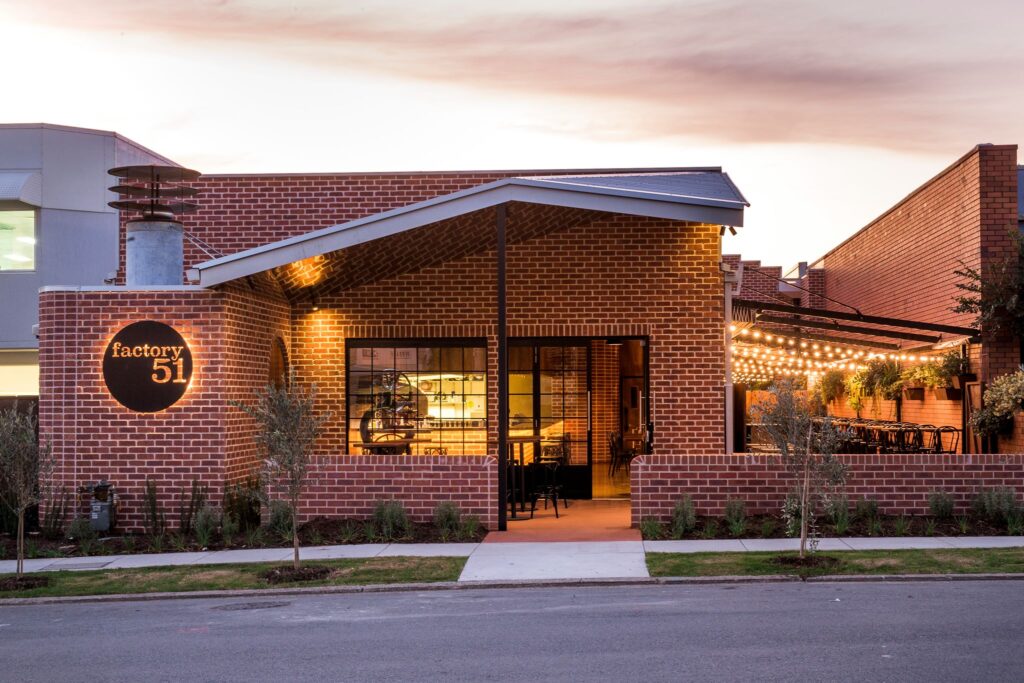 The Homebody 
If Netflix and Chill is their vibe, why not take it up a notch? Picture them entering the front door to find a living-room dancing with candles, a petal-strewn walkway, or a backyard movie setup. Float the words Marry Me? in the pool or bathtub, set up an intimate dinner for two, and don't forget to strategically hang that mistletoe!
The Water Baby 
There's something tranquil and soothing about being near water. Take a sunset stroll along the 870m Brisbane Riverwalk from the CBD to New Farm, and you'll have many a picturesque riverfront spot to choose from. Alternatively, pack a pretty picnic and head to Roma St Parklands where you can drop a knee beside The Water Wall at the aptly named Celebration Lawn.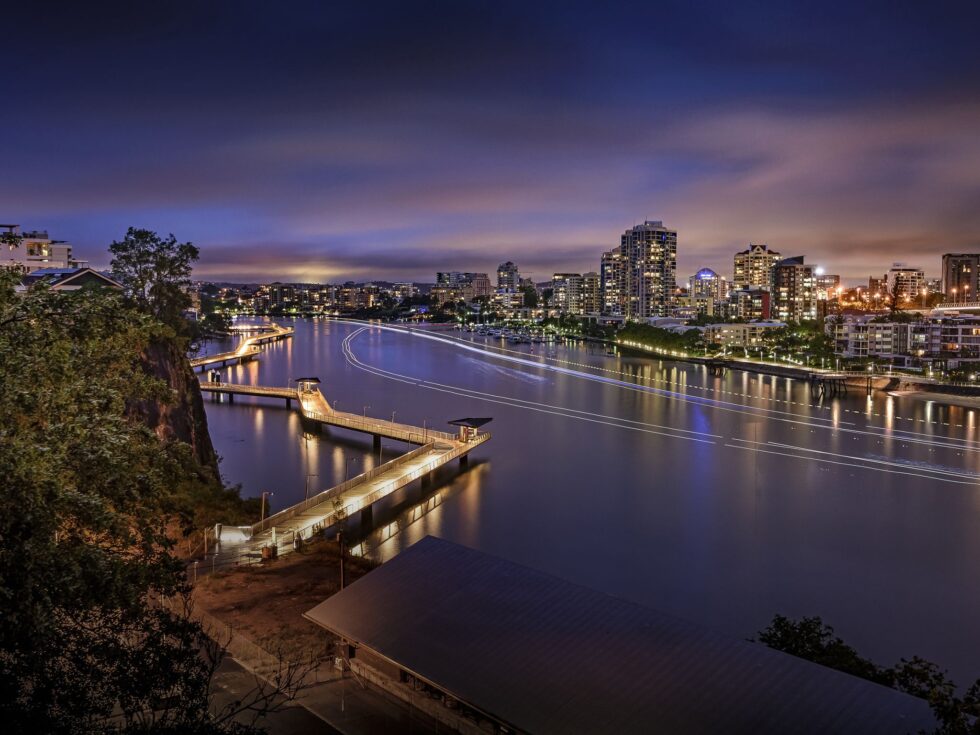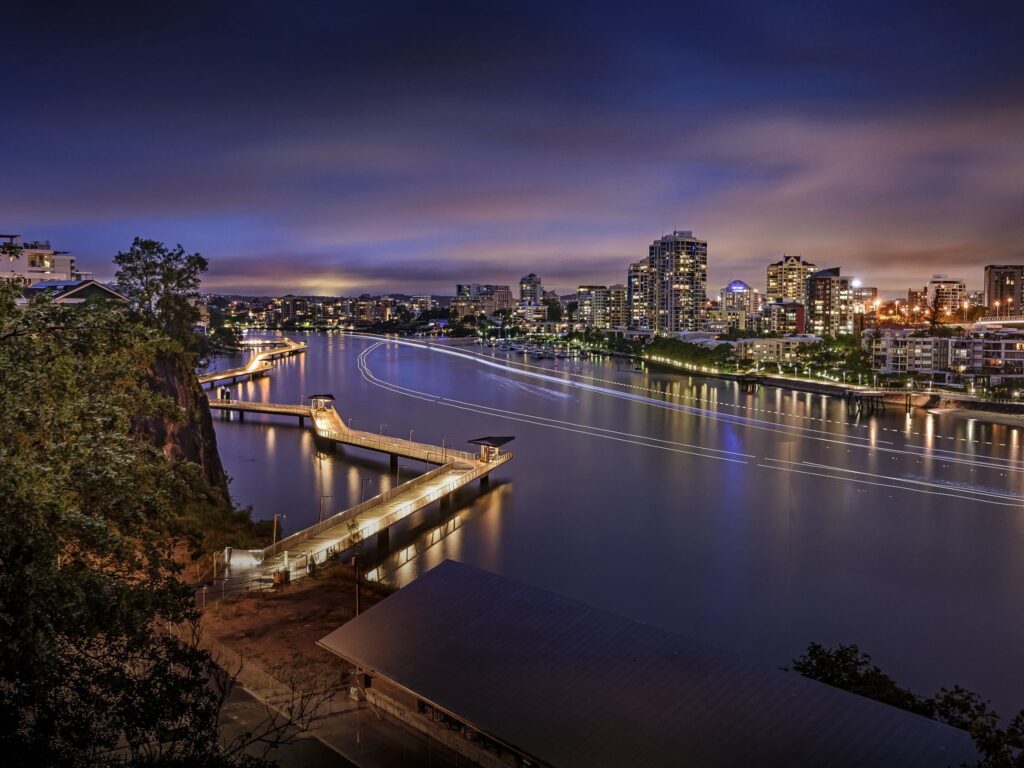 The Thrill Seeker
Our Story Bridge is a city icon, and what better a way to get a birds-eye view than to climb up all 1,088 steps. Story Bridge Adventure Climb offers private climbs for those wanting a little seclusion as they pop the question at the summit. They'll arrange a toast while you take in the 360-degree views… if you can tear your eyes away from each other that is.
The Dreamer 
They're a sucker for Bachie dates and can recite every scene in Love Actually. If your significant other is a hopeless romantic, then it's time to match their fairy-tale dreams with a fairy-lit proposal underneath a gorgeous fig tree. Lead them to the City Botanic Gardens where two of these gentle giants stand waiting to take their breath away.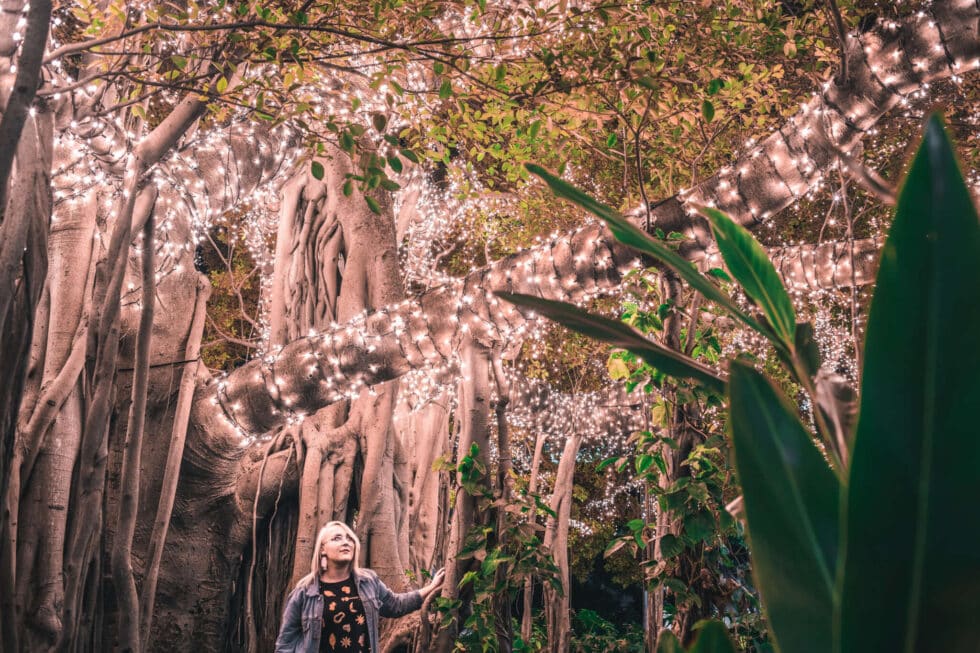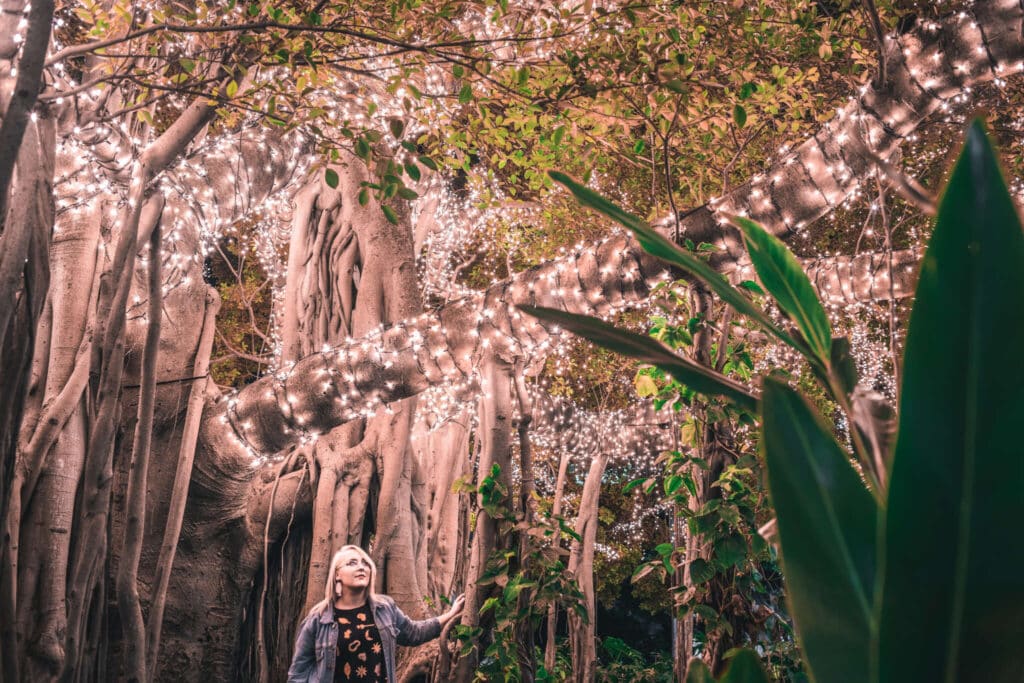 The Sporting Fan 
Summer and sport go hand in hand in our land Down Under. If you're other half is a sporting fanatic, why not go all out with a public proposal at their home stadium? Cheering crowds, sparkling fireworks, and displays of athletic brilliance make for an energetic atmosphere. Some chicks dig it. But, be sure it's what they would want fellas.
The Creative 
Creatives appreciate other artists, so whether you arrange tickets to The Nutcracker or experience a Candlelight Concert, they'll be proposal primed. Book the best seats in the house, request their favourite songs, commission an art piece, or put it all on the line as you serenade them with 'All I want for Christmas is yoooou'.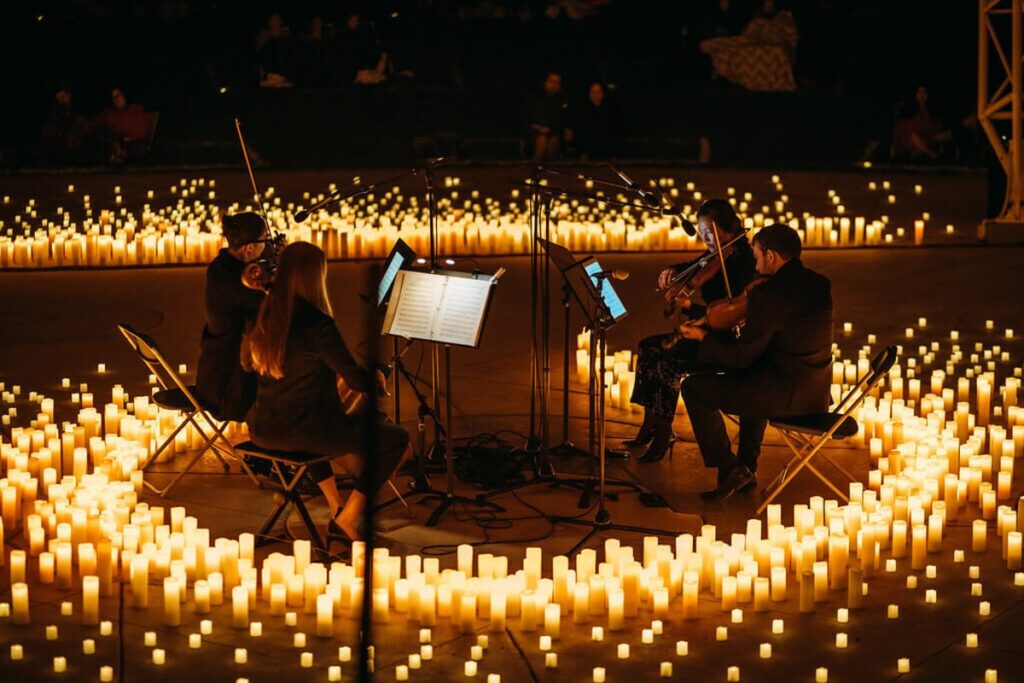 The Family Kind 
Maybe you're blending families, or maybe their family chat thread buzzes all day long. If you're seeing a future with someone who is tight with their fam, then proposing in the presence of their nearest and dearest may just be the cherry on top. Invite the kids to be part of the occasion, or tie your proposal in with a special family Christmas tradition.
The Extravagant One 
Heard of the phrase Go big or go home? For some, a wedding proposal is this moment. Time to pull out all the stops, leave no rock unturned, and make the biggest grandest gesture of love you can possibly bring to life. We're talking flash mobs, high-end hotel suites, helicopter rides, private yachts… you get the point.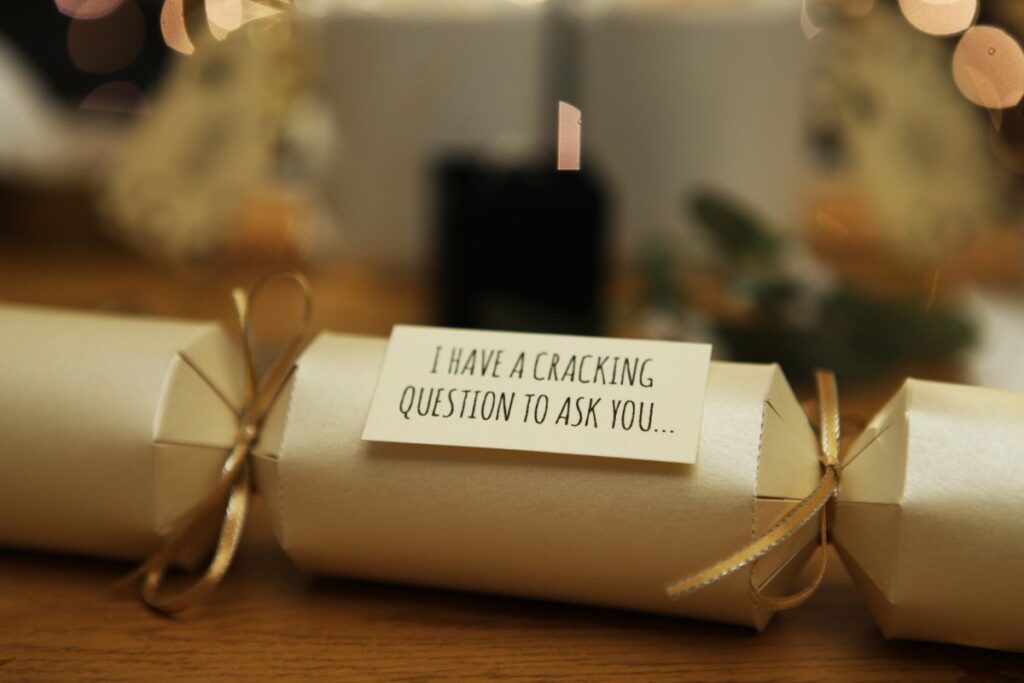 Getting engaged is one of the most memorable moments of your life. However you choose to ask for the hand of the one you love, ensure it comes from the heart. Your words and commitment – above all else – matter most. And if they feel about you, the way you feel about them, then congratulations lovers! Soak in the moment, share your joy with family and friends, and take your time to lap up being newly engaged.
When it comes time to planning your engagement party or wedding ceremony and reception, Factory51 has you covered. We invite you to come in and chat with our team, as we take you on a personal tour of our rustic industrial chic space. We'd love to be able to help you with plans as you prepare to celebrate your love and walk down the aisle into marriage.
Best wishes for your proposal – we look forward to hearing from you!