EOFY PARTIES AND CELEBRATIONS
The end of financial year is the perfect time to reflect on the hard work and dedication that have gone into your business throughout the past 12 months. A great way to celebrate and congratulate everyone involved is by hosting an EOFY celebration.
Reward Staff
End of financial year celebrations can be a fun and effective way to reward your employees and boost morale. It is an excellent opportunity to show your appreciation for the hard work and dedication of the team. It gives everyone a chance to relax and enjoy themselves after an extraordinarily busy few months, helping to create a positive atmosphere. This can be beneficial for productivity and help to create a more cohesive team.
It's a good idea to thank staff through speeches or a presentation, as a way of showing appreciation and gratitude to your team. Another way to make the end of financial year celebration more meaningful is to give out awards to recognise outstanding team members. This could be for longest service, best team player, highest revenue generated, or most innovative ideas. You could also give out 'fun awards' for things like best dressed or best jokes. Marking the occasion goes a long way to building team culture!
Build Relationships with Clients
Hosting an end of financial year celebration can also be a great way to thank clients and customers for their support over the year. It's provides a timely opportunity to network and build relationships with other businesses in your industry. This can be beneficial for future collaborations and partnerships. Consider adding your staff, board, clients, customers, sponsors, and partners to the guest list.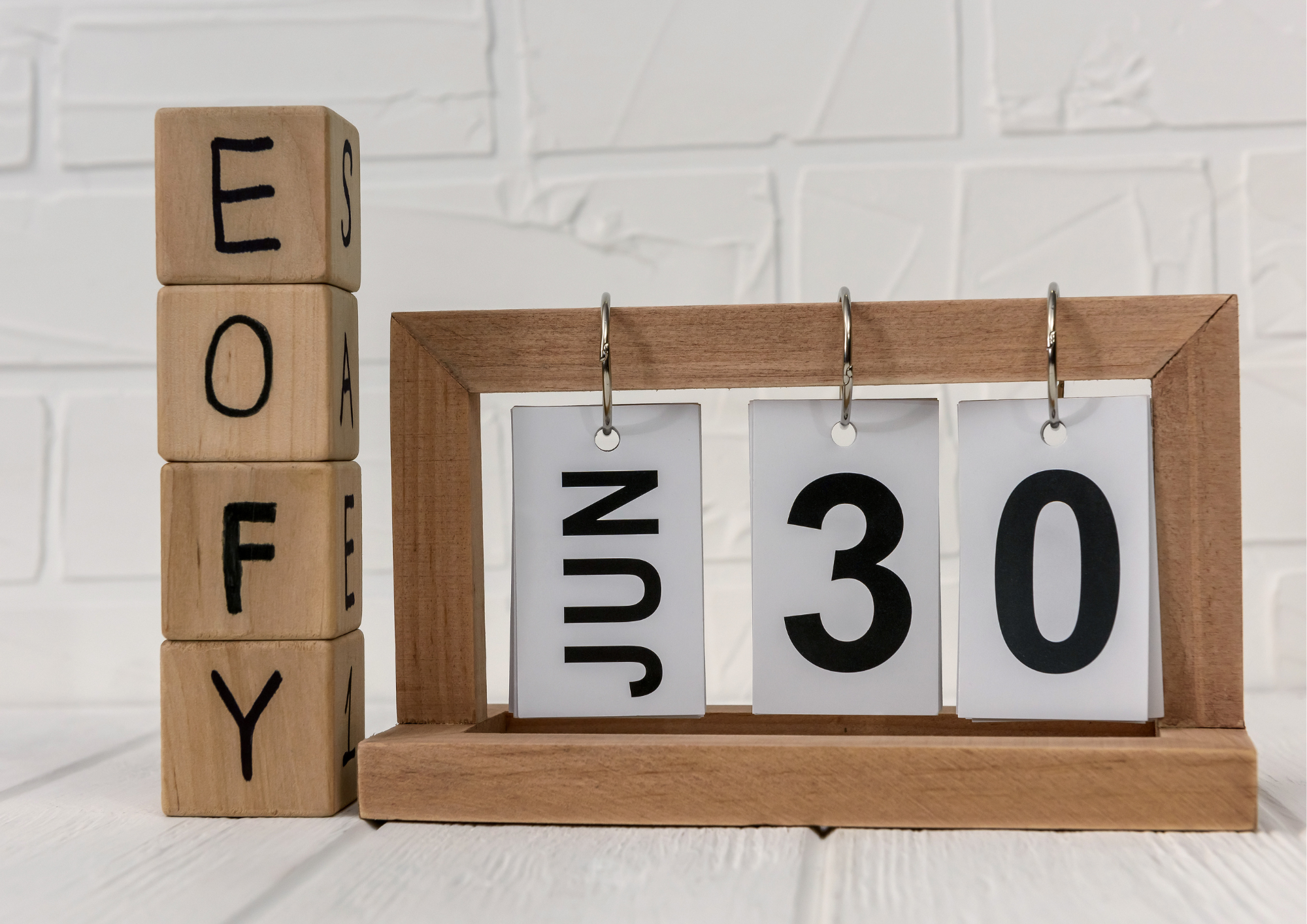 Hold an EOFY Celebration
There are lots of different ways to celebrate the end of the financial year, but the important thing is to make it a fun and social event designed to reward everyone involved. Depending on your budget, you could organise a team lunch, dinner, or drinks night.
With the right planning and execution, it can be a fun and effective way to celebrate the successes of the past year. Take a look at these six tips set to help you plan an EOFY celebration:
Decide on a Theme
A great way to start planning for end of financial year celebrations is to decide on a theme. It might be a fun idea to have a particular colour scheme or dress code. Consider how the type of food you want to serve, the decorations you want to use, and the entertainment you want to provide fits in with your overall theme.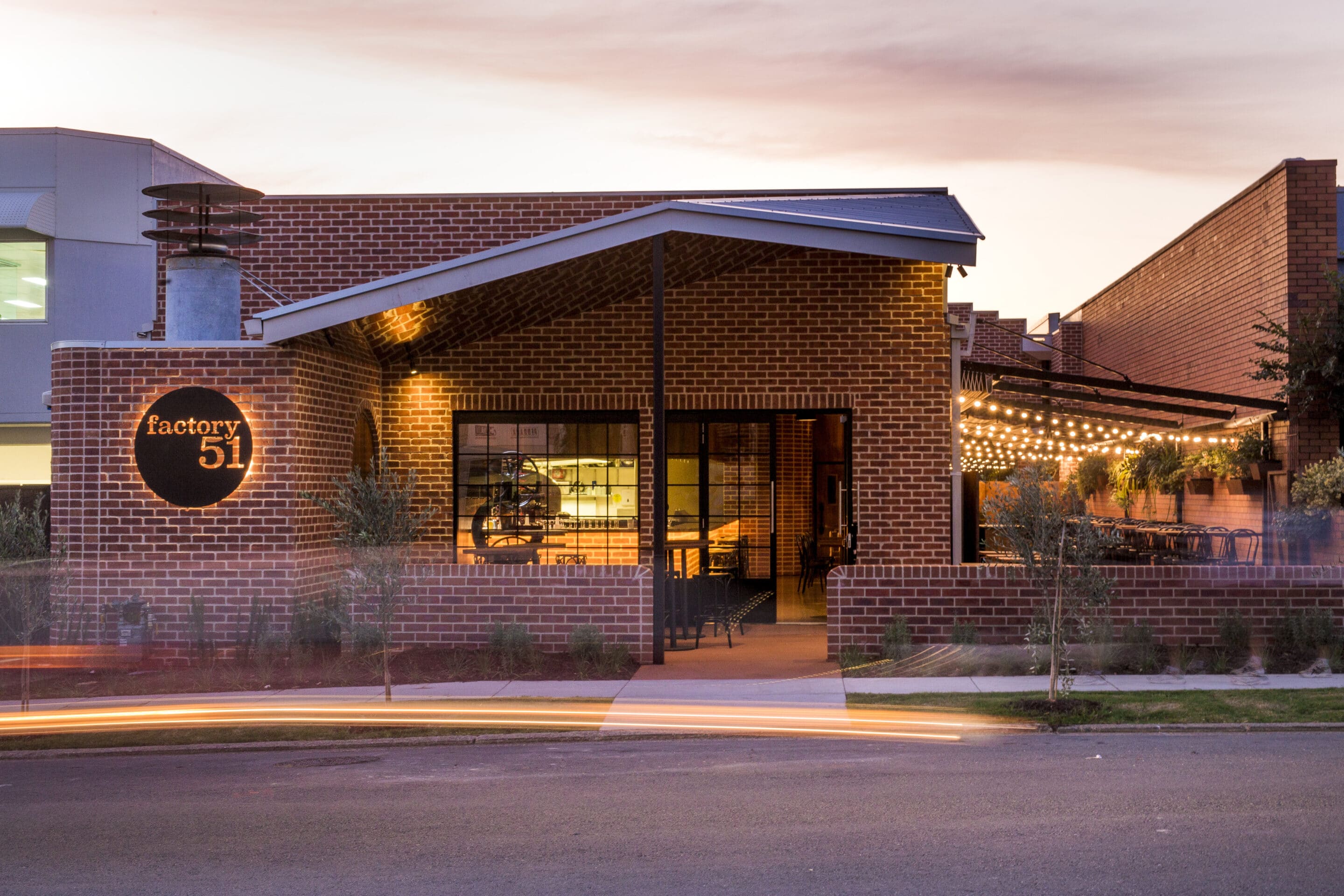 Select an EOFY Venue
There are a few key considerations to keep in mind that will help you select the right venue for your event.
The

first

and

foremost

consideration

is

the

capacity

of

the

venue

.

It

is

essential

to

ensure

that

the

venue

can

accommodate

the

number

of

guests

you

expect

at

the

celebration

.

You

should

also

consider

the

layout

of

the

space

and

how

it

can

be

used

to

best

advantage

.

Location

is

another

important

factor

to

consider

when

selecting

a

venue

for

your

celebration

.

You

should

choose

a

venue

that

is

accessible

and

convenient

for

your

guests

.

If

possible

,

select

a

venue

that

is

close

to

public

transport

or

has

ample

parking

facilities

.

Your

budget

will

play

a

major

role

in

determining

the

type

of

venue

you

select

.

You

should

have

a

rough

idea

of

how

much

you

can

comfortably

spend

on

the

venue

before

you

start

exploring

the

options

.

The

amenities

provided

by

the

venue

are

also

important

to

consider

.

Does

the

venue

have

the

necessary

audio

–

visual

equipment

and

lighting

to

create

the

desired

atmosphere

?

Are

there

enough

restrooms

and

catering

facilities

?

You

should

also

consider

the

flexibility

of

the

venue

.

Is

the

venue

able

to

accommodate

any

changes

in

plans

or

accommodate

additional

guests

?
Choose a Menu
It's that time of year again! The end of financial year is almost here, and if you're lucky enough to be celebrating, you'll likely want to make sure your menu is on point. Choosing the right menu for your celebration can be a daunting task, but with a few tips and tricks, it doesn't have to be.
We recommend thinking about the type of celebration you're having. Is it a cocktail style event, or a seated dinner party? Are you looking for grazing and canapes, or plated and shared dishes? Knowing what kind of event you're hosting will help you decide on a menu that best fits the occasion.
And, whilst food is super important, don't forget to select your drinks menu too! Whether it's wine, beer, or cocktails, make sure you have something available for your guests to enjoy. You can even have a signature cocktail to really get the party started.
Style Where Needed
Decorations are an important part of creating the right atmosphere, so consider the type of decorations you want to use. Choose colours and designs that reflect your theme, and don't forget to include some festive lighting.
Factory51 lends itself to a Tuscan themed or Italian inspired affair. With its rich red brick walls, polished concrete floor, and handmade timber tables, you've already got the majority of the styling present. Our giant crystal chandelier adds an elegance and wow factor to your space, meaning your styling needs only to be minimal. Think a welcome sign, or a little foliage running across the tables.
Hire Great Entertainment
Finally, you need to decide on the entertainment. Consider hiring a DJ or a band, or even organising some fun activities or games to keep your guests entertained throughout the night. A photo booth is an ongoing popular choice at corporate events.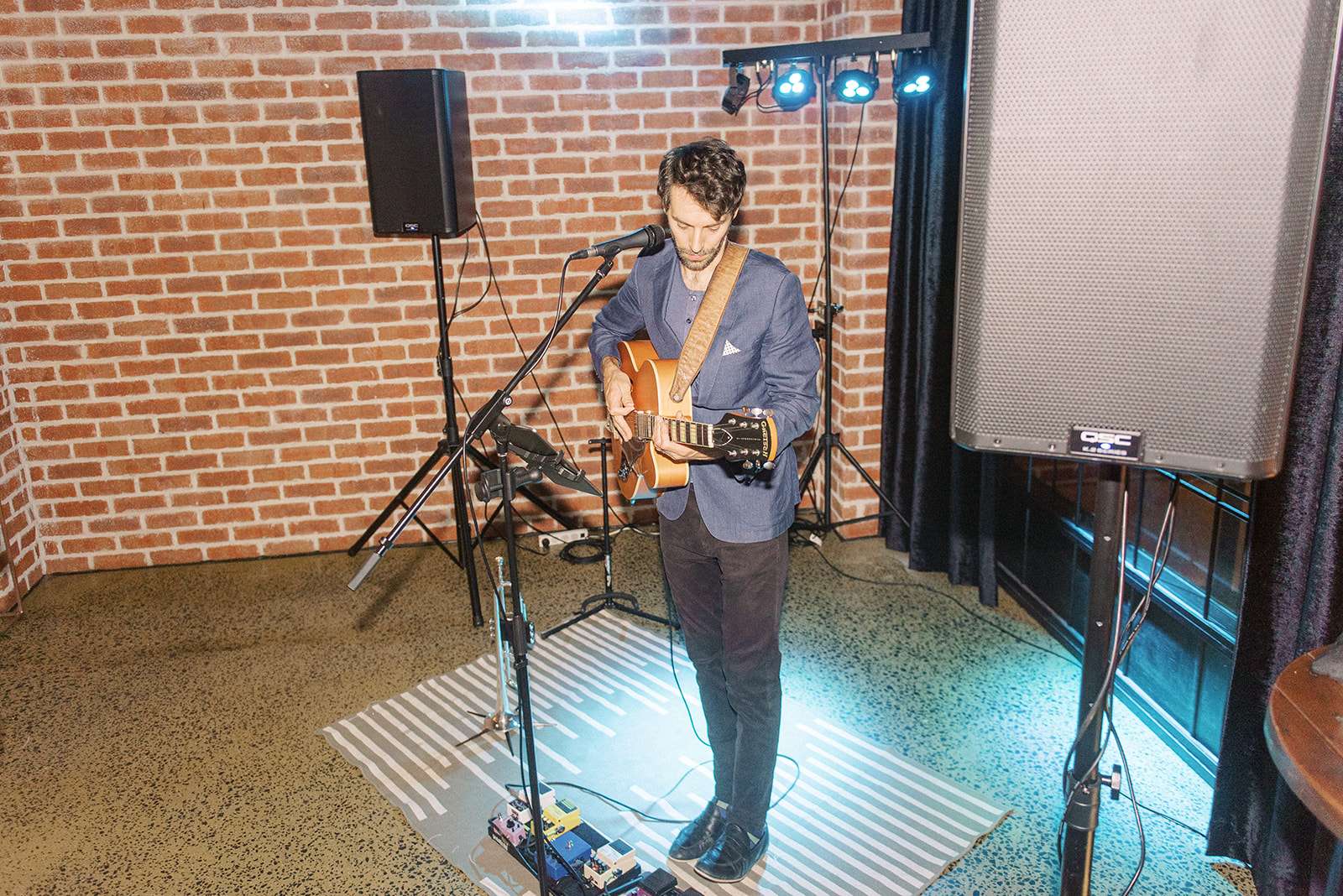 End of Financial Year Celebrations at Factory51
With the right planning, your end of financial year celebration will be a night to remember. Contact us to discuss availabilities, and to book a site visit of The Workshop – our private function space perfect for hosting intimate to large gatherings. We would love to help you celebrate the end of financial year at Factory51.