CELEBRATE THEIR LIFE WITH A FITTING MEMORIAL SERVICE
We understand that farewelling a loved one is a significant moment in time. Whilst processing heightened emotions and trying to support family and friends, there are also decisions that need to be made for an occasion to honour their life. We know this can be a difficult time which is why our caring team are here to help, so that you can be present for what truly matters most. We've put together this guide to assist you in planning a wake, memorial service, or celebration of life, as a fitting send-off for your loved one.
What's the difference between a Funeral, Wake, and Memorial?
A traditional funeral has three main components: the viewing, the funeral service, and the burial. The viewing (or visitation) is the final opportunity to see the deceased in an open casket and farewell them privately. In most cases, this is held just before the funeral service, or in the days immediately prior. A funeral service is held at a church, crematorium, or funeral home with the body present in a coffin or casket. This is traditionally a sombre affair, given the proximity in time to the passing of the loved one. However, it can be anything the family and deceased person intend it to be. A cremation or graveside burial follows the service, concluding the formal part of the funeral.
A wake is held directly after the funeral, either at the same location or continued at an offsite venue. The wake is typically less formal than the funeral, and is accompanied by refreshments. It is a chance for family and friends to gather and continue reminiscing on fond memories.
A memorial service takes place without the body present. Often it is held a few days, weeks, or even months after the cremation or burial. Usually, the memorial takes on a more celebratory approach, remembering the life of the person in a positive light. Again, it can be anything the family and deceased person intend it to be, however formal or informal. A memorial service can be held in any location, with many choosing the stress-free offering of a function venue.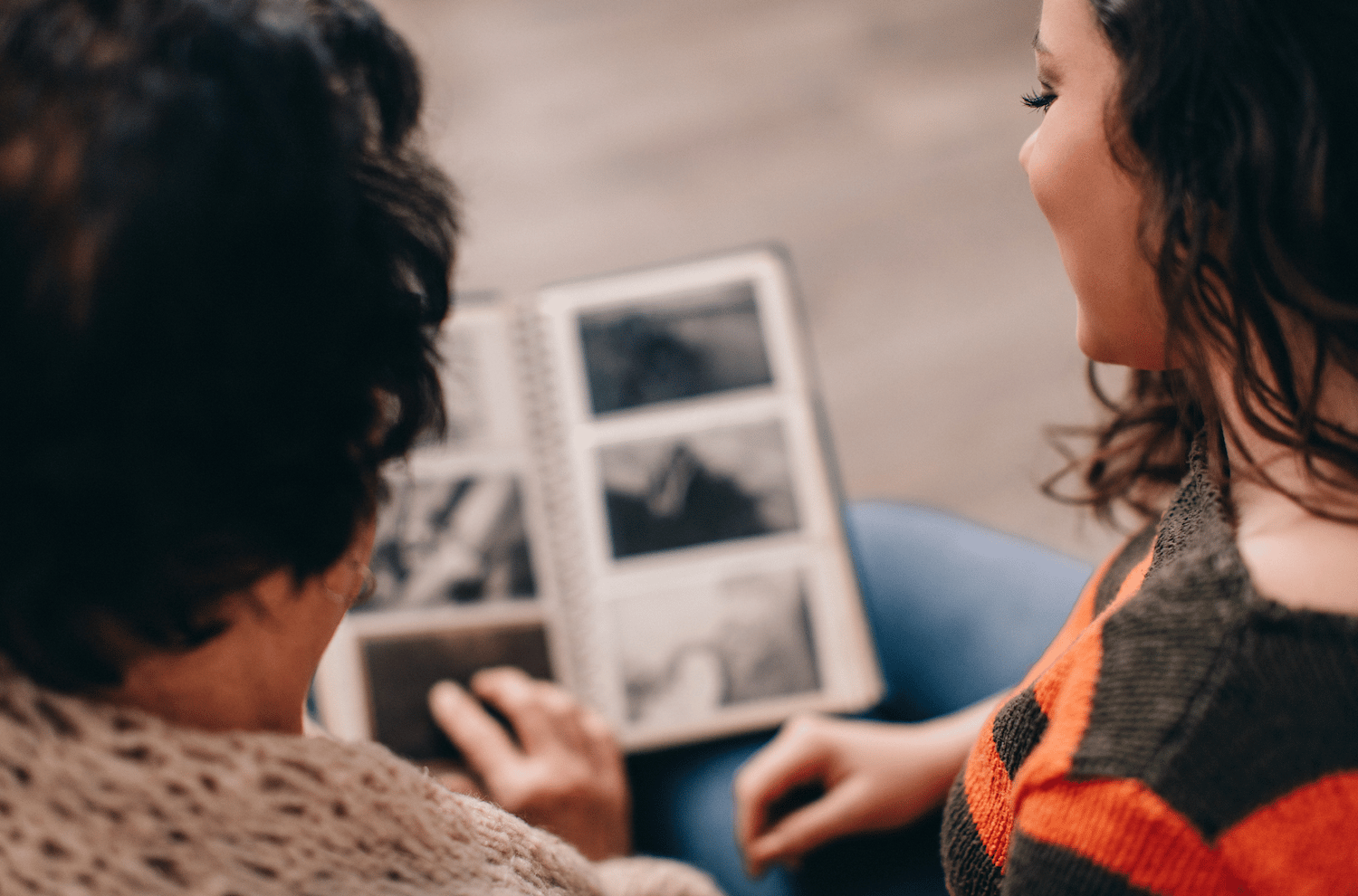 What does a memorial at Factory51 look like?
Formal or informal, sombre or celebratory, it would be our privilege to support you in planning a memorable occasion at short notice. Accommodating intimate memorial services through to larger celebrations of life, Factory51 is suitable for up to 153 guests seated or 200 cocktail-style.
Arriving at our venue, guests can freely park in the surrounding streets or in secure paid parking within 100m of the venue. Evening events have the added benefit of free parking directly next door. Our pathways are accessible for wheelchairs and walkers, and there is a private laneway entrance to our elegant function space.
Exuding character and charm, The Workshop function room features a stunning Maria Theresa chandelier hanging gracefully from exposed beams. Handmade timber tables are set on polished concrete floors, with the warmth of red brick walls softly illuminated. Guests will be kept comfortable all year round in our climate controlled space.
Family and friends can move to greet each other and pay their respects between the private marble bar, black velvet lounges, and optional secluded alfresco area. We have plenty of seating available for your memorial service or reception. Rest assured, you are in the most capable hands with our professional staff taking care of every detail.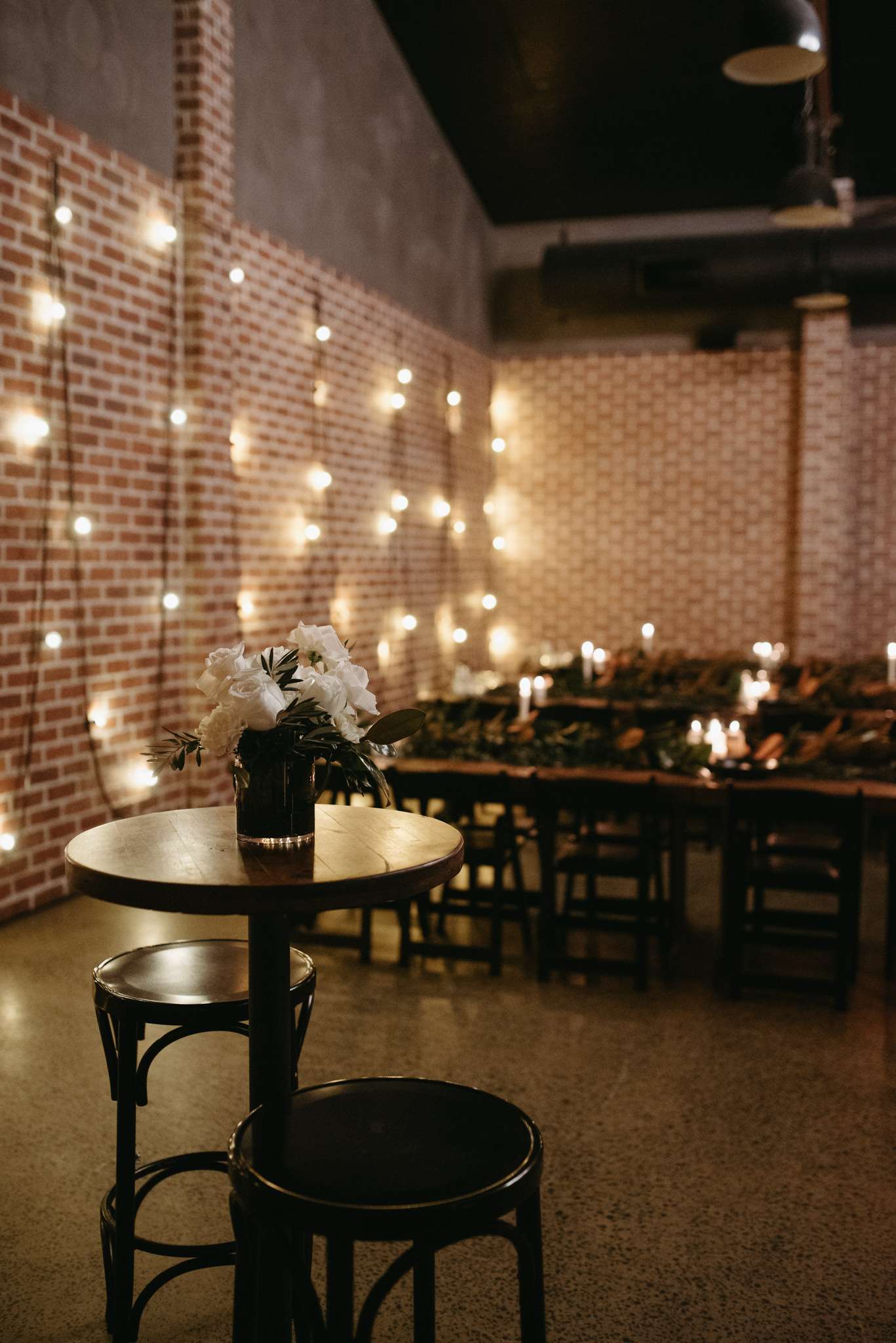 Can we have a slideshow and speeches?
Ensure your memorial service runs smoothly with our state of the art audio visual capabilities. Take advantage of our ceiling mounted projectors and electronic screen to display a photo of your loved one or slideshow of special memories. The sound engineered space will ensure no outside distractions from our neighbouring restaurant or echoing during speeches. This is a special time of reflection and sharing of memories.
What catering options are available?
For some, food is comforting; for others, it is nourishing; for all, it is bonding.
Farewelling a loved one isn't always easy. We believe that mealtimes play an important part in supporting one another through hardship. Factory51 exists to help the memorial run as smoothly and stress-free as possible. Don't take on the added overwhelm by trying to self-cater an event at home. Let us host your event in our private space at Factory51. Our experienced team of chefs use the freshest of local ingredients handcrafted with endless passion. Our cocktail offering includes a selection of delicious canapés, antipasti boards, and grazing tables, flexible to suit your family's needs. Factory51 also offers shared feasts and traditional alternate drop menus if you wish to hold a memorable lunch or dinner.

Can you serve alcohol at the reception?
We certainly can! Enjoy premium boutique wines and local craft beers on tap from the private marble bar. Choose from a beverage package to allow your guests unlimited beverages throughout your reception, or opt for a bar tab instead. We also offer tea and coffee stations, along with non-alcoholic beverage options.
What are some ideas for our memorial service or reception?
There are no hard and fast rules when it comes to farewelling your loved one. You may like to include eulogies or speeches, a tribute slideshow or photo wall. Perhaps you have a special playlist of songs to bring back memories, or want to opt for a band or quartet. We simply encourage you to consider what they would have wanted, along with the wishes of the family.
Whether it's a wake, memorial service, or celebration of life, Factory51 can assist you in honouring their memory.
Contact us today to check availability, receive a quote, or come in for a tour.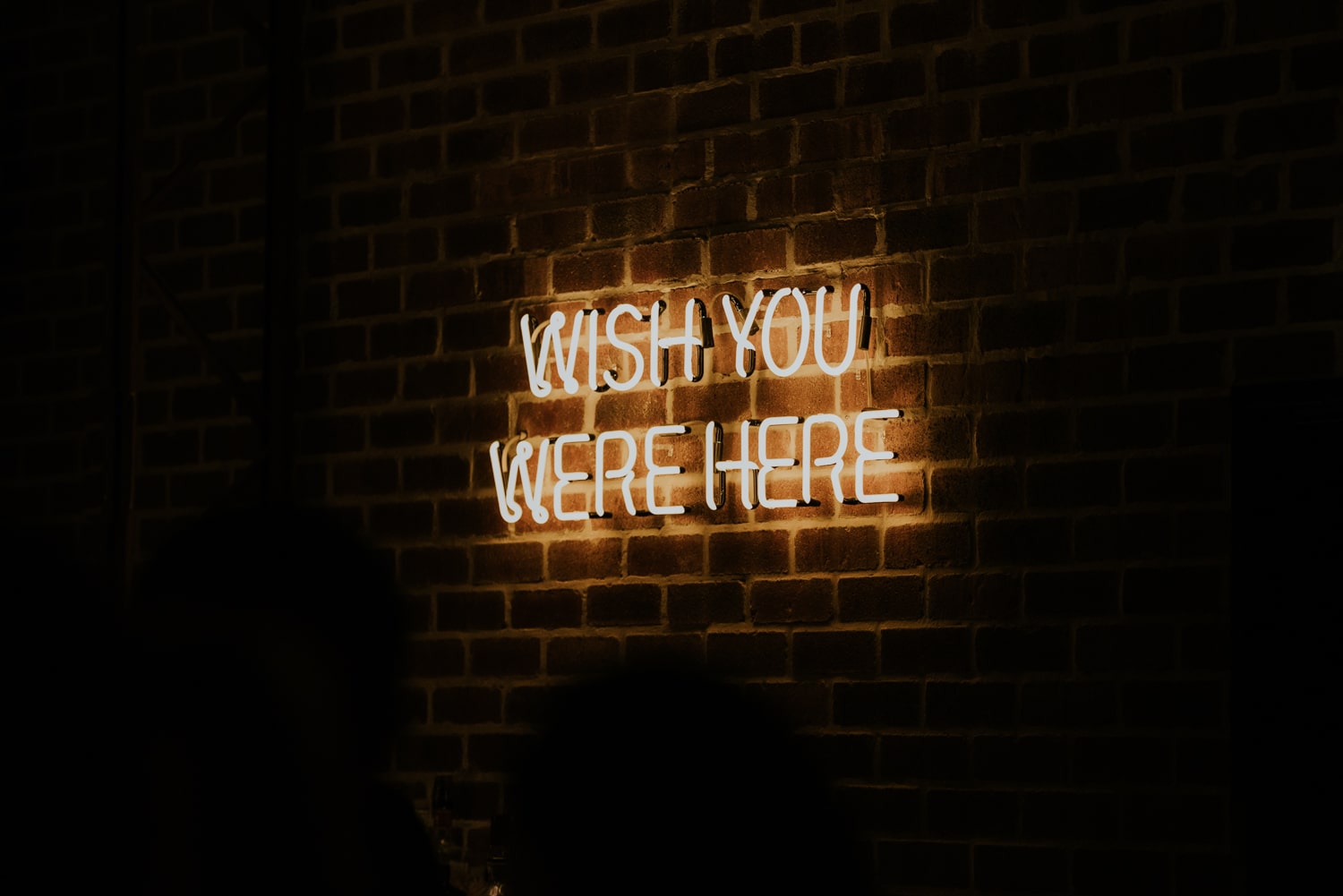 Memorial Service Venue Brisbane
FEATURES & INCLUSIONS
Exclusive venue hire
On-site Functions Coordinator and staffing
Private laneway entrance
Wireless microphone with surround sound system
Use of data projectors and electronic screen
Comfortable cushioned chairs
Handmade timber tables and high bars
Black velvet ottoman lounges
Exclusive use of jade green marble bar
Accessible pathways and amenities
Optional secluded alfresco area